Hello gentle readers, and welcome to the SwitchArcade Round-Up for December 3rd, 2019. In today's article, we've got a couple of nice bits of news to check out about upcoming game updates, several new releases to look into, and a small but steady list of new sales to check out. Let's head on in!
News
'Williams Pinball: Volume 5' Coming to 'Pinball FX3' December 10th
It's been a great year for Zen Studios and its pinball offerings, and it looks like they'll be ending the year with a bang. Williams Pinball: Volume 5 is hitting Pinball FX3 on December 10th, allowing you to add three more classic Bally/Williams tables to your virtual collection. The headliner, in my opinion, is the outstanding Tales of the Arabian Nights. Almost as good is the dazzling Cirqus Voltaire, an exciting table where you battle a ghastly green-faced ringmaster. Rounding out the selection is the respectable No Good Gofers, one of the many Caddyshack-inspired pinball tables released back in the heyday of silverball. The pack will sell as a $9.99 DLC for Pinball FX3. If you want to catch up on the first four volumes, they're on sale right now for half-price.
'Torchlight II' Gets Update with Transmutation and More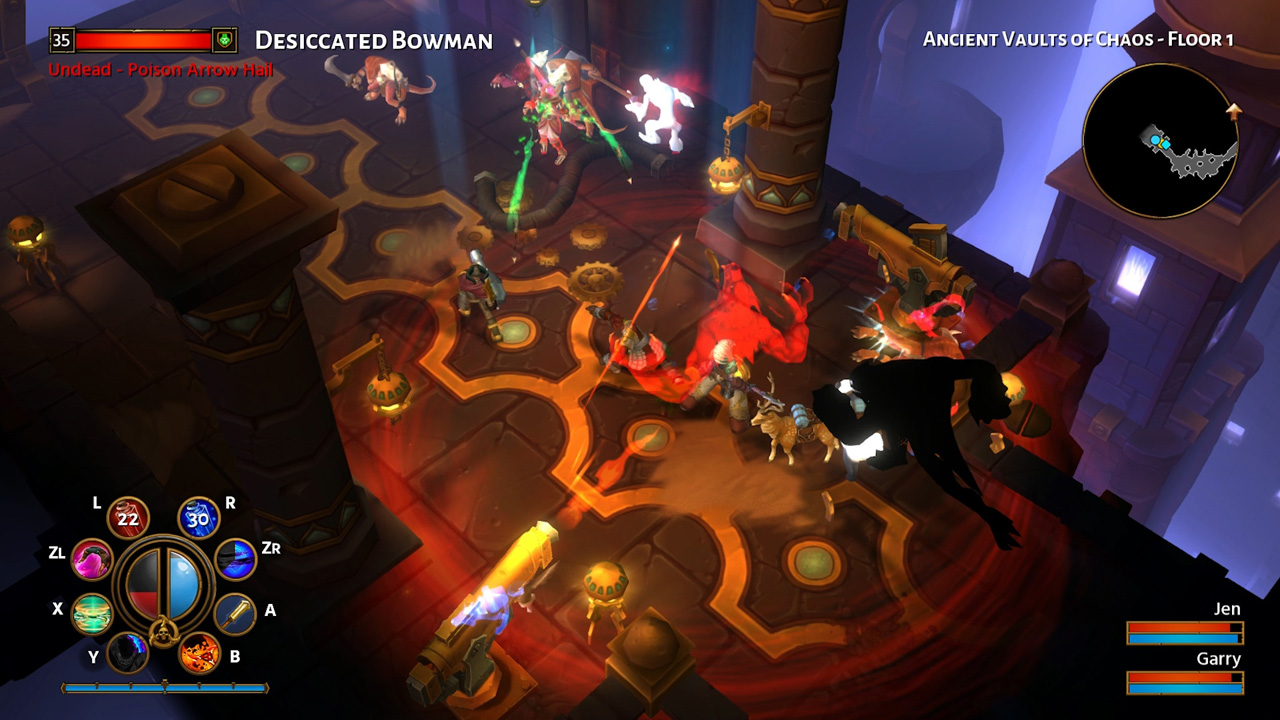 The console versions of Torchlight II have been out for a few months now, long enough for the developer to get plenty of feedback and try to address some of it. A new update has hit for the game that brings Transmutation in, adds an option for swapping weapons and abilities on the fly, allows you to respec your characters, puts some tooltips in for new players, and throws in some new pets for good measure. There is also Polish language support, just in case you want to really go all in on your dark fantasy setting.
New Releases
Farming Simulator 20 ($44.99)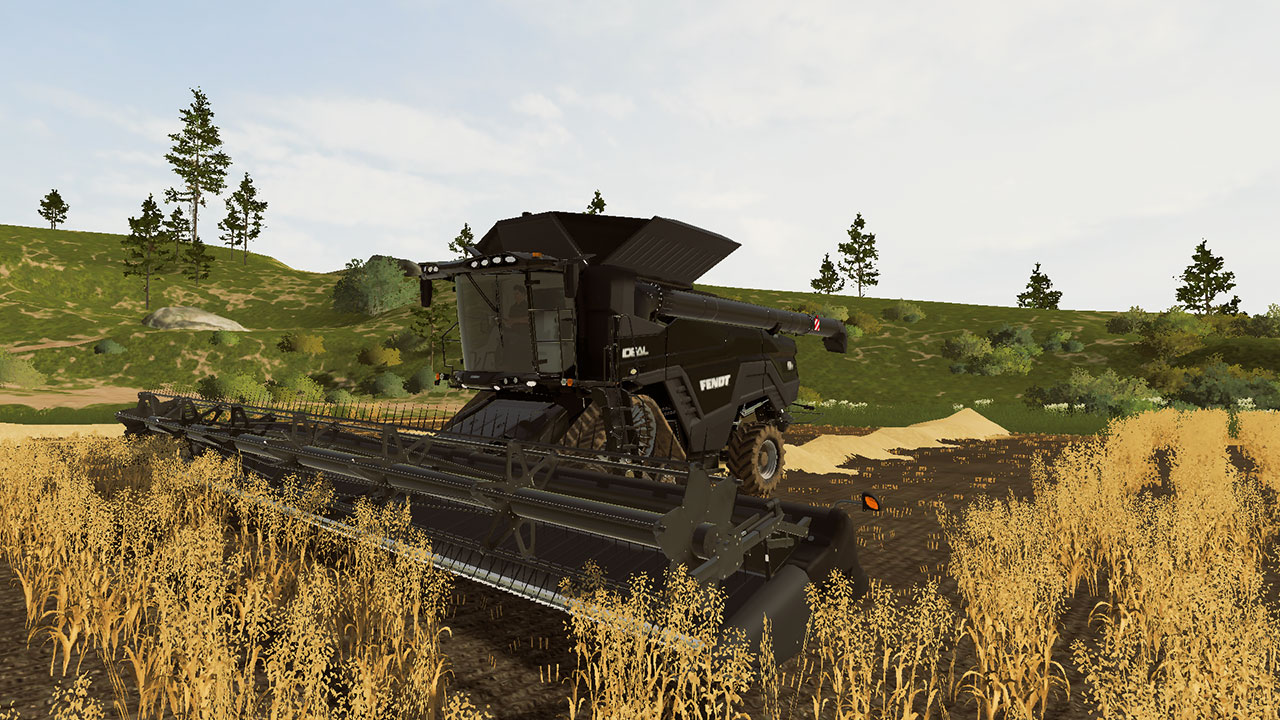 There are something like a billion farming simulation games out there, but by most account it's this series that sits at the top. I mean, at least as far as the realistic ones go. This is the latest installment and if it's up to the quality of previous years, farming fans will be happy. For the first time ever on Switch, you get to play with official John Deere-licensed equipment along with many other well-known brands. Take care of your crops and livestock, and hop on one of your horses to ride around and check out the wide open spaces. Seems like a strong take on the farming concept in general.
EarthNight ($14.99)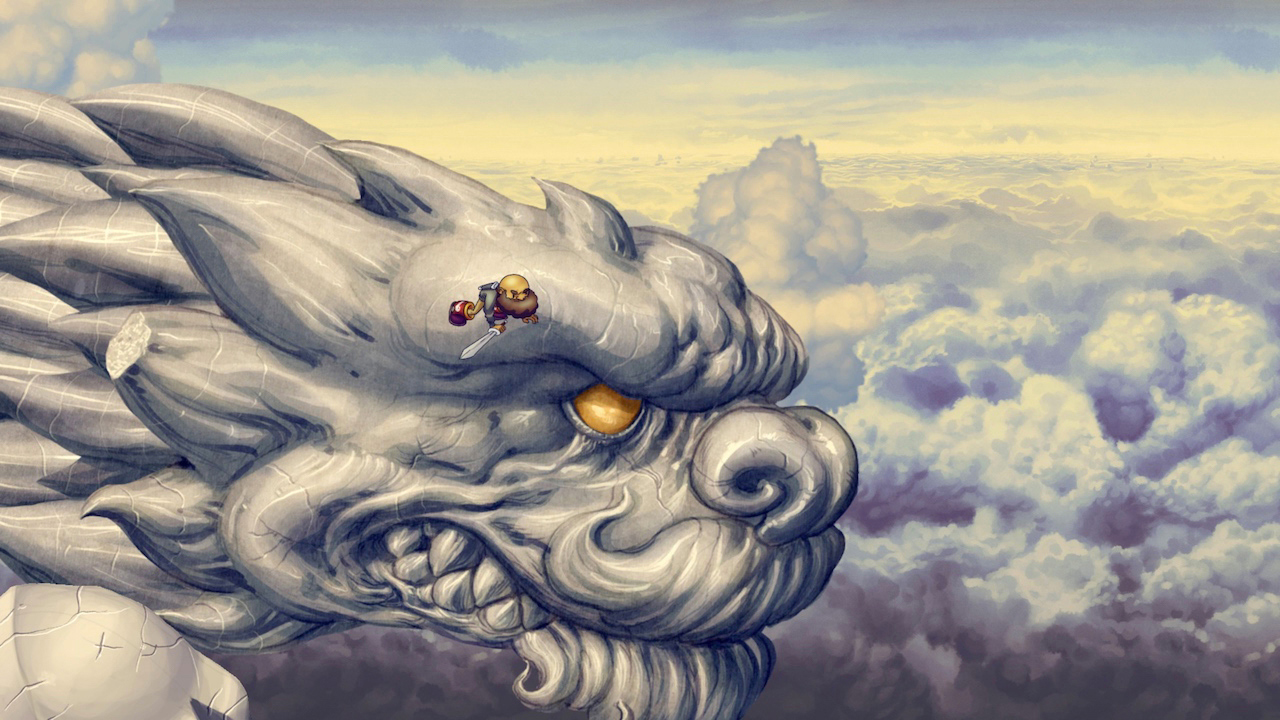 You may remember this one from the early Apple Arcade offerings that hit in September. In our review of that game, we had a lot of nice things to say but felt that it was hurt somewhat by its controls being too complicated for the touch layout the developers went with. So hey, now you can play it with buttons, a directional pad, a stick, and all that other good stuff. It definitely helps, but the game is still very challenging. A gorgeous auto-runner where you're dashing across the backs of dragons soaring through the sky, EarthNight certainly shines in terms of its art and concept. For everything else? You'll have to wait for my review, I suppose. Nah, that's mean. I think it's okay but I'm not sure I'd be lining up to pay fifteen bucks for it when you can play it on Apple Arcade with an iOS-compatible controller and get the same experience.
Simulacra ($12.99)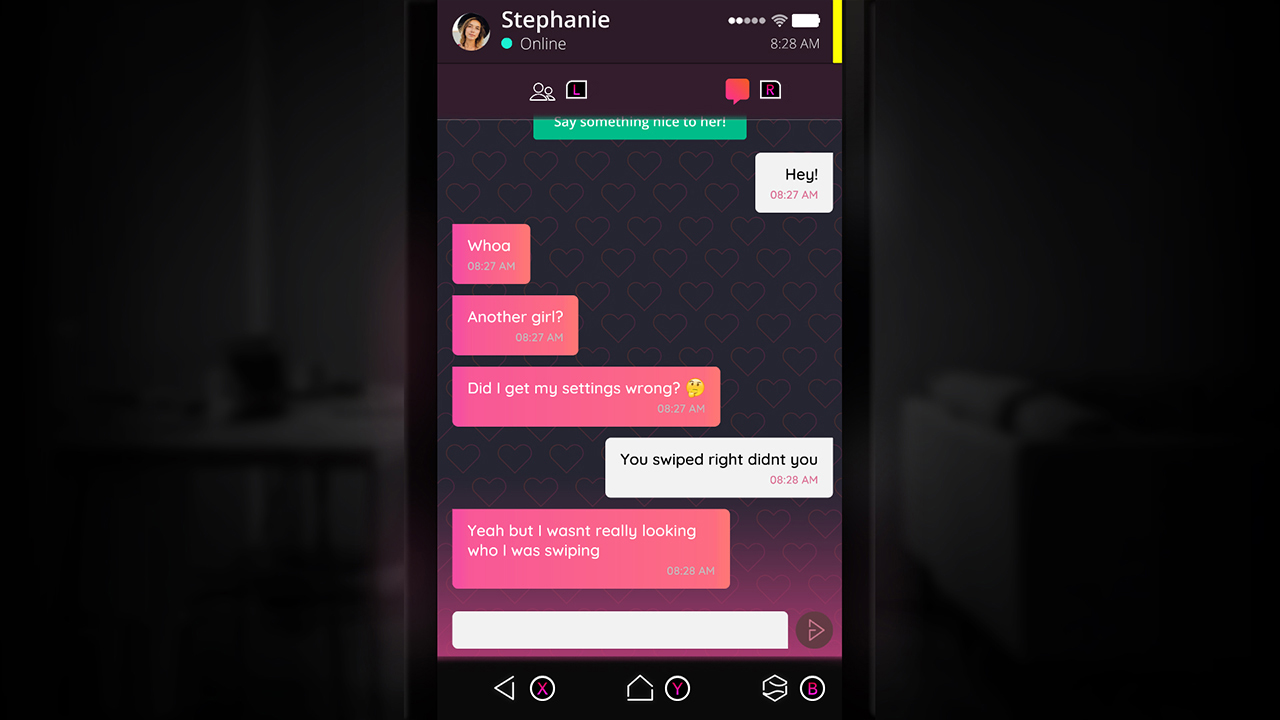 Okay, this is a pretty neat horror game that uses the premise of you investigating a missing woman's phone that you found. Not spectacular, but solid stuff. That said, I don't think I'd recommend this Switch version. Because of the game's framing and design, you really should play this on your mobile phone. It's a far more immersive experience, and it absolutely loses something if you play it on any other platform, Switch included. That the mobile version is less than half the price of this Switch version is the cherry on top of the decision. If you don't have a mobile phone, I suppose this is better than playing it on a big PC monitor or something.
Tools Up! ($19.99)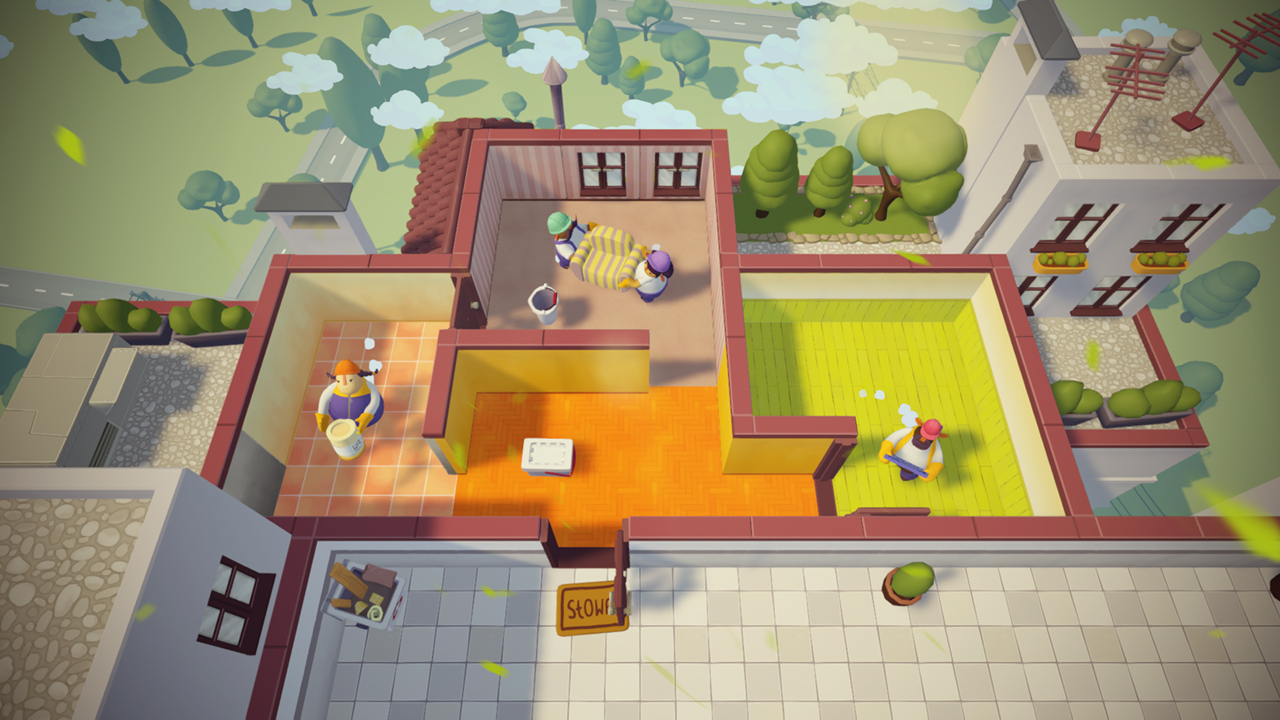 Just eye-balling this game, I think that calling it "Overcooked but for home renovation" is probably pretty accurate. So yeah, this is one of those couch co-op experiences where you have to work together to beat the clock on some tricky tasks. Tear off wallpaper, move furniture, paint the walls, avoid lava, and do whatever else it takes to get each living space in tip-top shape. This certainly seems like a good one for those of you who like to play party games with people on your Switch, but I haven't been able to put it to the test myself yet.
Heroland ($39.99)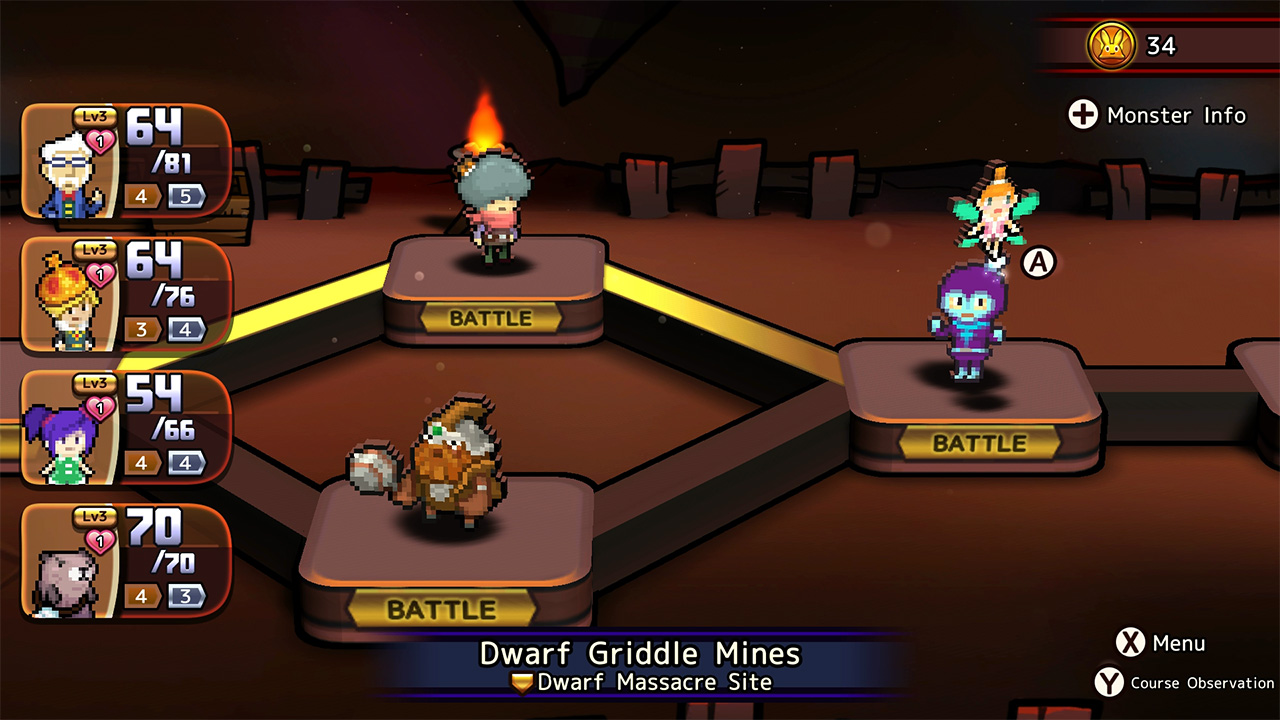 The Switch is getting a nice collection of what I would classify as entry-level RPGs, and this latest release from the folks at XSEED adds another one to the list. You play as a tour guide at a theme park where people can come and live out their fantasies of being a hero on an adventure. These visitors come in the form of many wacky characters, and it's your job to lead them safely through the park's dungeons. Beyond the interesting setting, this game also stands out with its odd graphics. Characters look like retro-style sprites, but they're actually kind of three-dimensional. Like thick cardboard standees, or something. A cute choice for players looking for something a little off the usual tracks.
Chaos on Deponia ($19.99)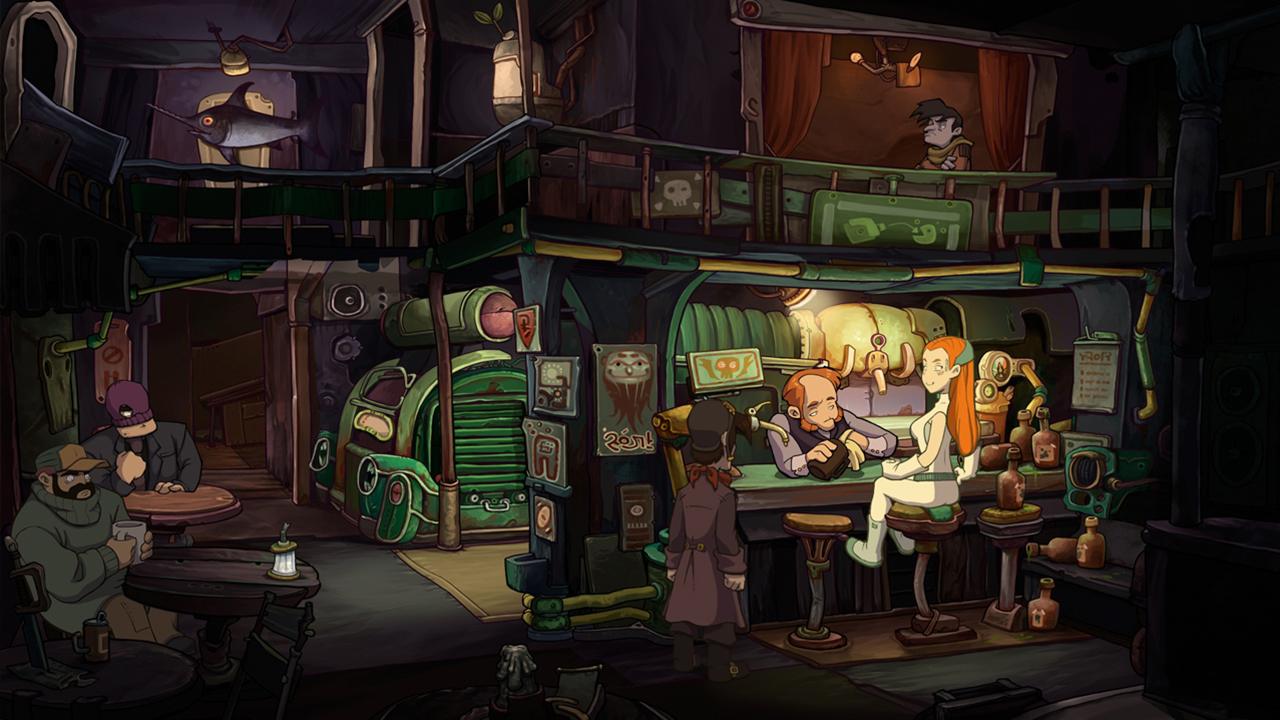 Well, this is a little better, I suppose. Chaos on Deponia is the sequel to the original Deponia, which is so stupidly overpriced on the Switch that you'd be a fool not to get it on literally any other platform instead. Chaos on Deponia is not marked up quite so much. In fact, it's not priced all that differently from its regular price on Steam. A bit higher than the other consoles, and a terrible value compared to the Complete Deponia trilogy you can buy anywhere but on Switch, but not as silly as the price on the first game. And setting all the dollars and cents aside, the Deponia games are worth playing if you like adventure games. In fact, I'd recommend firing up your computer and picking up the initial trilogy on Steam where it's presently on sale for four bucks.
JigSaw Solace ($3.99)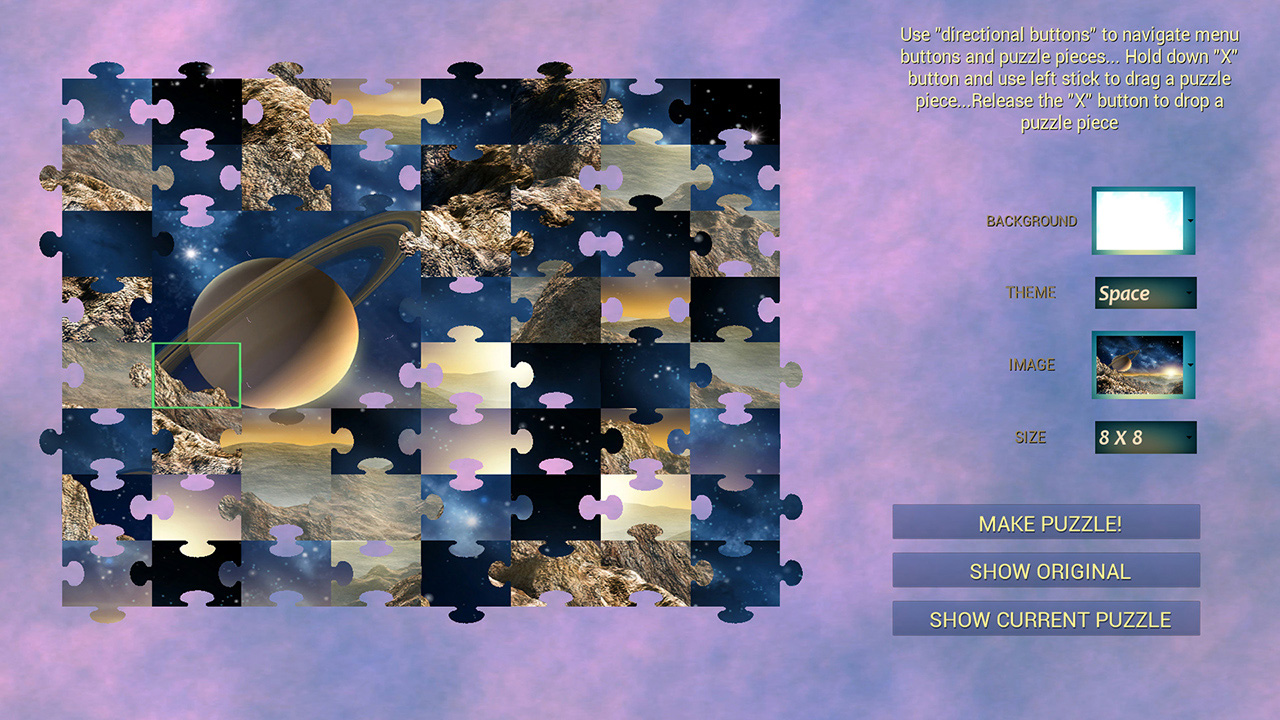 Mmm, you know, I sometimes like to slowly put together jigsaw puzzles in the real world, but I've never had any kind of urge to have a digital version of a jigsaw puzzle. That said, there must be some people who like these, because they keep on coming. This one offers up 30 different images covering a variety of subjects. Like most of these kinds of things, you can adjust the number of pieces to increase or decrease the difficulty as you see fit. Well, it's four dollars. For what it is, it seems well-made enough. I'm sure you don't need my input to know if this kind of game appeals to you or not.
Sales
Okay, so first of all, a heads-up: most of those Cyber Deals sales will end tomorrow. It's time to bite into those peppers or toss them in the trash, friends. As for new sales, we've got a selection of Idea Factory RPGs to wrap in a brown bag, and a launch sale for the quirky and cool SaGa Scarlet Grace: Ambitions. Besides the Cyber Deals stuff, a number of other games are going off sale tomorrow. If you like RPGs, make sure you at least consider Earthlock for just under six bucks.
Select New Games on Sale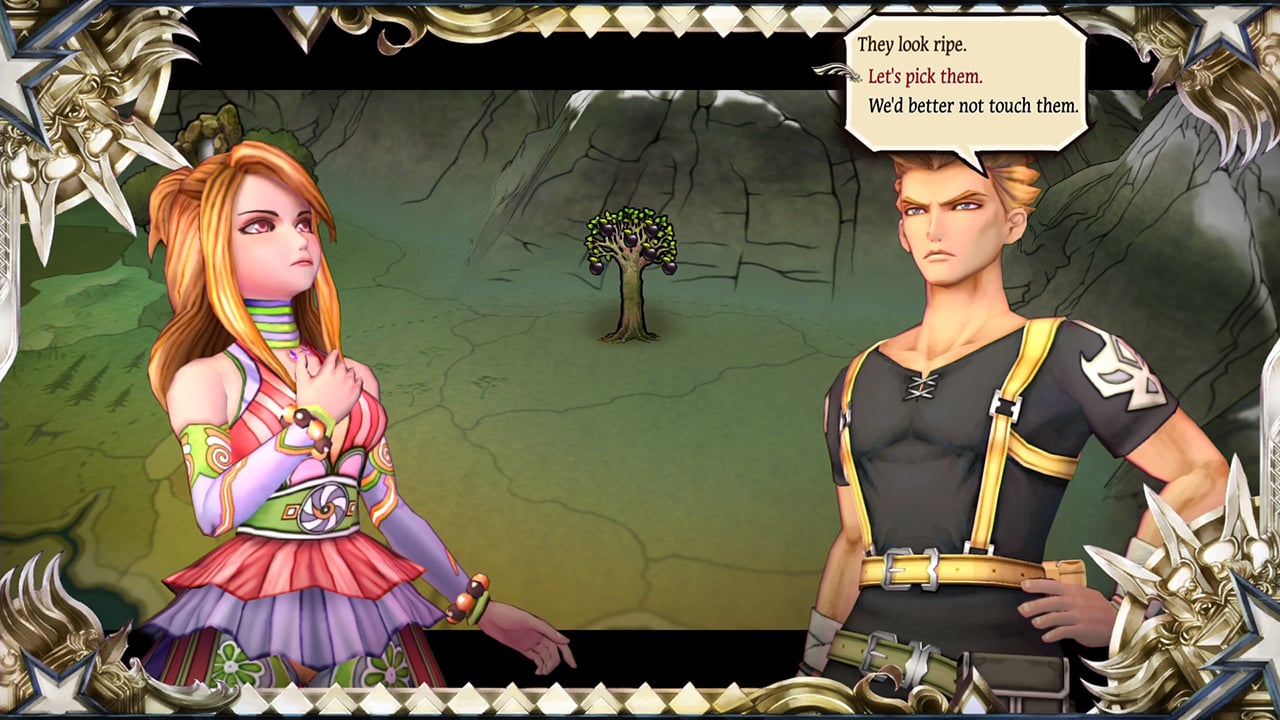 SaGa Scarlet Grace: Ambitions ($23.99 from $29.99 untill 12/22)
Fairy Fencer F: Advent Dark Force ($19.99 from $39.99 until 12/22)
Moero Chronicle Hyper ($9.99 from $19.99 until 12/22)
Super Neptunia RPG ($24.99 from $49.00 until 12/22)
Mary Skelter 2 ($29.99 from $39.99 until 12/22)
Simulacra ($11.69 from $12.99 until 12/18)
Sales Ending Tomorrow, Wednesday, December 4th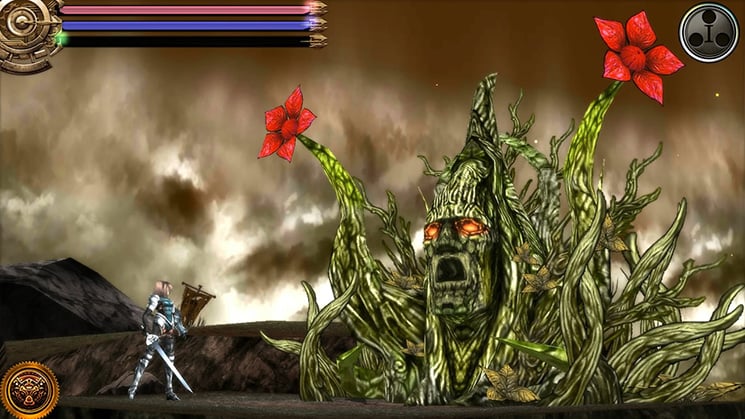 AeternoBlade ($5.99 from $14.99 until 12/4)
American Fugitive ($9.99 from $19.99 until 12/4)
Asterix & Obelix XXL 2 ($11.99 from $29.99 until 12/4)
ATV Drift & Tricks ($13.99 from $34.99 until 12/4)
Crazy Strike Bowling EX ($3.99 from $9.99 until 12/4)
Earthlock ($5.98 from $29.90 until 12/4)
Flashback ($5.99 from $19.99 until 12/4)
Hyperdrive Massacre ($3.99 from $7.99 until 12/4)
Mars or Die! ($9.99 from $19.99 until 12/4)
Monument Builders Rushmore ($1.39 from $6.99 until 12/4)
Moto Racer 4 ($13.99 from $34.99 until 12/4)
Otto ($2.49 from $4.99 until 12/4)
Parallel ($2.99 from $9.99 until 12/4)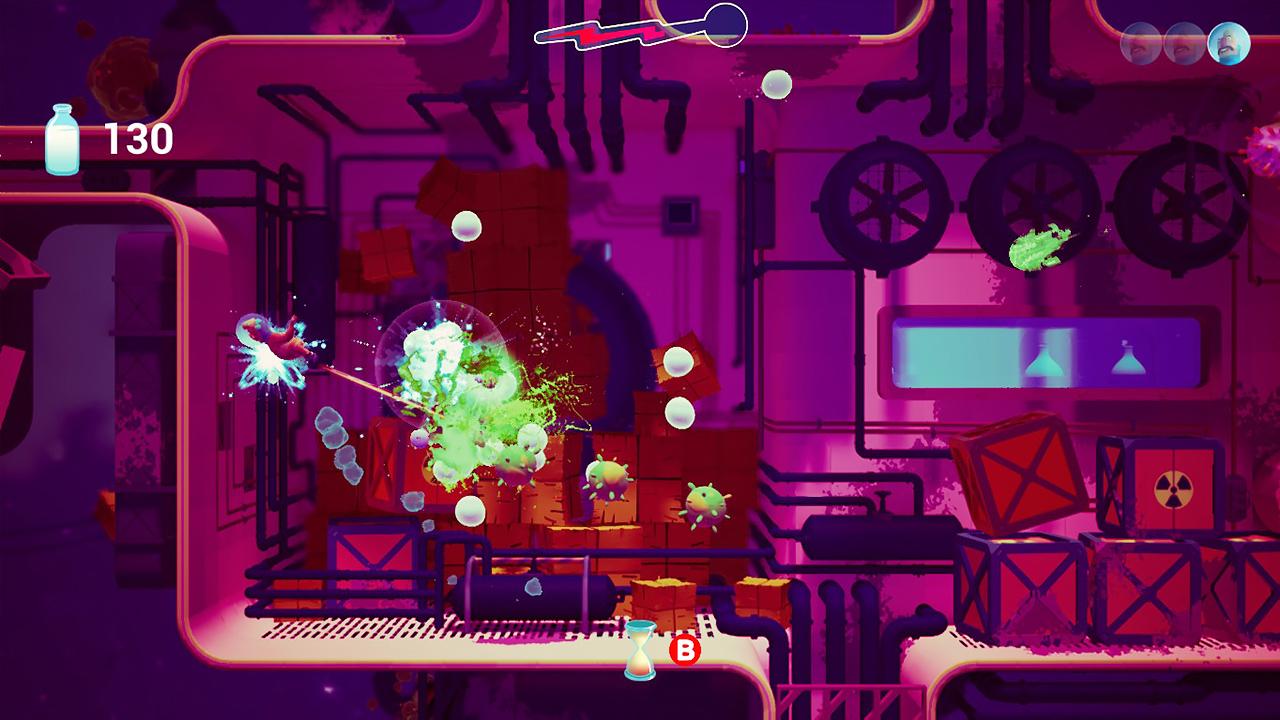 Space Cows ($7.79 from $12.99 until 12/4)
Super Inefficient Golf ($3.99 from $7.99 until 12/4)
Syberia ($8.99 from $29.99 until 12/4)
Syberia 2 ($8.99 from $29.99 until 12/4)
Syberia 3 ($14.99 from $49.99 until 12/4)
Toki ($11.99 from $29.99 until 12/4)
Wanderjahr TryAgainOrWalkAway ($3.99 from $9.99 until 12/4)
Yesterday Origins ($9.89 from $29.99 until 12/4)
That'll wrap things up for today, friends. It doesn't look like there are any releases on the schedule for tomorrow, so we'll have to see what we can put together. Naturally, any news or sales that pop up over the next day will be in tomorrow's article, and if it's a bit too light I may pop in a review while I'm at it. I hope you all have an excellent Tuesday, and as always, thanks for reading!