Minecraft ($6.99) on iOS and Android (alongside the Nintendo Switch, Xbox One, and Windows 10) just got a big update bringing it up to version 1.13. This update adds the character creator that has been in beta for a while and a lot of new features to the bedrock release of Minecraft. The highlights for new features include foxes, brown mooshroom, suspicious stew, witer rose, new note block instruments, and more.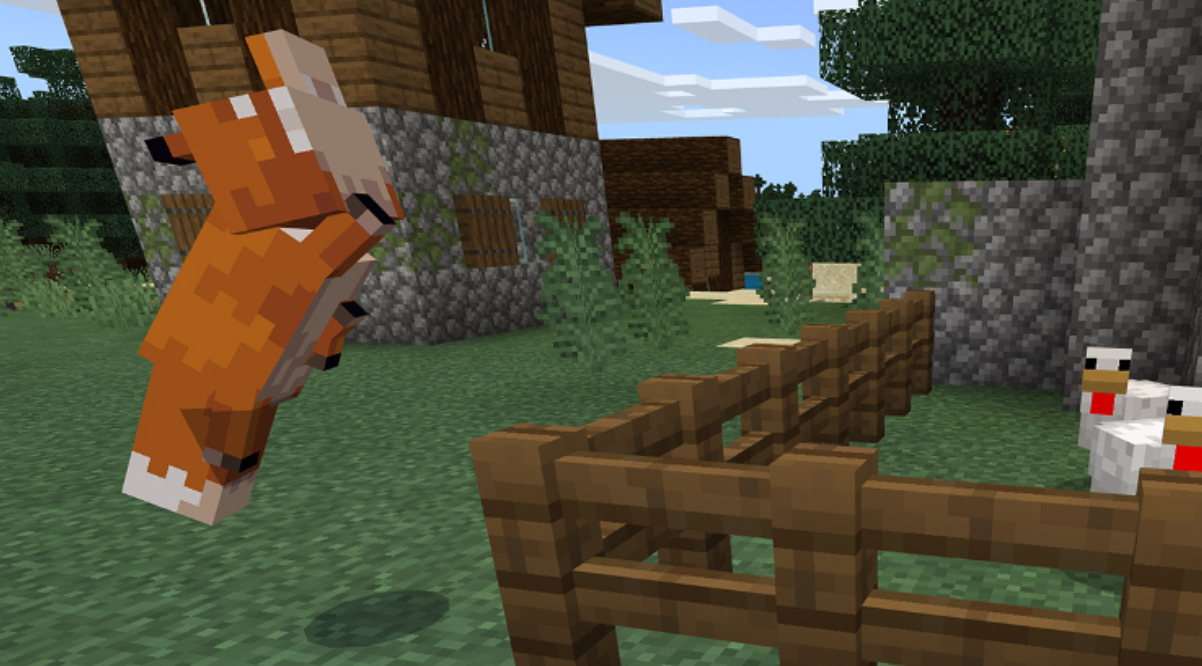 The character creator has now launched for everyone. You can now personalize your character with body shape, size, limb replacement, facial hair, hairstyles, skin tones, and more options. There are more than 100 items for customisation available for free with more available for purchase as expected. Custom skins can be imported on iOS and Android as well unlike the Nintendo Switch version. If you have experimental gameplay enabled, you can check out new and improved structure blocks. Foxes in Minecraft will target chickens during the night. You can harvest suspicious stew from brown Mooshrooms as well. The update also adds five dead coral types, new note block instruments, abandoned villages, and a lot more.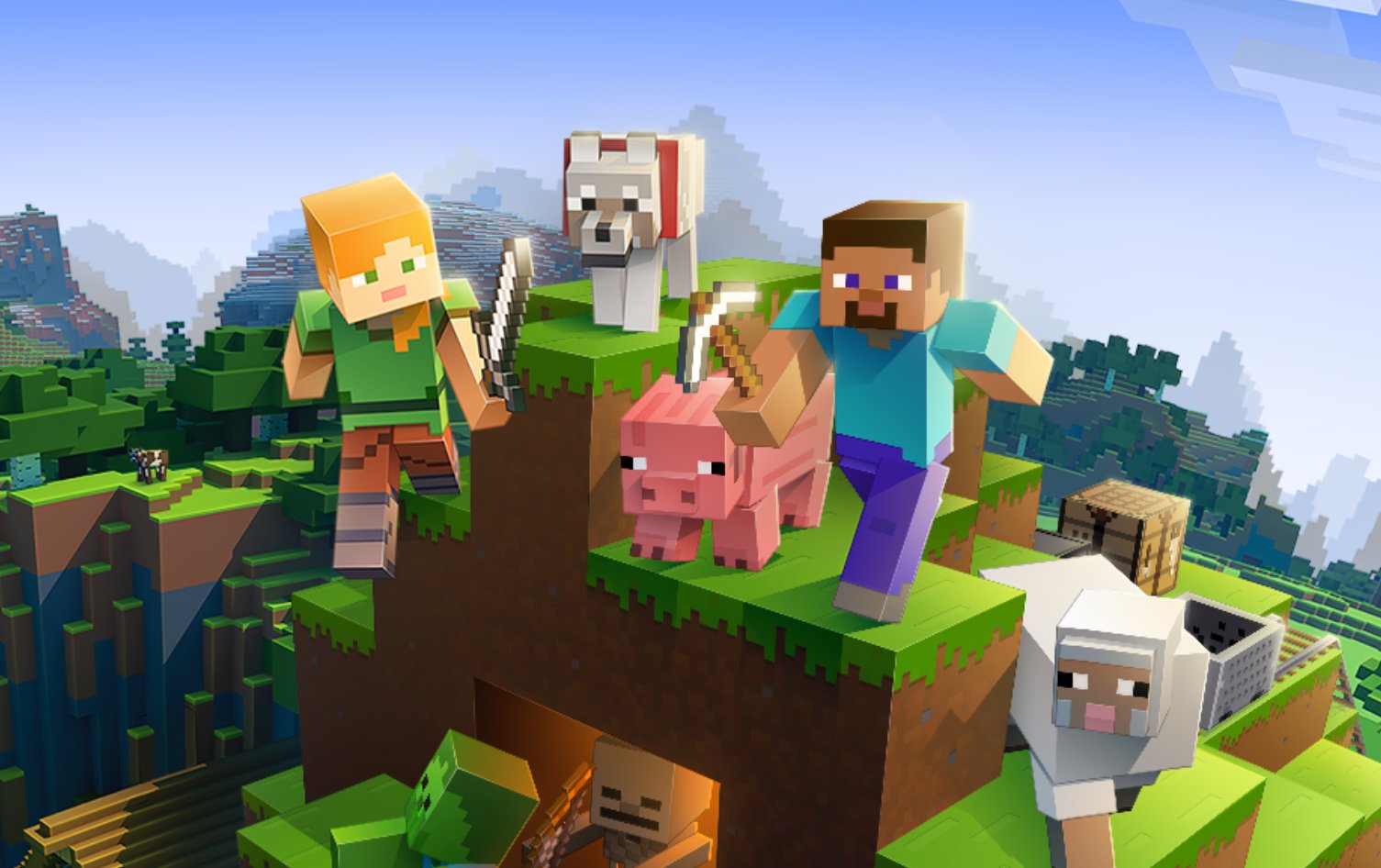 It is still great seeing Mojang and Microsoft continue to support Minecraft on mobile alongside the major console versions. It has come a long way since the original Pocket Edition and continues to be a massive success for Microsoft. Have you been playing it regularly recently or are you looking forward to Minecraft Earth instead?