This past week Jagex held their annual RuneFest event, a huge celebration of all things RuneScape-related. We were able to attend RuneFest last year and were blown away by just what a fun and welcoming atmosphere there is around RuneScape and its fanbase. That was also just a few weeks before Jagex launched Old School RuneScape (Free) on mobile, which we absolutely adored in our review. Well now we're about a year on from that launch and another RuneFest is in the books, and there was quite a bit of exciting news that came out of this year's event.
First off is a new Archeology skill announced for RuneScape proper, the first new skill to be added to the game in four years and the 28th skill overall. Archeologists will be able to excavate at dig sites all over the game's world of Gielinor, unearthing ancient relics, weapons, and long-lost knowledge. Then there will be a new ranch called The Ranch Out of Time where players will be able to "raise, nurture and farm monstrous Gielinorian dinosaurs." Perhaps the most exciting announcement though was that RuneScape Mobile will be launching in early access before the end of the year. This mobile client will be the full fat version of RuneScape and will allow for cross-platform play between mobile and desktop as well as seamless progress syncing across those platforms. RuneScape Mobile will also feature a new UI built for the touchscreen which you can see in the screenshots below.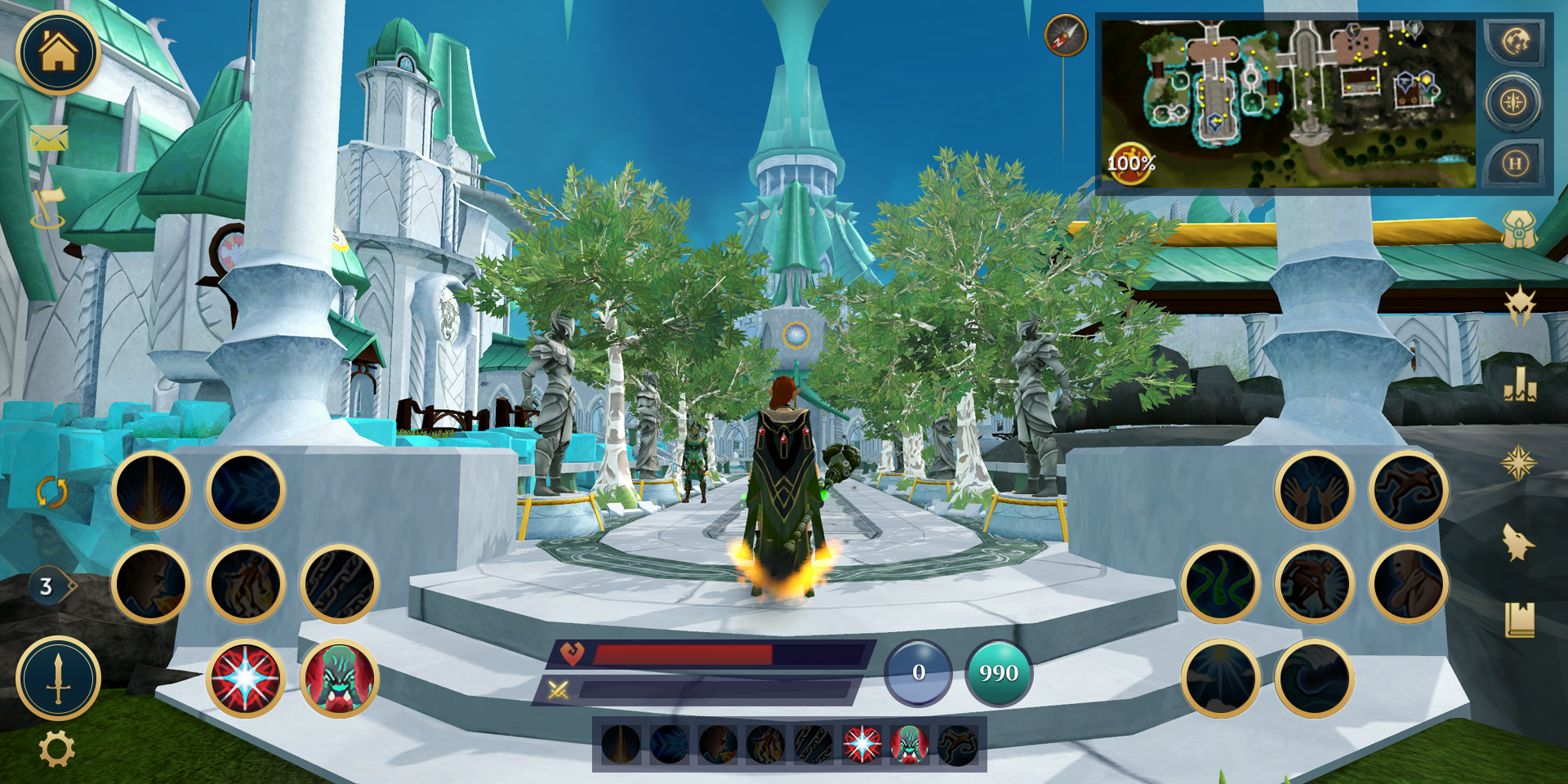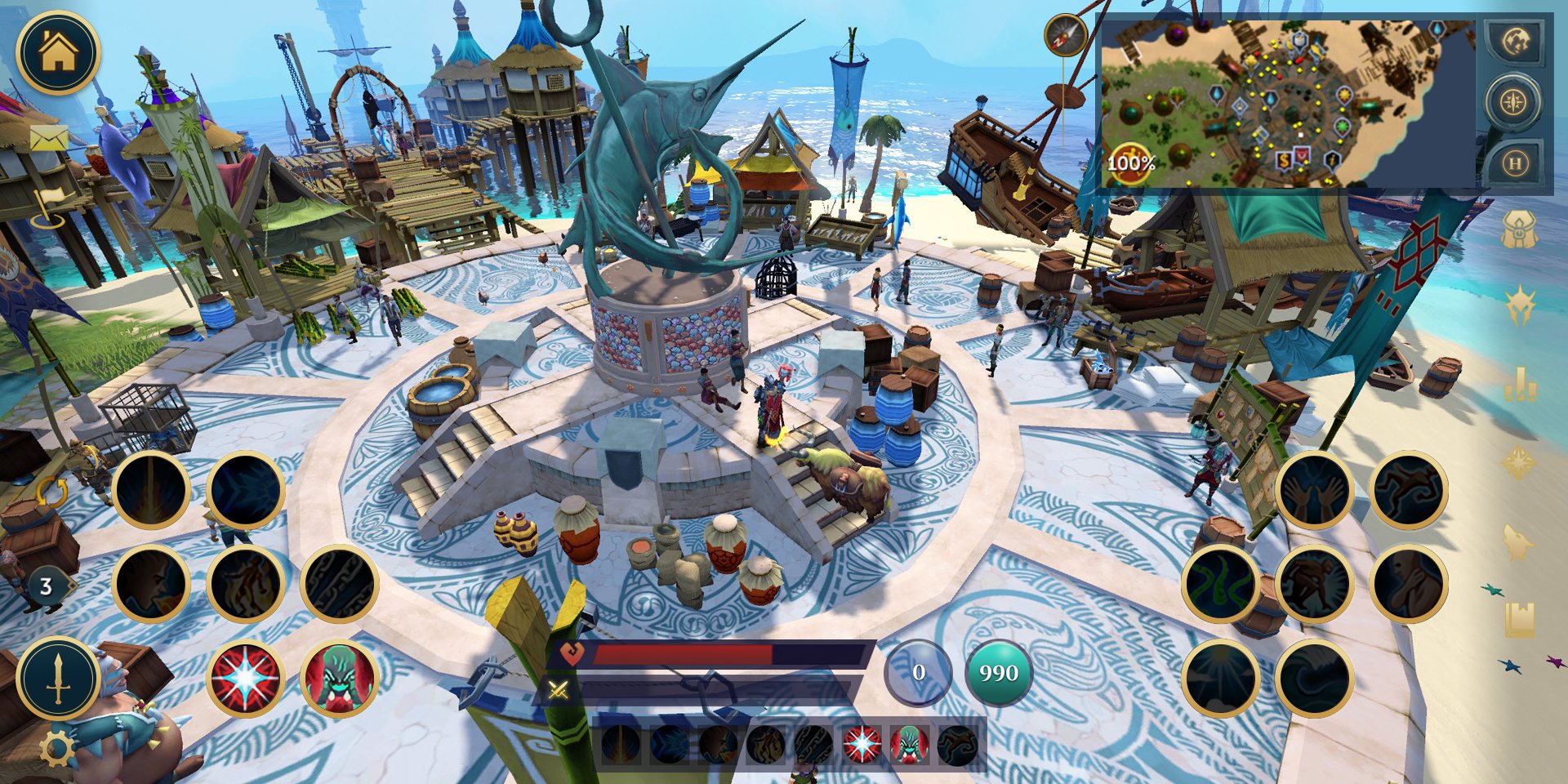 Of course there was also plenty of news for fans of Old School RuneScape during RuneFest. They announced the Morytania Expansion, which will bring the new vampyre city of Darkmeyer to both mobile and desktop players. "Previously inaccessible, the city will reveal new activities and a new high-level agility course. The expansion will also deliver Sins of the Father, the penultimate quest in the Myreque series, in addition to new skilling content and a new group boss – the Nightmare of Ashihama." The Morytania Expansion should be arriving early next year. Ahead of that expansion, Old School RuneScape will be getting a new game mode called "Leagues" and the first of these, called the Twisted League, will kick off on November 14th and see players "tackling Ironman content on the continent of Zeah." Finally, a new Clan system is coming which will "enable up to 500 players to arrange their own events, track their progress as a group, and compete with other clans, plus a new Group Ironman mode."
As I said previously, we really enjoyed Old School RuneScape when it launched on mobile last year, and have been looking forward to the launch of RuneScape Mobile ever since it was originally announced a little over two years ago. We'll be watching for the Early Access launch of RuneScape Mobile, but in the meantime if you haven't checked out Old School RuneScape yet it's easily one of the most full-featured MMORPGs that you can play on mobile, and Jagex put together this sweet newbie guide to help you get started.