Hello gentle readers, and welcome to the SwitchArcade Round-Up for September 17th, 2019. In today's feature, we've got a couple of Nintendo Switch Online-related news bits, a bunch of great new releases to look at, and some excellent sales on some cool games. It's an unusually busy Tuesday for new games, but that's this September for you, isn't it? Just think: this week only gets wilder from here. Let's see what we've got!
News
It's a Kirby Clash in the Next 'Tetris 99' Maximus Cup
It's time for the 7th Maximus Cup event in Tetris 99, and it seems like it's once again centered around another game. This time the subject is Super Kirby Clash, the recently-released free-to-start Kirby game. The event kicks off on Friday, September 20th at 12:00 am PT and runs through September 23rd at 11:59 PM PT. If you score 100 points, you'll get yourself a nice little Super Kirby Clash theme for Tetris 99 and as an added bonus, a code for 99 Gem Apples that you can use in Super Kirby Clash. Eh, a theme's a theme.
The Super NES Switch Online Controllers Can Now Be Ordered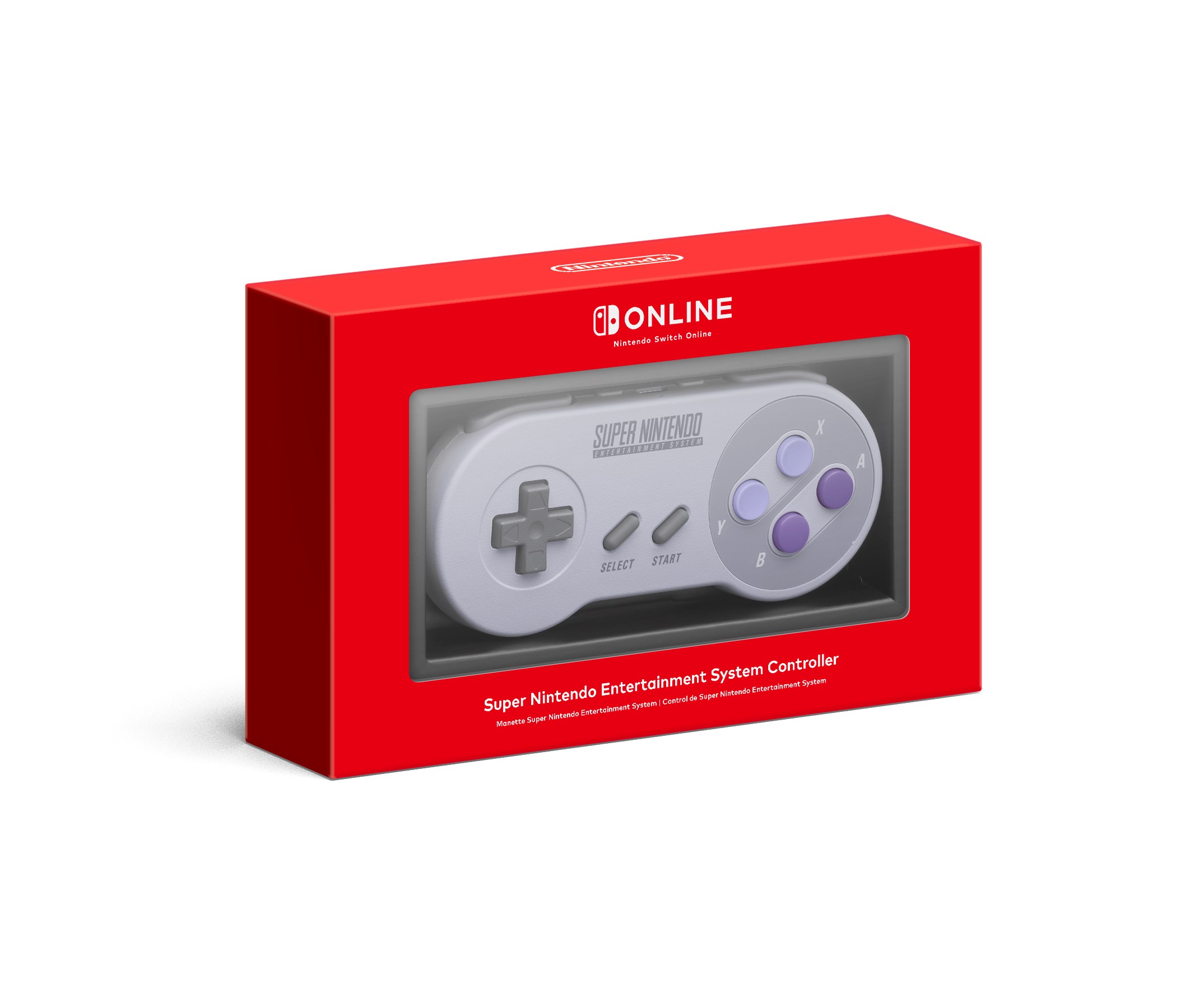 If you're enjoying playing the Super NES games that came to the Switch Online service a couple of weeks ago, Nintendo's Super NES Switch controller may have caught your eye. A wireless controller made especially for playing Super NES games, this nifty little beauty will set you back $29.99. Switch Online subscribers can now pre-order them from Nintendo's website, and the controllers should start shipping tomorrow. I don't know, I think I'd rather spend the extra money for the 8BitDo SN30 Pro, but I suppose if you want total authenticity, this isn't a bad choice.
New Releases
AI: The Somnium Files ($59.99)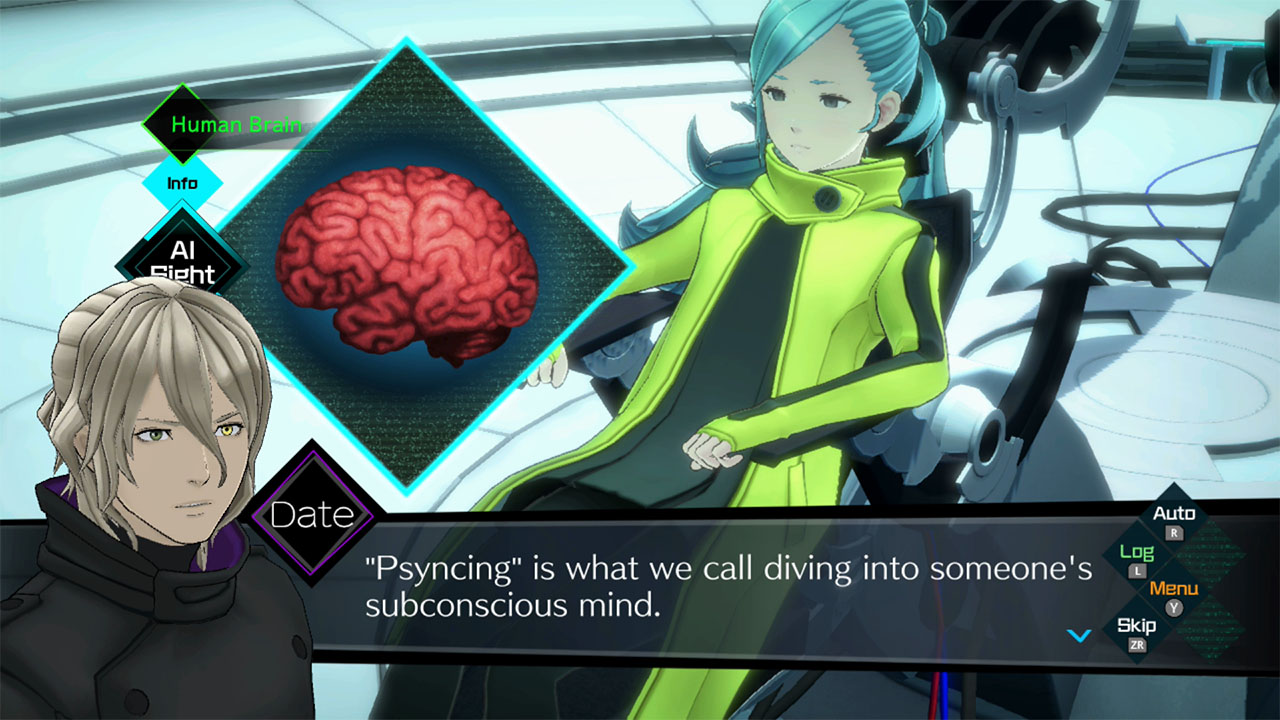 SwitchArcade Highlight!
The latest adventure game from the mind of the creator of the Zero Escape series, AI: The Somnium Files sees you take the role of a special agent in a near-future version of Tokyo. You have to investigate a serial killer by searching for clues in the real world and in people's dreams. There are some puzzles to solve but they're kind of hit or miss as usual for this sort of affair. The main feature here is the story, which is pretty darned awesome. Definitely worth picking up if you liked any of the previous games from Uchikoshi Kotaro.
Castle Crashers Remastered ($14.99)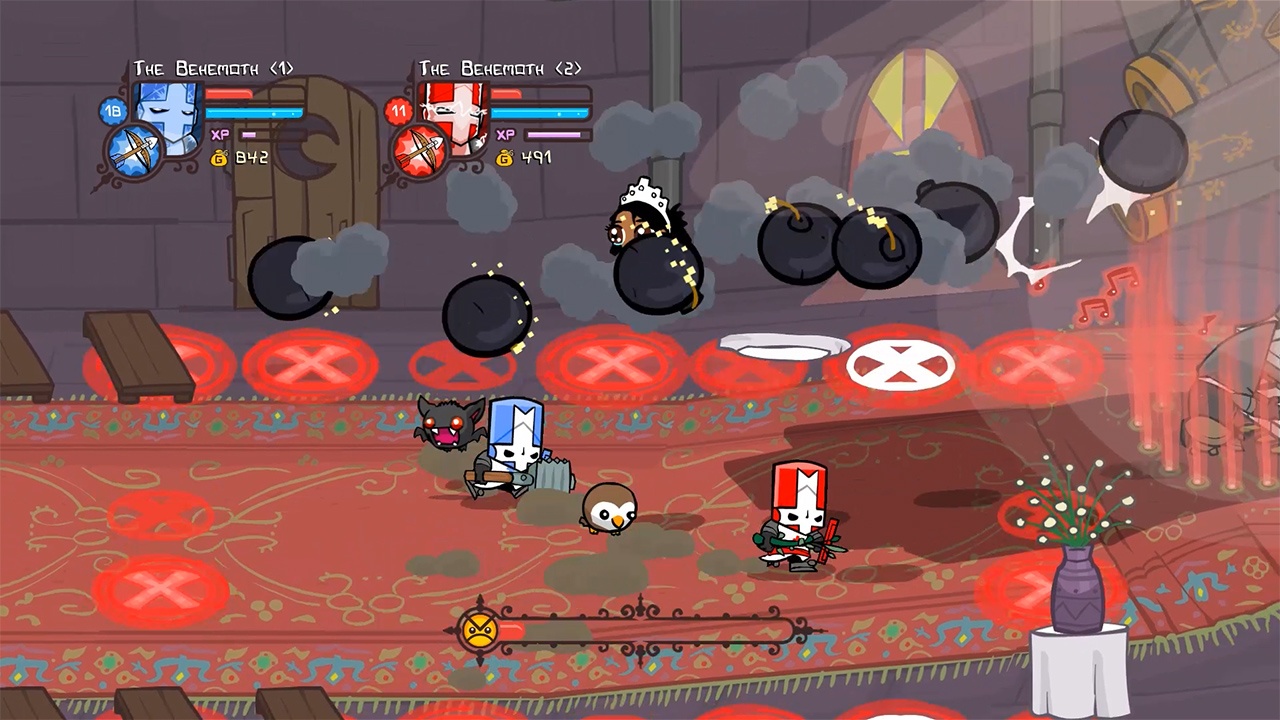 SwitchArcade Highlight!
Heck yeah, Castle Crashers. This is a great little beat-em-up that I think is now old enough to refer to as a classic. You and up to three friends locally take on tons of wild monsters and enemies as you try to rescue the princesses. The cartoon visuals have been enhanced in this version, and all of the DLC is included. If you've never played this game before, I heartily recommend it. If you have played this game before, well… isn't it about time to play it again? It's all nice and handheld now, even.
LEGO Jurassic World ($39.99)
Another LEGO game has arrived on the Switch, but I can't really call it a new one or anything. Rather, this is LEGO Jurassic World, which released more than four years ago on other platforms. You can tell it's from a while back because its description says the game covers "all four" of the movies. In this case, that means the original trilogy plus Jurassic World. No one wants to remember Fallen Kingdom. Play through reenactments of various scenes from the movies doing the same old LEGO game stuff you do in every LEGO game. Smash everything, collect studs, unlock characters, try not to fall asleep. At least this one has dinosaurs.
Reel Fishing: Road Trip Adventure ($29.99)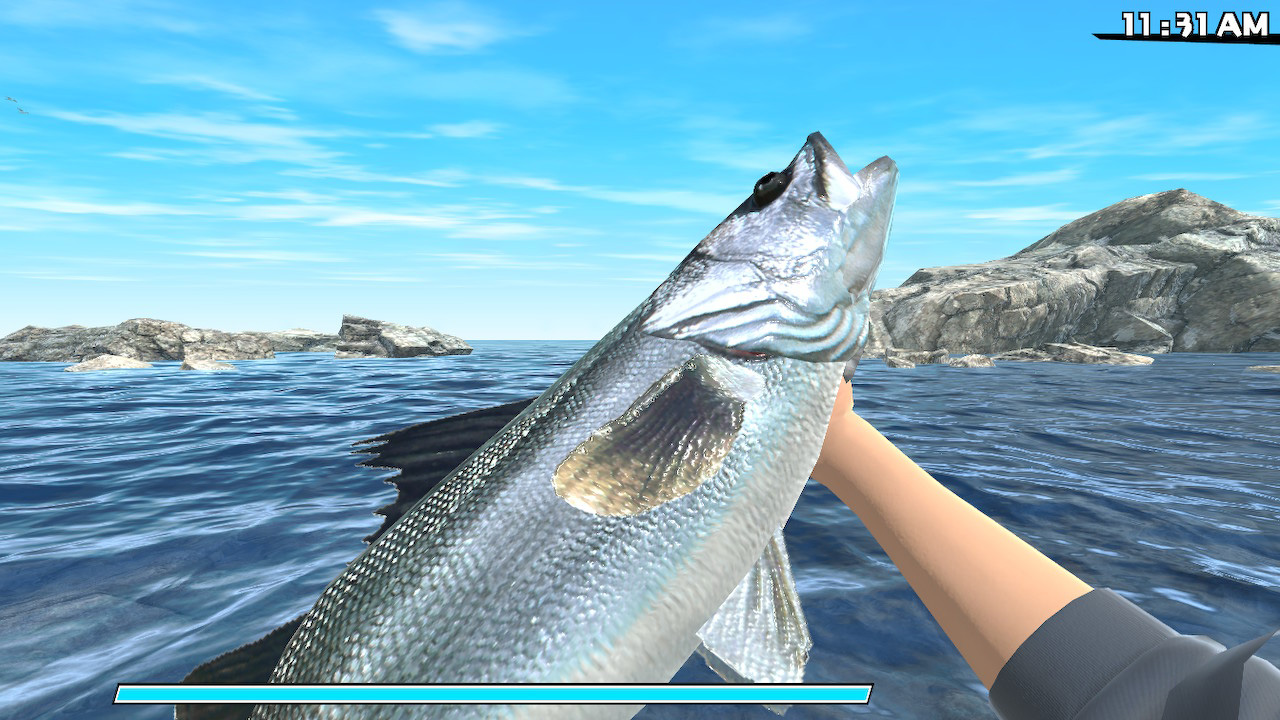 Sure, there are plenty of fishing games on the Switch, but how many of them have a story? Reel Fishing has been around as a series for a long time, so I'm sure there are some people out there who already know what they're getting here. Anyway, you're on a fishing road trip with your friends and will visit 10 different locations in search of the Legendary Fish. There are more than 20 different kinds of fish to catch, and you can look forward to upgrading your skills, crafting new equipment and tackle, and all sorts of other odds and ends that will help flesh out the experience.
Jet Kave Adventure ($19.99)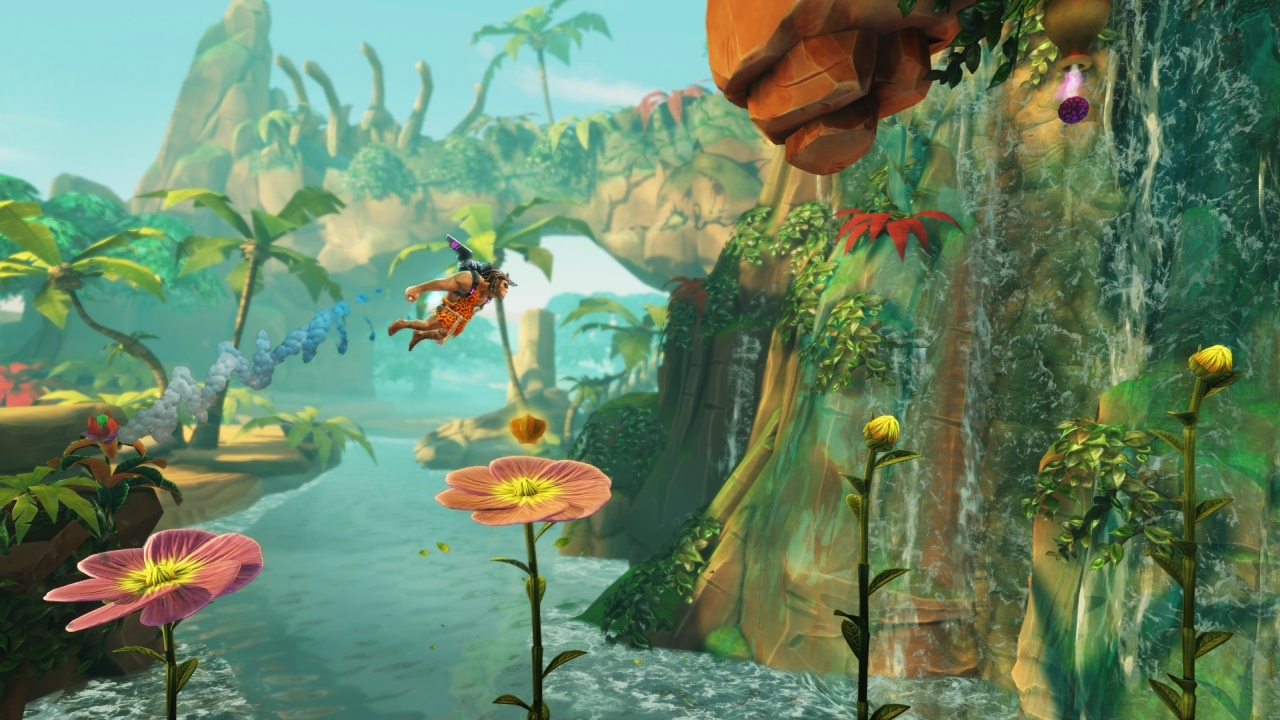 Aw yeah, caveman games are back! Well okay, there's just this one, but all revivals have to start somewhere. Jet Kave Adventure is a platformer with a weighty main character who uses a jetpack and as such may be a comfortable choice for fans of the recent Donkey Kong Country titles. Make your way through 36 levels with some genuinely tricky platforming bits that require mastery of the game's jetpack abilities. It looks great and plays pretty well, but it feels a little on the short side when all is said and done. If you don't mind that, by all means enjoy.
Angry Bunnies: Colossal Carrot Crusade (Free)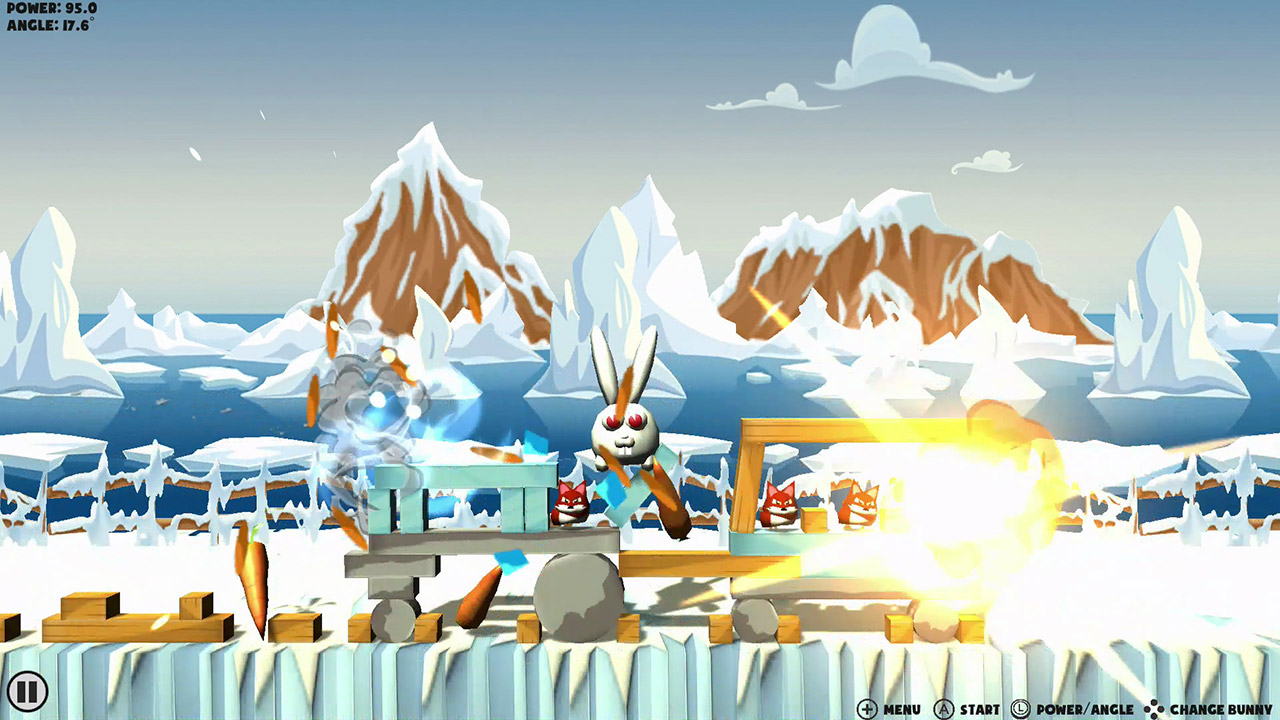 I really wish Nintendo would start exerting a little quality control over what appears in the eShop. This is a complete rip-off of Angry Birds, which yes, was kind of a clone itself but at least had the courtesy to come up with new aesthetics. It's free to download but most of its levels are sold as separate DLC, totaling around $6.50 for the lot. But it also sells consumable coin packs, with the highest of the bunch selling for $16.50. If this sounds a lot like the kind of scammy crap that laid waste to the App Store a half decade ago… you're not wrong. I don't have any illusions about people from Nintendo reading this column, but in case anyone does? Don't go down this road, friends. Just don't.
Sales
SEGA is running a sale, likely as some sort of tie-in with the release of the SEGA Genesis Mini, which comes out on Thursday. It's a great little piece of hardware, but if you want to keep the SEGA love rolling, they've got a bunch of great games discounted on the Switch. Also, all of the 3D Classics are on sale on the Nintendo 3DS, so go get those if you still have your ol' clamshell wonder. Aside from that, it's a lot of the same old, but any chance to save some money with the two weeks we have ahead of us is certainly welcome.
New Games on Sale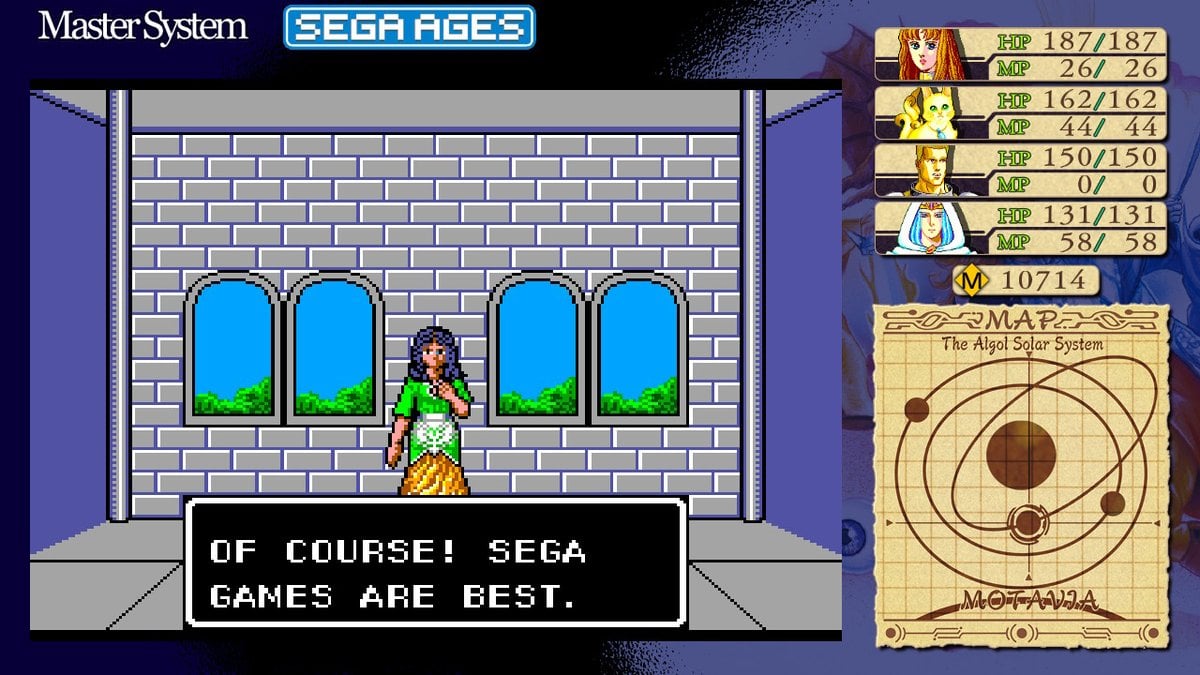 SEGA AGES Phantasy Star ($5.99 from $7.99 until 9/23)
SEGA AGES Out Run ($5.99 from $7.99 until 9/23)
SEGA AGES Sonic the Hedgehog ($5.99 from $7.99 until 9/23)
Team Sonic Racing ($19.99 from $39.99 until 9/23)
Sonic Forces ($14.99 from $19.99 until 9/23)
Sonic Mania ($14.99 from $19.99 until 9/23)
Valkyria Chronicles 4 ($20.99 from $29.99 until 9/23)
Rock of Ages 2: Bigger & Boulder ($8.99 from $14.99 until 9/23)
Puyo Puyo Champions ($4.99 from $9.99 until 9/30)
Julie's Sweets ($4.99 from $9.99 until 9/30)
Skee-Ball ($9.99 from $19.99 until 9/30)
Zotrix: Solar Division ($7.49 from $14.99 until 9/30)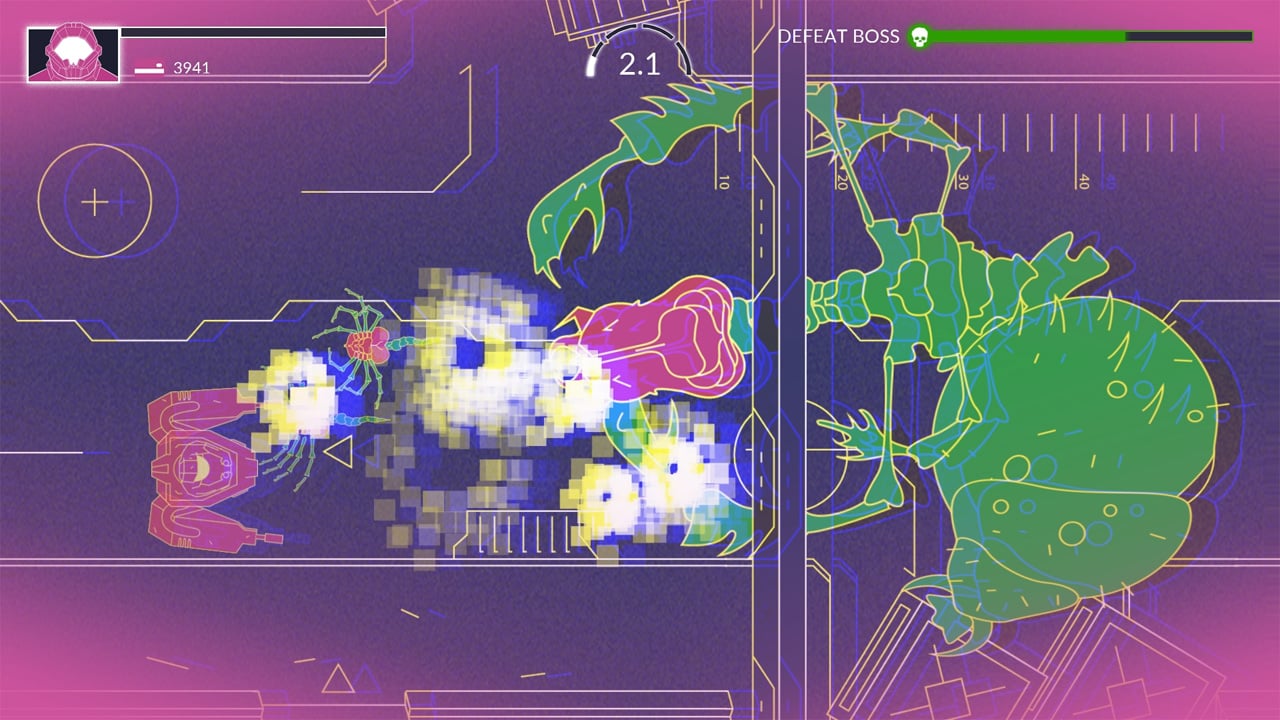 Escape from the Universe ($4.99 from $9.99 until 9/23)
Solo: Islands of the Heart ($11.99 from $19.99 until 9/29)
Run the Fan ($2.79 from $3.99 until 9/23)
Riot – Civil Unrest ($4.99 from $19.99 until 9/29)
Mars or Die! ($9.99 from $19.99 until 9/30)
Battle Group 2 ($0.79 from $9.99 until 9/29)
Super Inefficient Golf ($3.99 from $7.99 until 9/30)
Otto ($2.49 from $4.99 until 9/30)
Parallel ($2.99 from $5.99 until 9/30)
Unbox: Newbie's Adventure ($5.99 from $29.99 until 9/29)
The Count Lucanor ($2.99 from $14.99 until 9/29)
Sales Ending Tomorrow, Wednesday, September 18th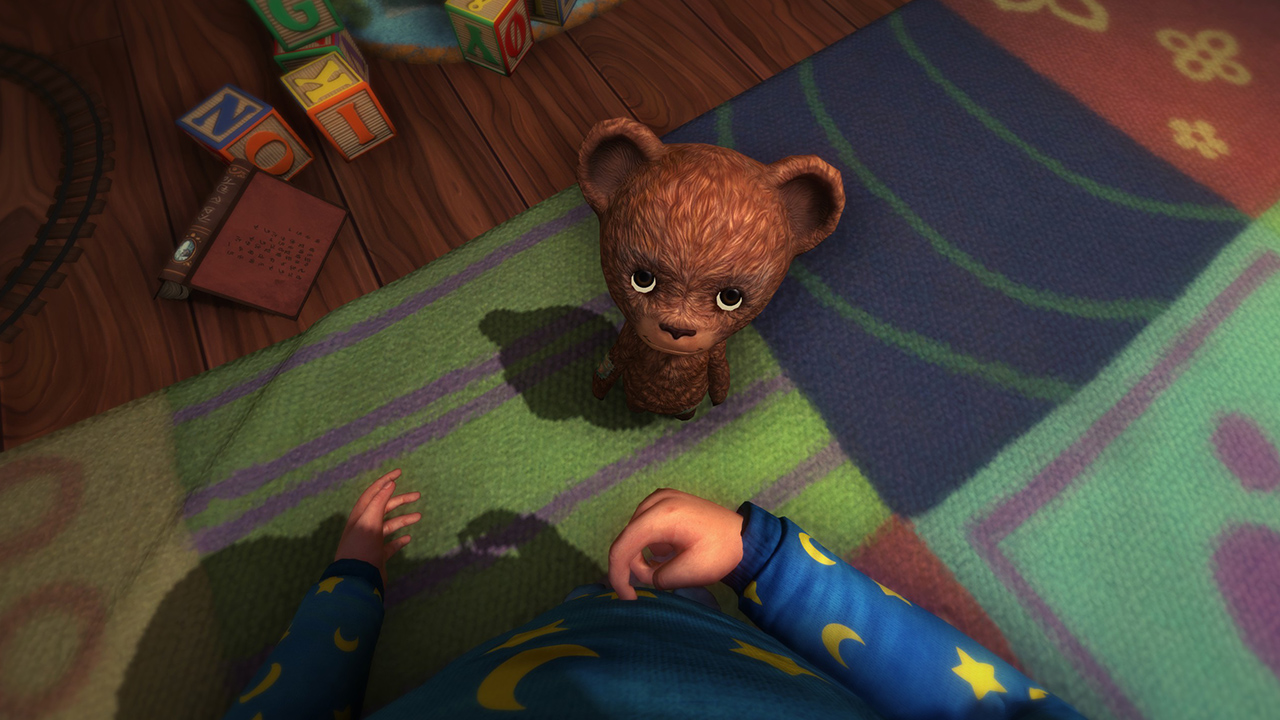 Among the Sleep – Enhanced ($14.99 from $24.99 until 9/18)
Bullet Battle: Evolution ($11.99 from $14.99 until 9/18)
Bus Fix 2019 ($1.49 from $5.99 until 9/18)
Defunct ($0.74 from $14.99 until 9/18)
Doodle God: Crime City ($4.54 from $6.99 until 9/18)
Doodle God: Evolution ($4.54 from $6.99 until 9/18)
Mummy Pinball ($1.97 from $2.99 until 9/18)
Robot Squad Simulator ($3.74 from $14.99 until 9/18)
Sky Ride ($0.99 from $7.00 until 9/18)
Werewolf Pinball ($1.97 from $2.99 until 9/18)
That's everything we've got for today, friends. There aren't any big releases planned for tomorrow, but that's probably because all hell is going to break loose on Thursday and Friday. What fun! At any rate, we'll have all the news and sales that come along, and if things look a little light I may be able to pop a review in. We'll see! Have a great day, and always, thanks for reading!