Hello gentle readers, and welcome to the SwitchArcade Round-Up for September 12th, 2019. I spent today at the Tokyo Game Show! I therefore should not have an article ready, but I somehow do thanks to time travel shenanigans, a cloning experiment, and the miracle of non-dairy powdered creamers. Neat! Alas, mad science can only take us so far, so all you get today is a list of the new releases and the latest sales. We should be back to the normal articles next week, but for now I hope this will do the job.
New Releases
The Tenth Line Special Edition ($12.99)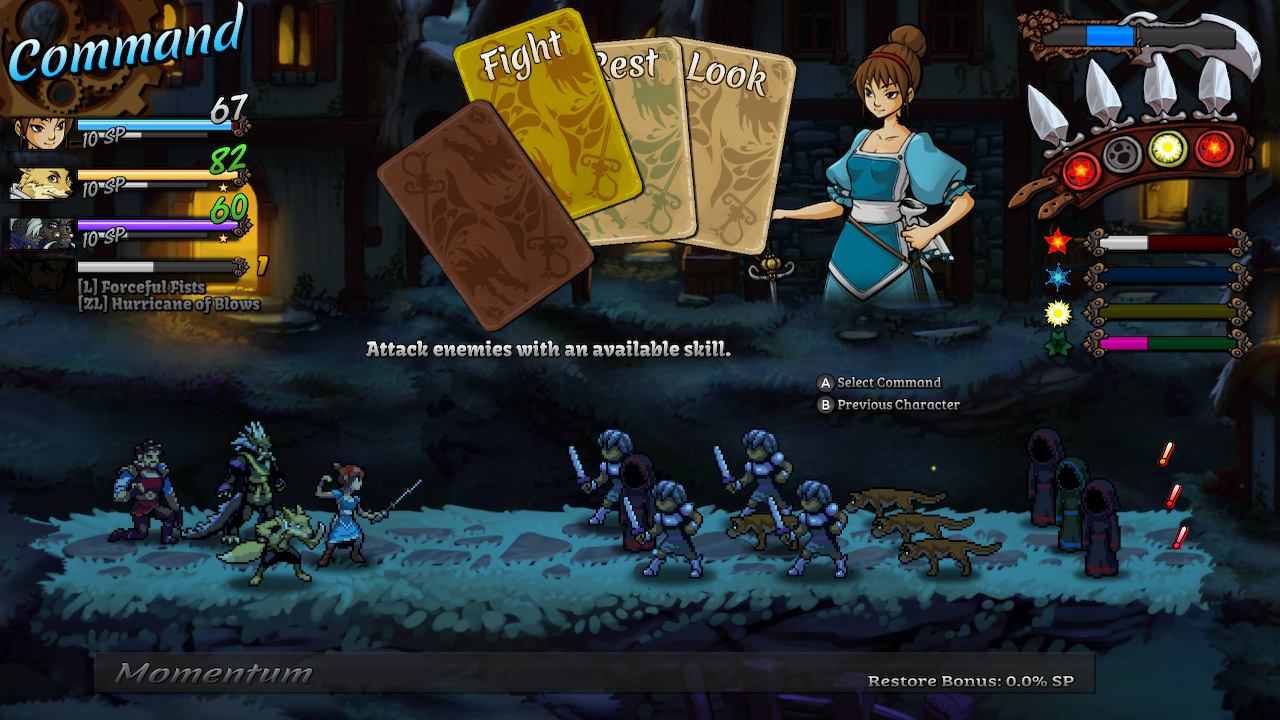 SwitchArcade Highlight!
This is a weird game and I'm not sure it'll play well with everyone, but if you like RPGs and are open to a game that takes a lot of swings and end up with a few misses as result, you'll probably enjoy this platforming RPG. The battle system is deep and interesting, and the character growth system is enjoyable to mess around with. And if you just want to enjoy the story, there are options to remove most encounters and simply the platforming bits. This has been released on other platforms before and it generally seems to have gone over well, so you may want to dig into this Switch version.
The Sinking City ($49.99)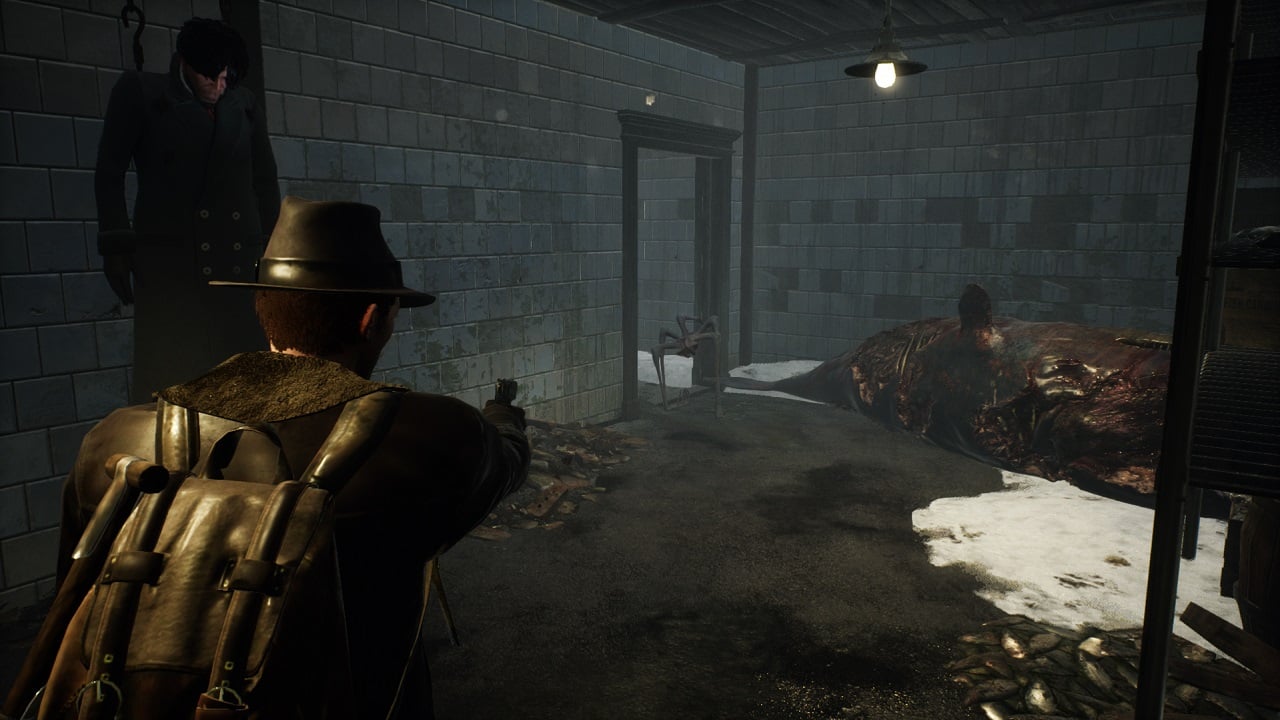 There are parts of The Sinking City that I think are really cool, and most of them are connected to its adventure elements and overall theme. But then there are parts of it that I think are kind of poor, like pretty much any time the action gameplay comes into play. You play as a private investigator who arrives in a half-sunken town full of possessed residents and need to try to find out what happened. This… this probably won't end well, will it? It leans hard into the Lovecraftian elements, and it really does get a lot of the little details right. If you're really into the setting you may want to roll the dice on this one, as its sins certainly aren't unforgivable. Otherwise, I'd give it a pass.
Sydney Hunter and the Curse of the Mayan ($19.99)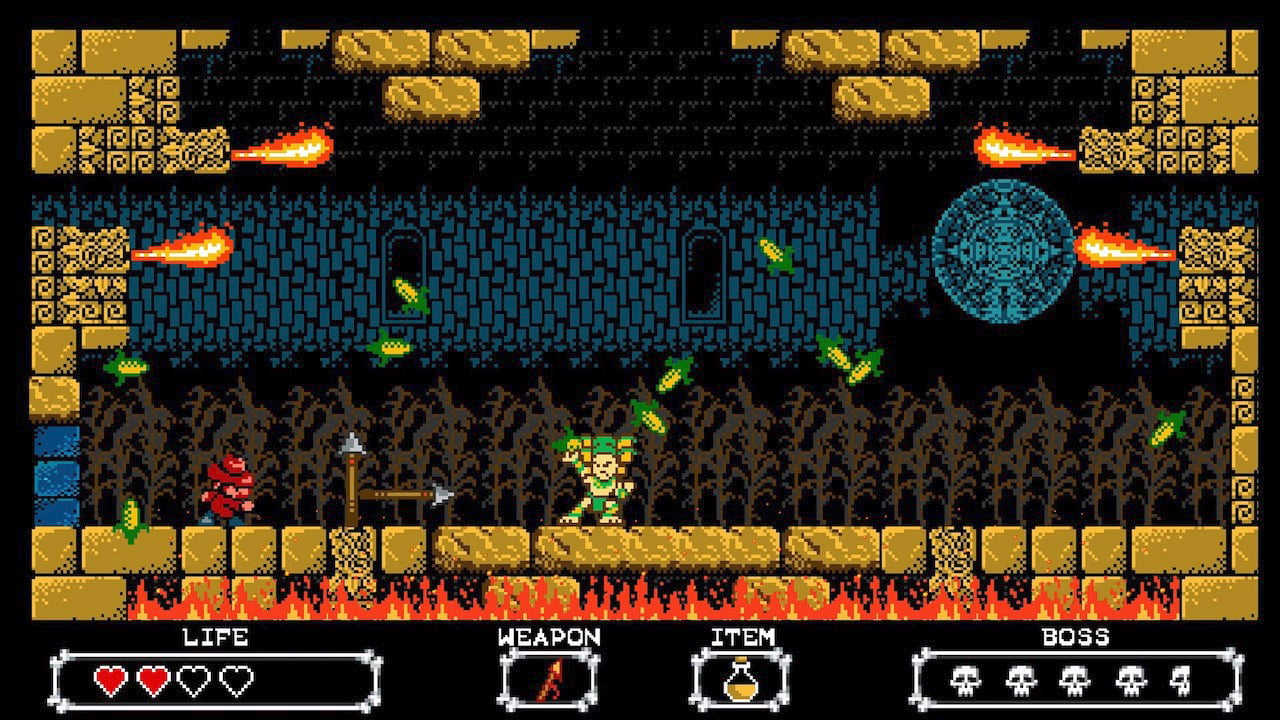 This seems like a reasonably decent little 2D action platformer. The faux-retro style looks pretty good, and while the game can occasionally be a bit nasty, that's par for the course when it comes to games of this sort. The price does seem a little steep given what you get here, but at least it's cheaper than some of the other Sydney Hunter games were. There are 13 levels, weapon upgrades, and even an alternate ending. I don't know. There's no shortage of okay platformers on the Switch, and not many of them charge a twent. I leave it up to you, friends.
Super Dodgeball Beats ($12.99)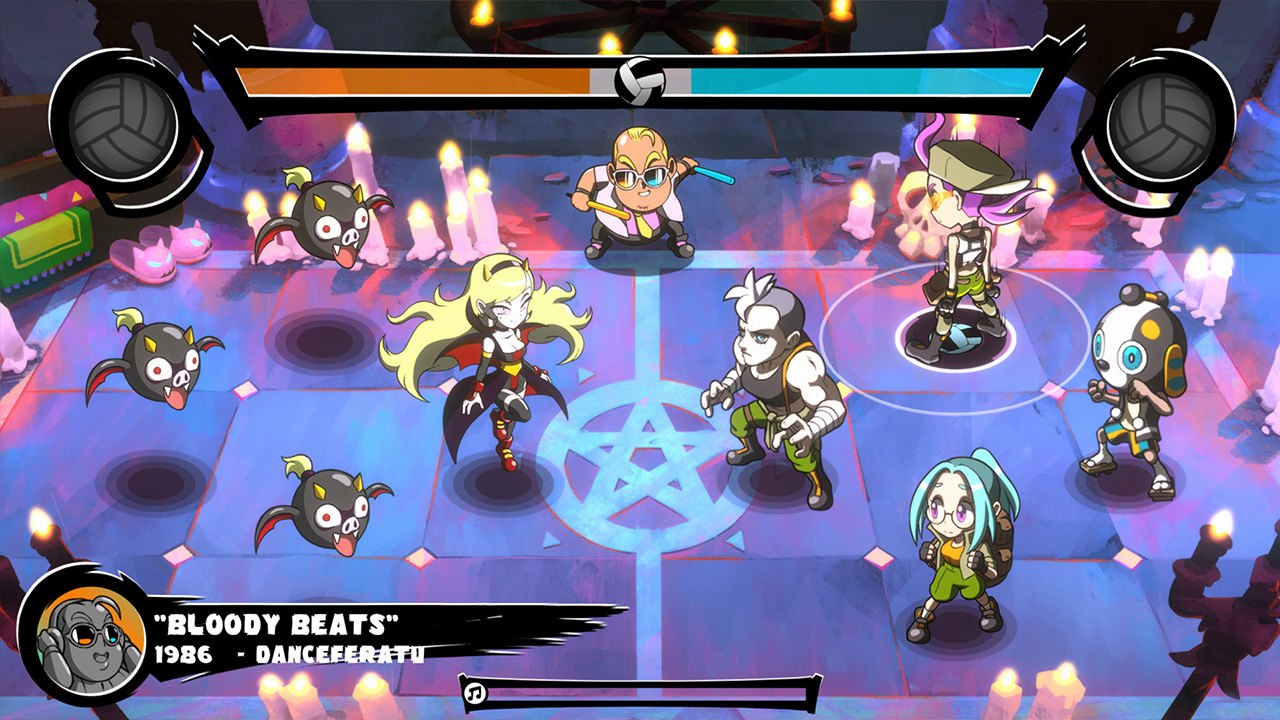 Yeah, this looks neat. It's a bit of dodgeball and a bit of rhythm game. Well, a lot of rhythm game. There are eighteen different tracks to play along with, local multiplayer, four different teams to choose from, and eight different levels. The single-player Championship mode sends your squad of students up against some seriously wild teams. Vampires? Vampires. It seems to get weirder the farther you go. There are also some cool power-ups you can use to get a leg up on your foes. The art style on this one really looks great. If you're into rhythm games, you may want to give it a go.
Ritual: Sorcerer Angel ($9.99)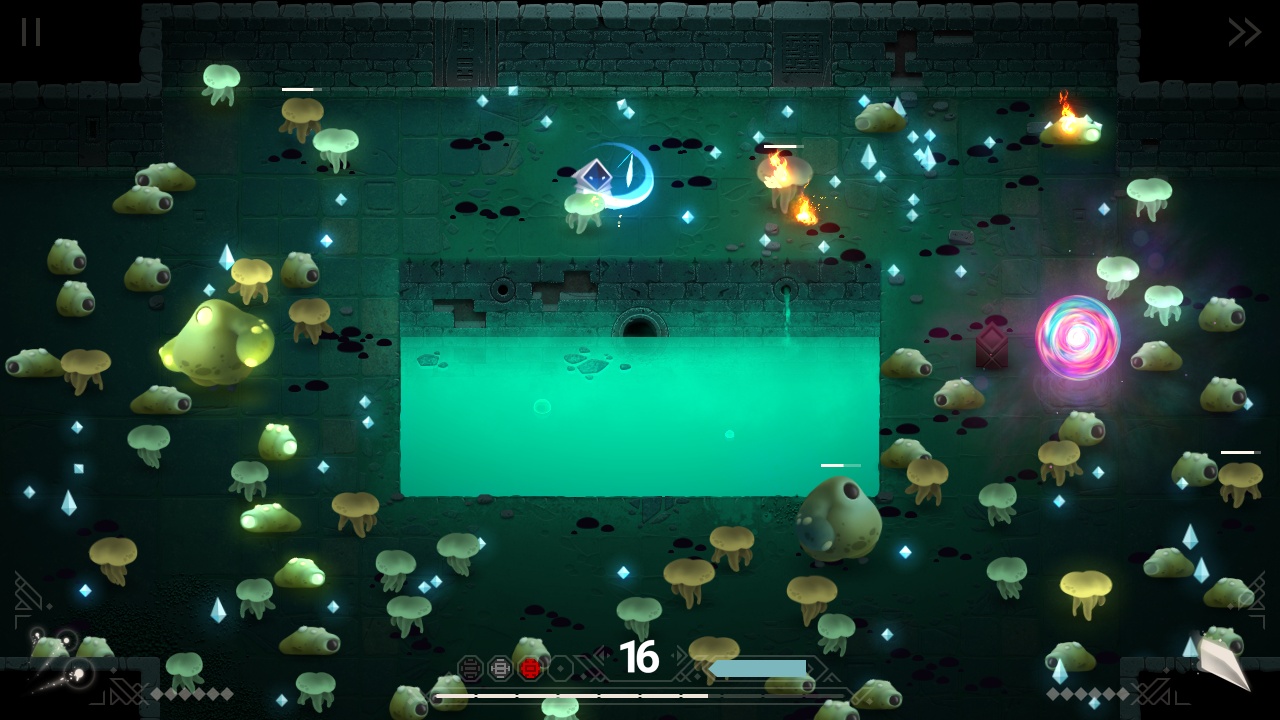 I remember this one in its mobile form, and while it had some promise it was ultimately irritating as often as it was fun. I don't know if any tweaks have been made to this version, but it sure looks like the same game. You fling your little sorcerer around the stage, zapping enemies with the two spells you have equipped. You have a limited amount of mana so you need to pace yourself rather than firing spells off like wild. There are tons of spells and skills, and when the game is flowing well, it's fun. But the difficulty curve is all over the place, which spoils the joy at times. I'd say give the trial version a shot on your mobile device to see if you dig the idea before buying into it.
Battle Supremacy – Evolution ($9.99)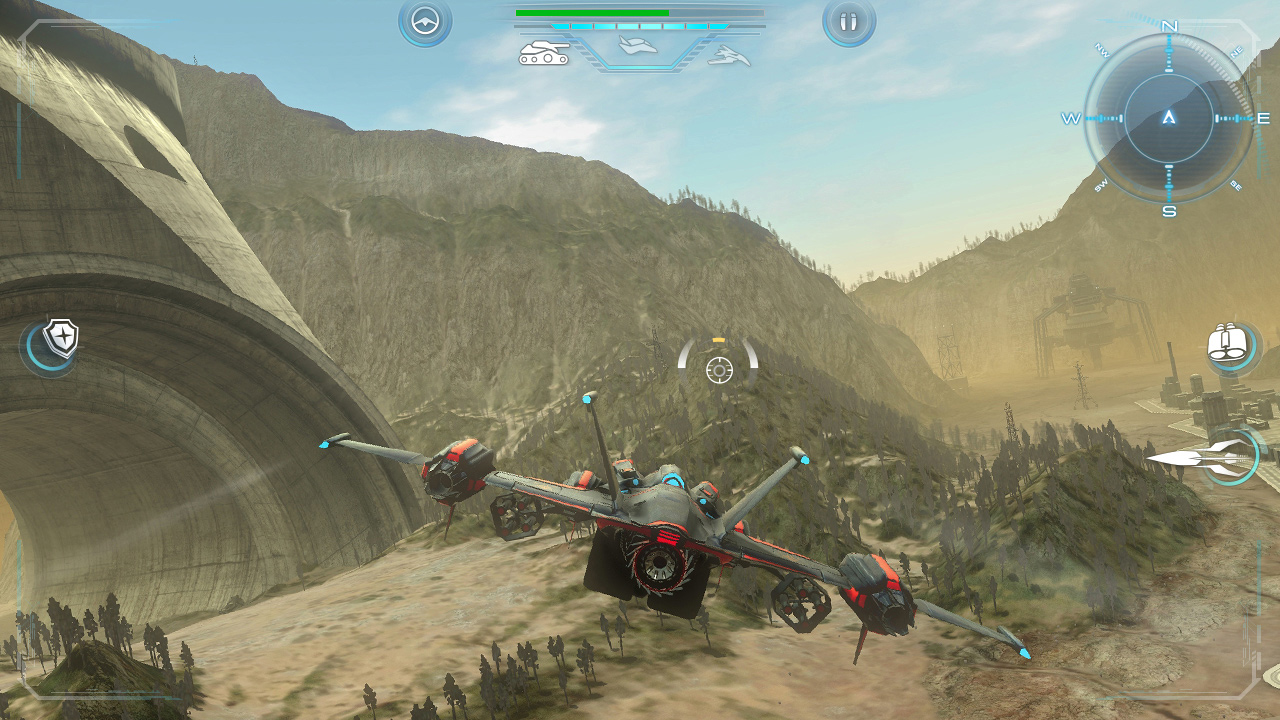 I feel like we just had a Battle Supremacy release a few weeks ago, but here we go again. Evolution kicks things into the future, putting you behind the controls of futuristic tanks, drones, or airplanes in a variety of environments both natural and man-made. There are more than 100 single player missions and apparently some online multiplayer modes. I say "apparently" because the eShop listing say it's one-player only and makes no mention of online play, but the game's description (which appears to have been copied and pasted from the App Store description) talks about the modes. Someone made a mistake, and I'll be darned if I can sort out who.
Sales
Well, you get a few Kemco games that aren't really worth buying even on sale, and the standard Playism line of discounts that includes some really great titles like Kero Blaster and Astebreed. In the outbox, we've got a couple of other Kemco games, the Trine trilogy, and a few other odds and ends. I'm sure we'll have a bunch of new sales to look at tomorrow, but for now there isn't a whole lot to get excited about here provided you've been keeping up on your Playism releases.
New Games on Sale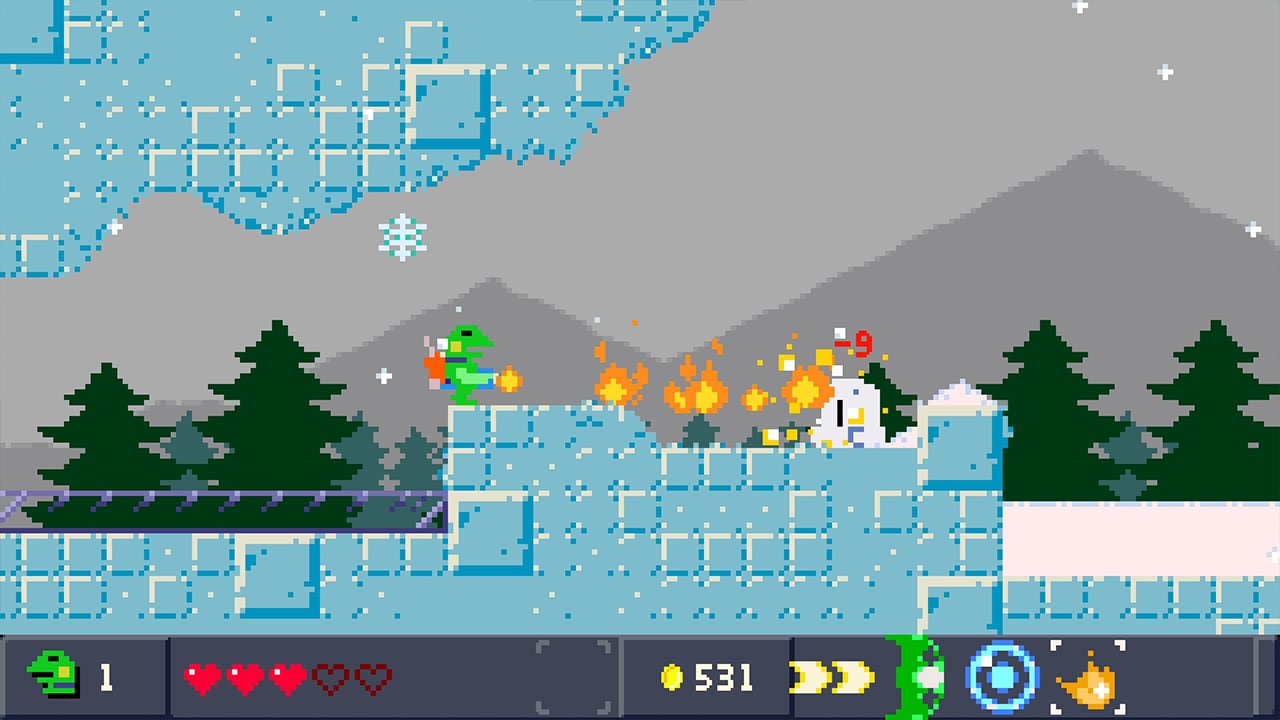 Kero Blaster ($4.99 from $9.99 until 9/26)
Angels of Death ($10.49 from $14.99 until 9/26)
Vertical Strike Endless Challenge ($3.49 from $4.99 until 9/26)
Fernz Gate ($8.44 from $12.99 until 9/26)
Elemental Knights R ($20.47 from $22.75 until 9/27)
Astebreed ($11.99 from $19.99 until 9/26)
Yume Nikki -Dream Diary- ($15.99 from $19.99 until 9/26)
Croixleur Sigma ($9.99 from $19.99 until 9/26)
Sephirothic Stories ($9.74 from $12.99 until 9/26)
Frane: Dragons' Odyssey ($10.39 from $12.99 until 9/26)
The Tenth Line Special Edition ($11.69 from $12.99 until 9/19)
Godly Corp ($1.99 from $7.99 until 9/20)
Alpha ($4.00 from $5.00 until 9/21)
Crypt of the Serpent King ($1.99 from $2.99 until 9/30)
SmuggleCraft ($3.99 from $9.99 until 9/21)
Sales Ending Tomorrow, Friday, September 13th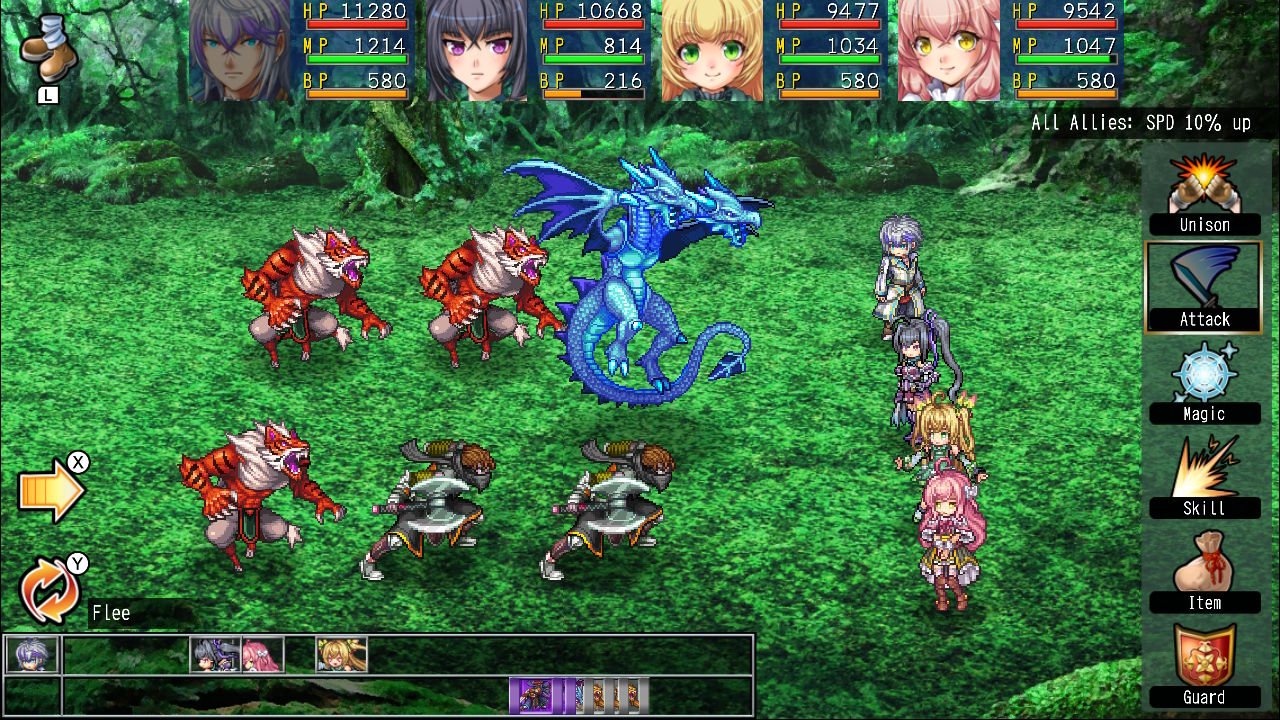 Asdivine Menace ($11.69 from $12.99 until 9/13)
Bombfest ($8.99 from $12.99 until 9/13)
Deadly Fighter 2 ($2.99 from $3.99 until 9/13)
Headspun ($11.69 from $12.99 until 9/13)
Human Rocket Person ($3.49 from $4.99 until 9/13)
Lucah: Born of a Dream ($10.49 from $14.99 until 9/13)
Mana Spark ($1.99 from $9.99 until 9/13)
Nine Parchments ($5.99 from $19.99 until 9/13)
RICO ($15.99 from $19.99 until 9/13)
Trine 2: Complete Story ($10.19 from $16.99 until 9/13)
Trine 3: The Artifacts of Power ($16.99 from ($19.99 until 9/13)
Trine Enchanted ($8.99 from $14.99 until 9/13)
That's all we've got for today, friends. I'm kind of up to my ears in work right now, which is leaving me precious little time for playing good games. You know what that means? It means you have to play good games for me! Do it in my honor! I believe in you all. I'll be back tomorrow with another pretty straightforward article, and no, I'm not touching that Ring Fit thing with a ten-foot pole for the time being. Have a great day, and as always, thanks for reading!