For years and years Apple unveiling new iPhones was always a momentous occasion as it seemed like each new model introduced some new highly advanced graphical capabilities that nobody ever dreamed could be possible on a little smartphone. But for at least several years now there's been a bit of a "point of diminishing returns" effect with every new iPhone. Yes these devices get faster, more powerful, and Apple's in-house chip team is on an entirely new level from pretty much everyone else in the industry. It's just that none of that really translates to mobile games that are that much more visually impressive as games we've been getting for a long time now. In other words, the "wow" factor is all but gone.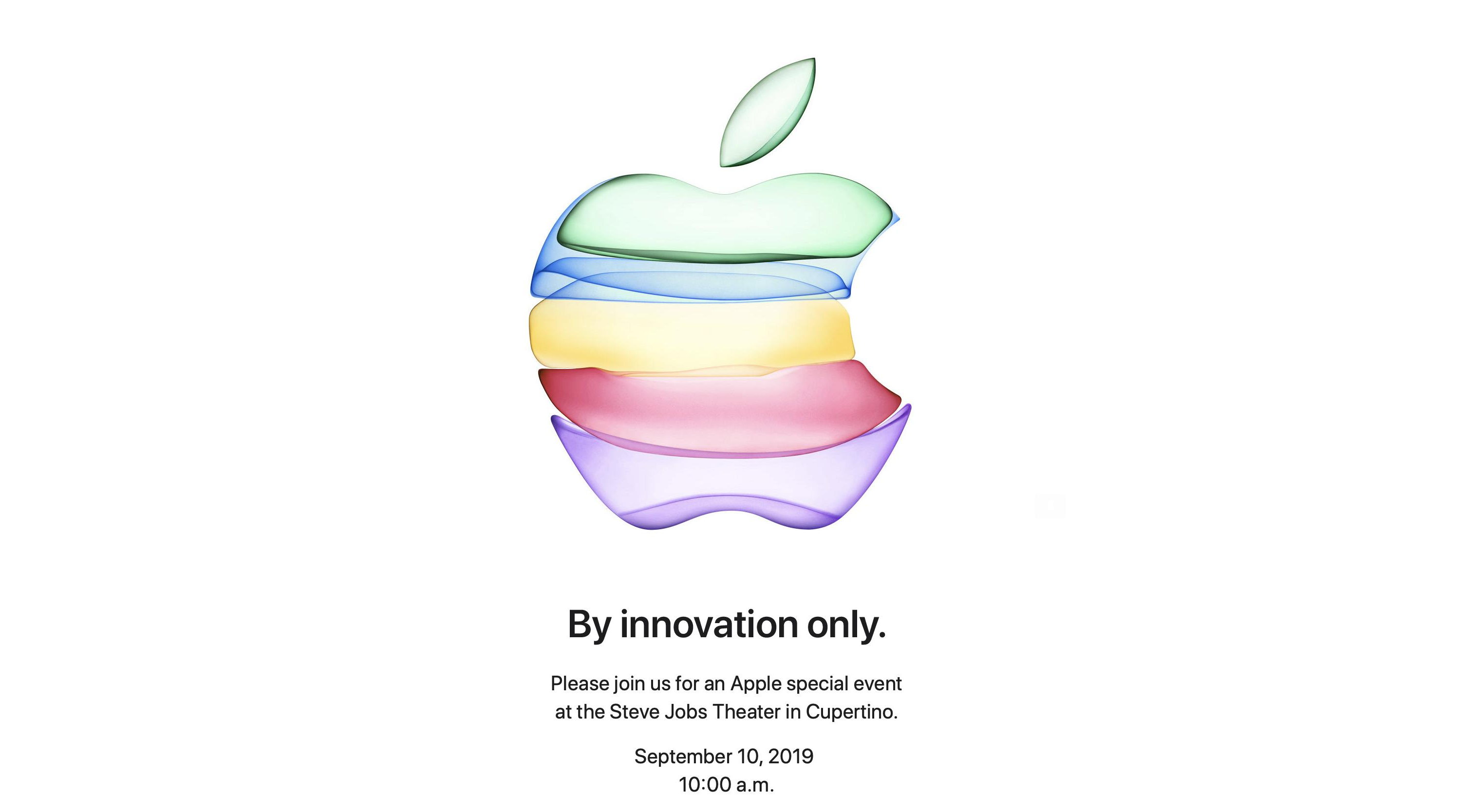 I sound like I'm being negative but that's not actually the case. I think it's awesome that visually rich 3D games are just a normal thing in a lot of mobile games, and much like the console and PC world, the nearly endless power of today's hardware challenges developers to create unique art styles that will stand out from all the ultra photorealistic stuff. And I like that. For so many years video games have been a graphics arms race and now we've hit a point where developers need to bring more than something that looks real pretty and have to branch out into other areas of innovation.
Ok, with that preamble out of the way, Apple did unveil new iPhones today as they usually do every September, and unsurprisingly these are powerful little suckers. First is the "regular" iPhone 11. Now, I'll try to not bring up how much it annoys me that they entirely skipped the iPhone 9 and just be thankful that the iPhone 11 doesn't use roman numerals in its name. Although I was kind of looking forward to everyone saying "iPhone Ex Eye." It comes equipped with Apple's A13 Bionic custom chip which is approximately a bajillion times faster than their last chip. Approximately.
Then Apple unveiled the iPhone 11 Pro and the larger iPhone 11 Pro Max. This actually is a pretty big deal as they've never named an iPhone "Pro" before. Whereas the iPhone 11 features an anodized aluminum frame and glass on the front and back, the iPhone 11 Pro features a "Surgical grade stainless steel" frame with a glass front and back. It also features an OLED display with a 2 million : 1 contrast ratio and True Tone, which Apple is calling the Super Retina XDR display, compared to an LCD screen on the regular iPhone 11. Perhaps the biggest difference in the Pro model iPhone 11 is that it has a third Telephoto lens in addition to the Wide angle and Ultra Wide angle lenses that are also featured on the regular iPhone 11.
In fact, the cameras of both the iPhone 11 and Pro were the main focus of the keynote presentations today. And it really is remarkable just how incredible smartphone cameras have gotten over the years. Not just from a hardware perspective either, as I'd argue the bigger advancements have all come from the software side of things. I won't go into crazy detail as you can watch the keynote yourself if you're really interested, but I will say that the ability to zoom out and capture an ultra wide shot is something I'm really stoked about, as is the ability to finally be able to edit videos in the same way you can edit photos right on your iPhone.
Another thing Apple spent a lot of time focusing on that also makes me very happy is the dramatically improved power consumption of their new iPhone hardware. For many years I've been hoping there would be some sort of dramatic breakthrough in battery technology as I've felt that's been the main sticking point from being able to really take advantage of all the raw power today's devices are capable of. Since that hasn't happened yet, Apple has actually spent significant time figuring out how to make their hardware run more efficiently so that it doesn't need as much battery power in the first place. The result is that the iPhone 11 has 1 more hour of battery life compared to last year's iPhone Xr (which already had crazy good battery life) and the iPhone 11 Pro will last 4 more hours than last year's iPhone Xs and the iPhone 11 Pro Max a whopping 5 hours longer than last year's iPhone Xs Max.
And as is typically the case, Apple turned to video games to showcase the power of their new devices, despite already going into their gaming strategy earlier in the keynote with some Apple Arcade game demos. This time around the game they used is called Pascal's Wager from Chinese developer Giant Games, and it's an action RPG where you can apparently turn into a bird and fly around if you want to. Awesome. Here's a trailer for Pascal's Wager from E3 in June.
So another year, another batch of new iPhones. And unsurprisingly, no matter which model of this year's iPhones you choose, they'll all be more than capable of playing games well. I love that all three models use the same A13 Bionic chip, as I'd argue the best iPhone for most people to get last year would have been the much less expensive iPhone Xr and I think that might be true again this year with the regular iPhone 11. I didn't upgrade last year because it just didn't feel like enough of an upgrade to justify the price, but this time around I'll be grabbing the iPhone 11 Pro because I'm really interested in the additional camera. The iPhone 11 comes in purple, white, yellow, green, black, and Product (RED) and starts at $699. That's the "cheap" iPhone. Then iPhone Pro will come in Midnight Green, Space Grey, Silver, and Gold and start at $999 for the normal size and $1099 for the Max size. So will you be getting a new iPhone this time around, or are you unimpressed with the year-over-year advancements and will be sticking with an older model?