Fortnite (Free) patch 10.20 brought Mayhem into Fortnite with the Borderlands 3 collaboration. This includes various items and locations that will be familiar to Borderlands fans. Today, the content update for patch 10.20 has begun rolling out on all platforms. It has two major highlights including one epic rarity weapon. If you missed details for Season X, read this. Watch the trailer for the Zapper Trap below:
The Zapper Trap is a consumable item you can throw that deploys a trap on both sides. This shocks enemy players. It needs 1 second to fully deploy. This can be triggered again after 2 seconds after already having been fired. The Zapper Trap is an epic rarity item. The Floating Island has returned and will make its way to different areas of the map. It is going to be interesting to see what else Epic Games adds to Fortnite in terms of collaborations. Borderlands 3 is a huge deal and it is Epic Games Store exclusive on PC. I wonder what will be next.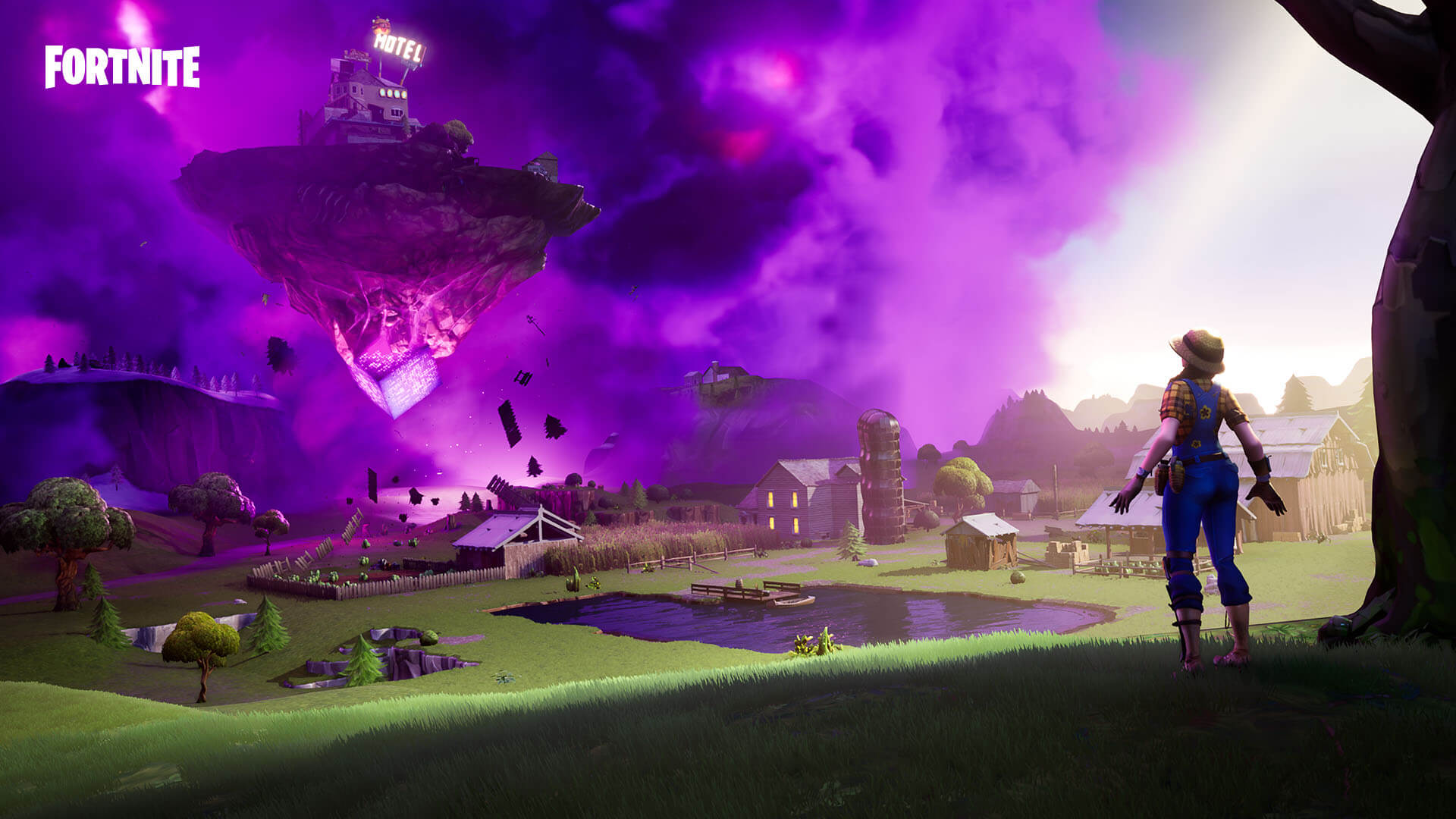 If you do play Fortnite, we have a dedicated channel in our Discord. Make sure to join our Discord channel here to squad up and get some Victory Royales. If you're curious about which Android devices can run Fortnite at 60fps, read this. The content update has just begun rolling out on all platforms. Do you still play Fortnite daily?