After a bit of teasing, Niantic finally had details for the Ultra Bonus announcement for Pokemon GO (Free) a few hours ago. In addition to finally shedding light on the event, Niantic also annonunced that Jirachi is available for all trainers through Special Research. The Ultra Bonus event that begins soon includes Unown hatching from 10 KM eggs, a Johto bonus week, and more. The event will last three weeks.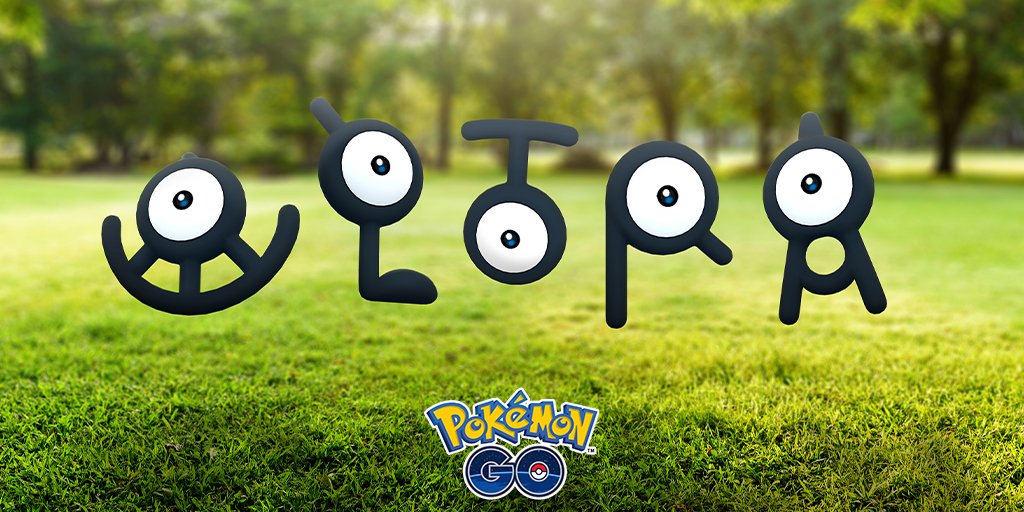 The first week that begins on September 2nd will be the Johto Journey featuring never before seen Pokemon. The event goes on until Septmeber 9th at 4 PM. You have a chance to hatch Unown forms U, L, T, R, and A from 10 KM Eggs. Raikou, Entei, and Suicune return to raids with other Johto Pokemon. The second week includes Global Challenge and Global Hatches. This will go on until September 16th at 4 PM and have Mythical Pokemon appear for challenges in raids. The third week includes Pokemon from the Unova region appearing in Pokemon GO. This ends on September 23rd at 4 PM and will feature Mewtwo with Psystrike in five star raids.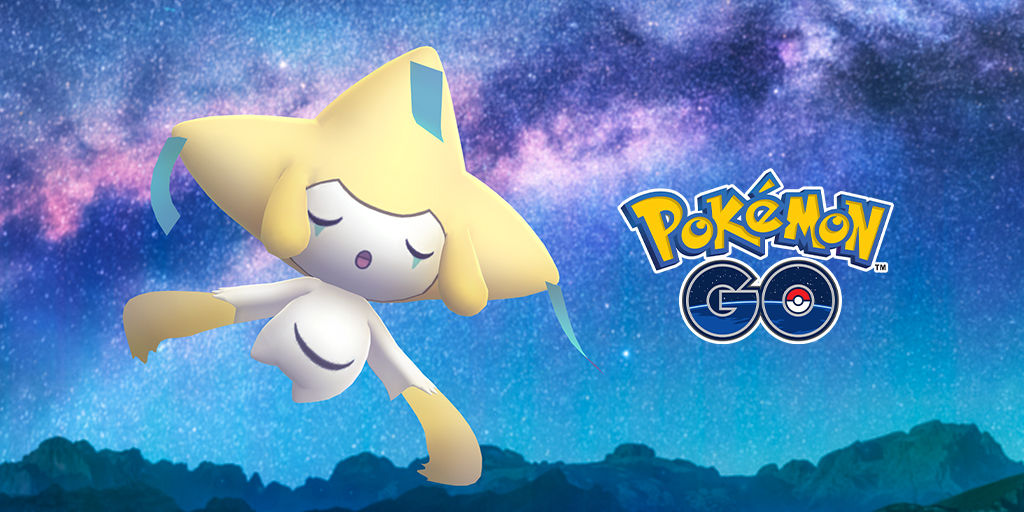 Now is a great time to get into (or back into) Pokemon GO with all the new social content, trainer battles, and more that have been added. Expect them to slowly begin proper collaborations with Pokemon Sword and Pokemon Shield with the games set to launch this November. Head over to our forum thread for more discussion around Pokémon GO. Have you been playing it daily?