If you play games on PC at all, you probably know of Denuvo DRM. Denuvo on PC is an anti-tamper solution for games that aims to prevent piracy and more on the platform. Over the last year or so, many games using Denuvo have been cracked relatively quickly making many paying customers a fair bit angry because the DRM has some issues depending on the implementation. One of the more recent examples is Yakuza 0 from SEGA that had the DRM removed in a post launch update and this brought the executable size much lower than it was with the DRM and it resulted in faster launching for many people.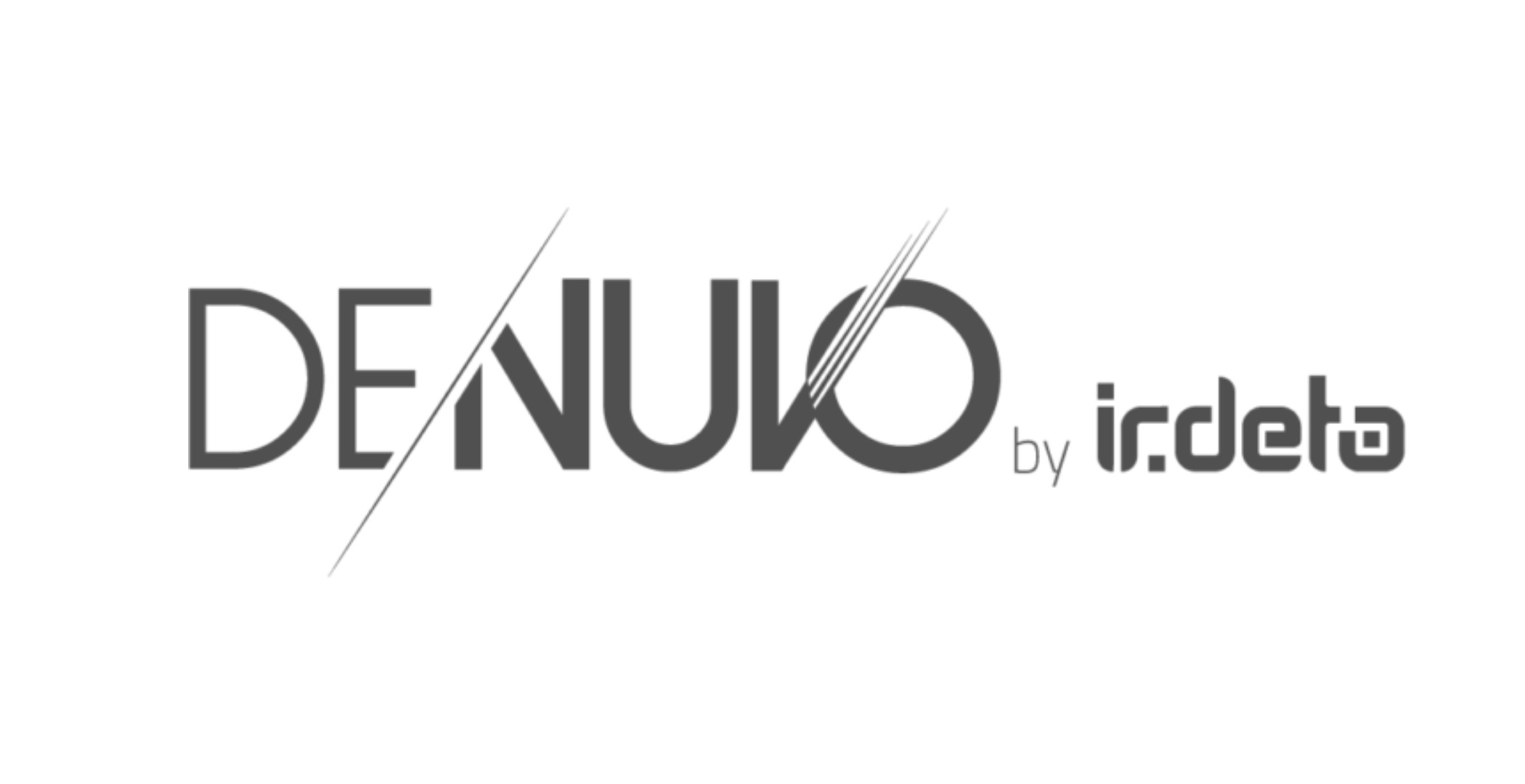 At Gamescom 2019, Denuvo announced a dedicated mobile solution that will be coming to Android in the form of "Mobile Game Protection". This aims to prevent piracy and cheating on Android and can be implemented at the APK level which means it will take less effort for developers to implement. This protection will also have detection for rooted devices, and more. There are loads of games that straight up don't function on rooted devices to ensure no cheating or piracy of in game content happens.
It is going to be interesting seeing what the end result is for games that use Denuvo's Mobile Game Protection solution because the performance impact varies by game on PC and it affects some players but not all. We already have some developers opting for an online only solution on Android while leaving the iOS versions playable offline since piracy is so rampant on Android.
[Source: Android Police]