PUBG Mobile (Free) 0.14.0 is finally rolling out on iOS and Android bringing a lot of new features and content. The highlights are the new infection mode and map that lets you play as zombies, the new character system, the new global treasure hunt, and updates to the daily mission system. The update download size is 3 GB on iOS and it also includes a lot of improvements and bugfixes for visuals, rankings, opening crates, inventory, and more.
The Infection mode is an asymmetric PVP mode that lets you play as zombies or defenders. Zombies have melee attacks and defenders have firearms. Defenders turn into zombies after being killed. Once all defenders turn into zombies, the zombies win. If at least 1 defender survives when the time limit is up, the defenders win. The new character system adds Victor for free. You can collect him in the workshop. The pirate theme for this update sees you hunting for treasure during matches and there is also a global treasure hunt going on that is divided into different stages.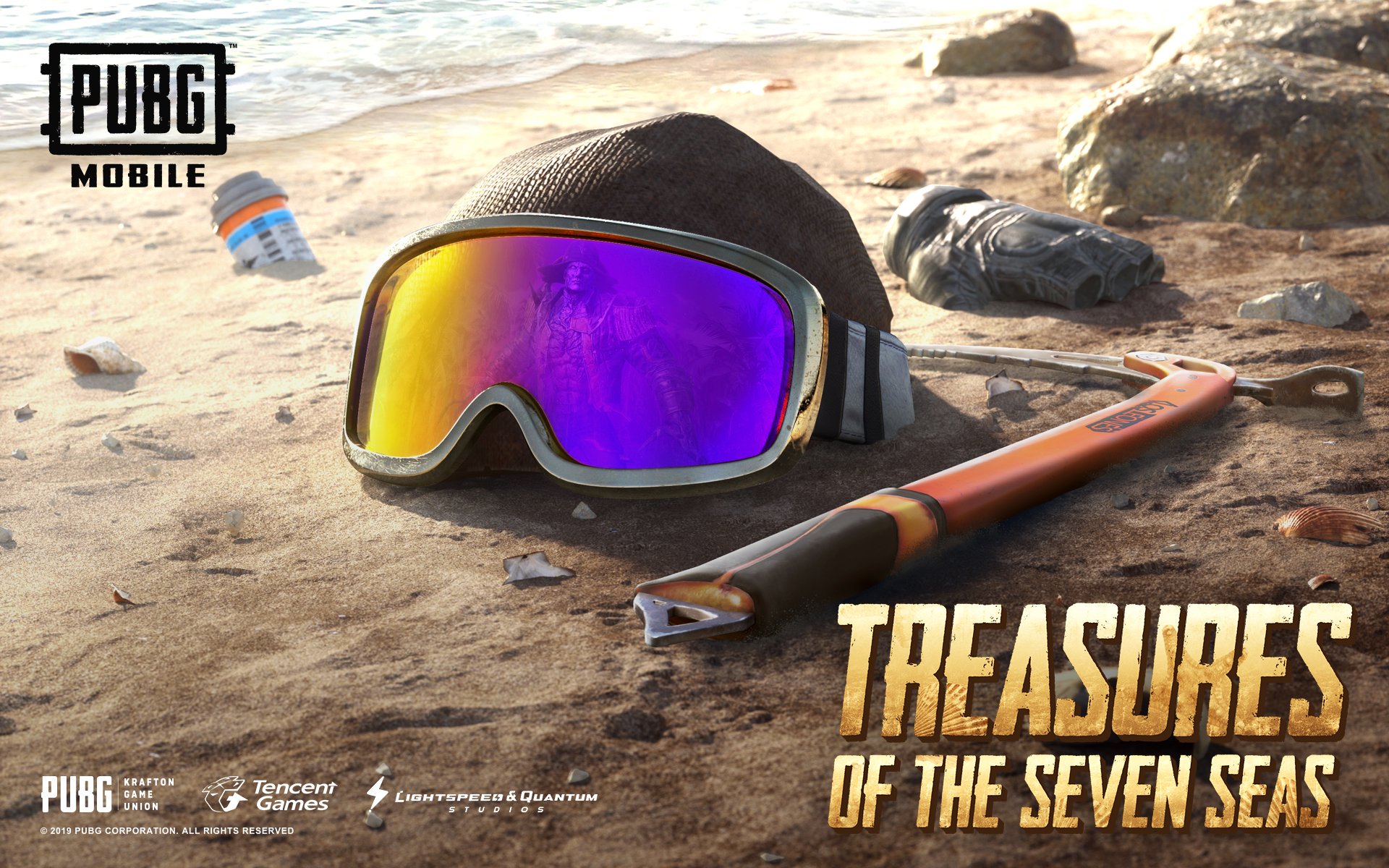 If you do play PUBG Mobile, we have a dedicated channel in our Discord for it. Make sure to join our Discord channel here to squad up. I wonder if they will ever add controller support to iOS at least and matchmake with players who use controllers in the future. Do you still play it regularly and what do you think of PUBG Mobile Lite so far?