Golf Peaks ($2.99) by Lukasz Spierewka is a fantastic puzzle game. It plays like a combination of a golf game, a card game, and a puzzle game. I adore the time I spent with it on Nintendo Switch. Today, Lukasz announced a big update that is set to arrive next week. This includes a new world and more for iOS and Android. The update for other platforms including Nintendo Switch is set to arrive later this month. Watch the original launch trailer for it below:
The big 3.0 update will add 12 new levels that are supposedly extra difficult in a new world. The game already has more than 100 levels that are all pretty much amazing. I can't wait for this update to show up on both iOS and Nintendo Switch. One thing I love about the Switch version is that the game has full touch and controller support. Most mobile to Switch ports drop any touch controls. The screenshots from the upcoming update are already making me nervous for the new puzzles.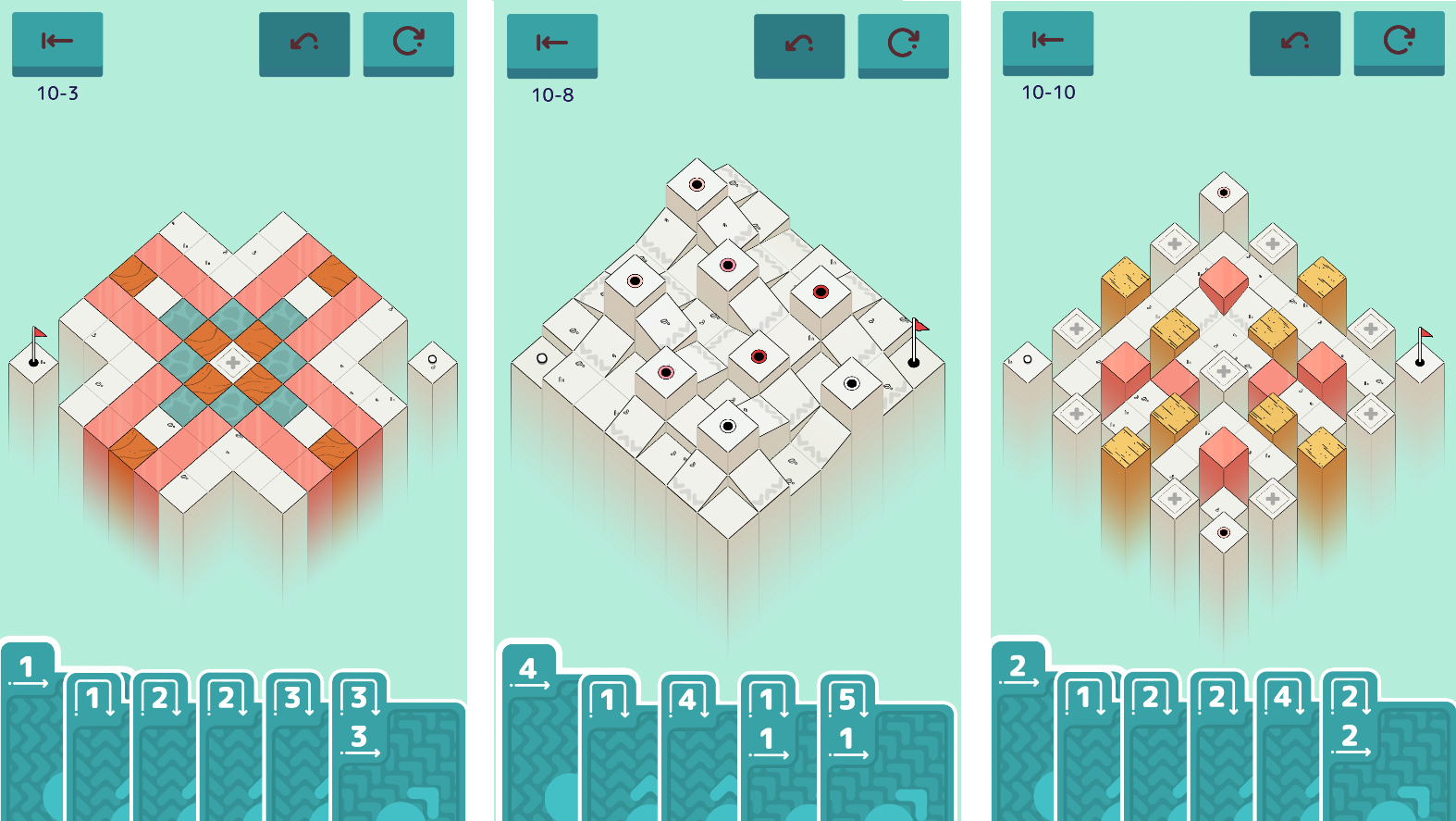 If you've not played Golf Peaks yet, check it out on the App Store here and Google Play here. The Golf Peaks version 3.0 update arrives on August 13th for free. Check out our forum thread on the game here for more discussion. Have you played Golf Peaks yet?