Dr. Mario World (Free) from Nintendo and LINE was announced a while ago and it finally released day early when it debuted last month. The game did pretty well in its first few days on the App Store and Google Play according to Sensor Tower. Today, Nintendo announced new content that is set to arrive in Dr. Mario World later this week. Check out our guide for the game here if you've just started playing it and need some help. Watch the original gameplay trailer for it below:
On August 7th, Dr. Mario World will be updated to add 20 new stages. These are all in a new world. In addition to the new stages and world, three new doctors will be added to the game including Daisy. The game will have maintenance for a few hours before this update hits the App Store and Google Play. An update went live earlier today with bug fixes. All players get 20 diamonds and 2 staff tickets with today's update.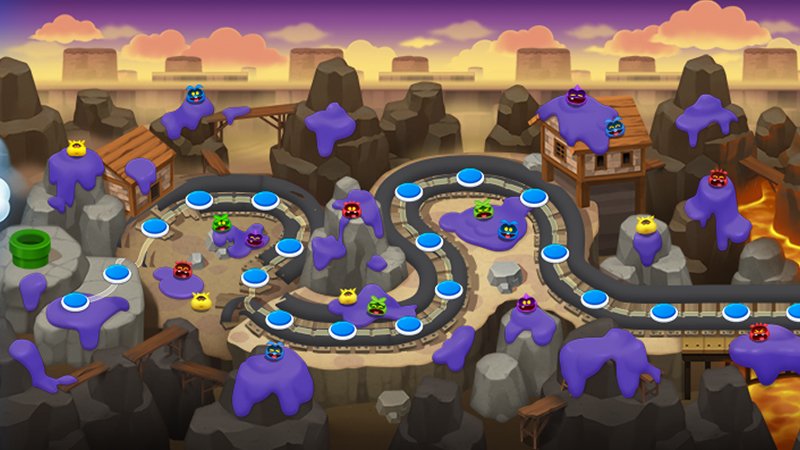 Dr. Mario World is now available on iOS and Android. If you haven't played it yet, you can download the game on the App Store for iOS and Google Play for Android. Check the official website here. What do you think of the game so far?