After Pokemon GO (Free) saw Team Rocket related shenanigans last month, Niantic and The Pokemon Company just announced a special gifting event for the game. This will feature an increase in the gifts you can open daily, faster hatching of Eggs, and the possibility of to hatch a Shiny Bonsly. It has been interesting seeing Pokemon GO get back into the spotlight and continue to grow. It recently crossed a billion downloads according to Sensor Tower.
The special gifting event begins at 4 PM EDT on Monday and will go on until 4 PM EDT on August 19th. The two week event is perfect to show your appreciation for friends with various bonuses. Eggs received during the event will need only 2 KM hatch as opposed to 7 KM. While the Eggs will look like 2 KM ones, the Pokemon hatched will be those from 7 KM Eggs. While the number of gifts you can open has been raised to 30, the number of gifts you can carry has been increased to 20 for this event.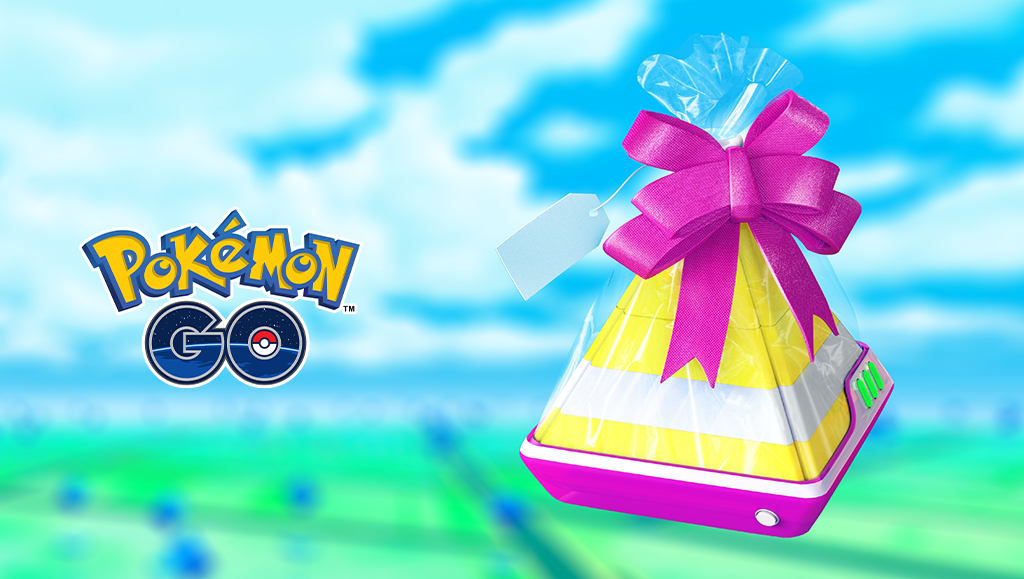 Now is a great time to get into (or back into) Pokemon GO with all the new social content, trainer battles, and more that have been added. Expect them to slowly begin proper collaborations with Pokemon Sword and Pokemon Shield with the games set to launch this November. Head over to our forum thread for more discussion around Pokémon GO.