While PUBG Mobile (Free) is pretty darn successful across on both iOS and Android in most places across the world, there is no denying just how big it has grown in India compared to other countries. Earlier today, Tencent brought out PUBG Mobile Lite for Android aimed at lower end devices with paired back features and a much smaller download size. Watch the trailer for it below:
PUBG Mobile Lite has been built with the same engine as PUBG Mobile but it is meant for lower end devices and has a much smaller install size of around 400MB. This of course means it doesn't include all the maps and modes the main mobile game has. PUBG Mobile Lite also supports up to 60 players in a smaller map to ensure the game runs fine on low end phones. As of now, it is only available on Google Play in India.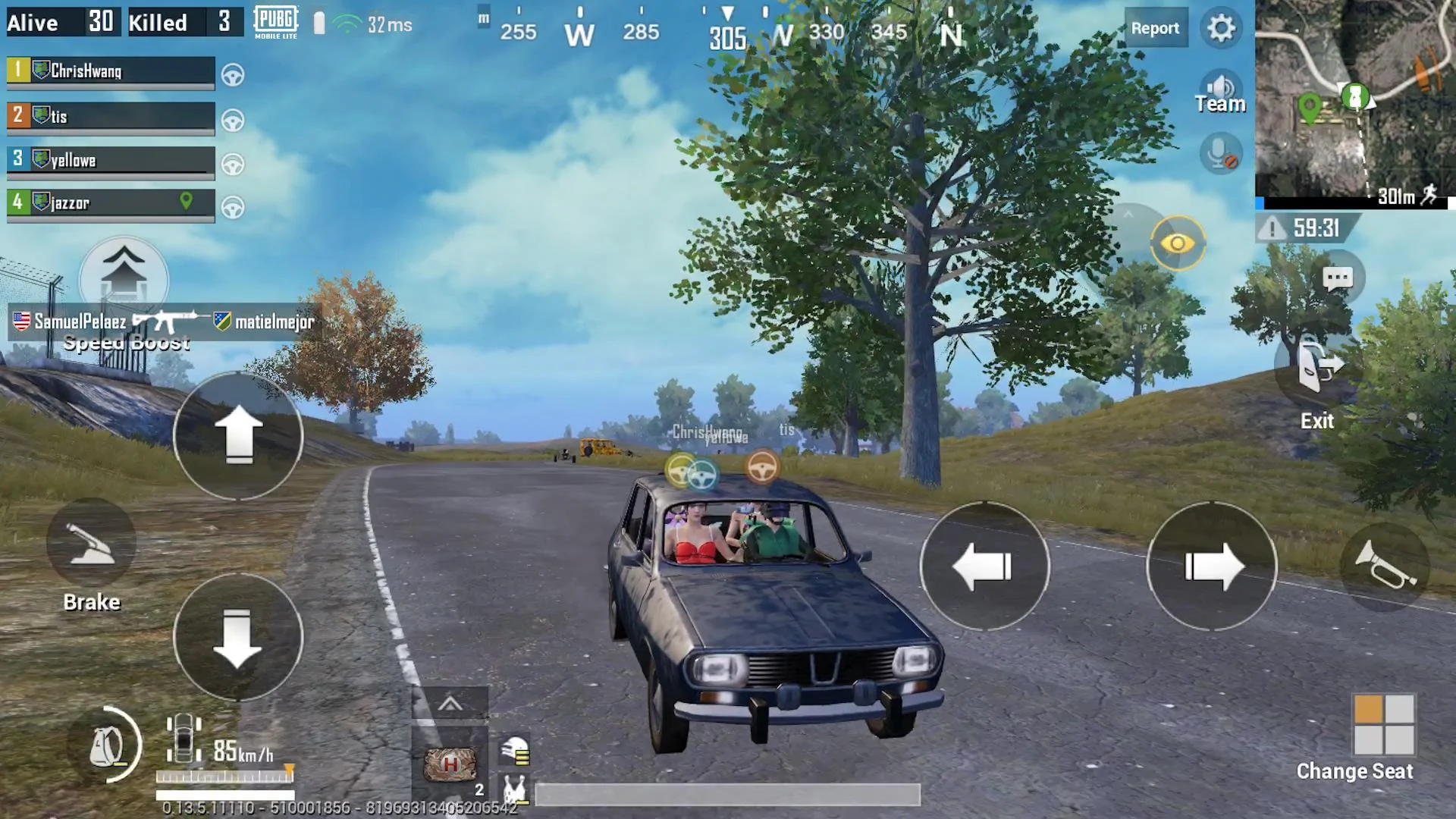 If you do play PUBG Mobile, we have a dedicated channel in our Discord for it. Make sure to join our Discord channel here to squad up. If you want to check it out on Google Play, PUBG Mobile Lite is now available on Android in India here. It is going to be interesting to see how this grows compared to the main game on mobile in India and wherever else it eventually launches.