After releasing Steam Link and Steam Chat Valve continuied to surprise me by announcing Dota Underlords (Free) for iOS and Android in open beta in addition to the PC version that is delivered via Steam. I say surprised because we all know how things were going when Apple rejected Steam Link for their vague as usual reasons. With Auto Chess finally expanding to mobile and being available for all, it has been interesting seeing Valve push out updates for Dota Underlords which is Valve's standalone Auto Chess game so often on iOS. Over the weekend, they announced the Proto Pass.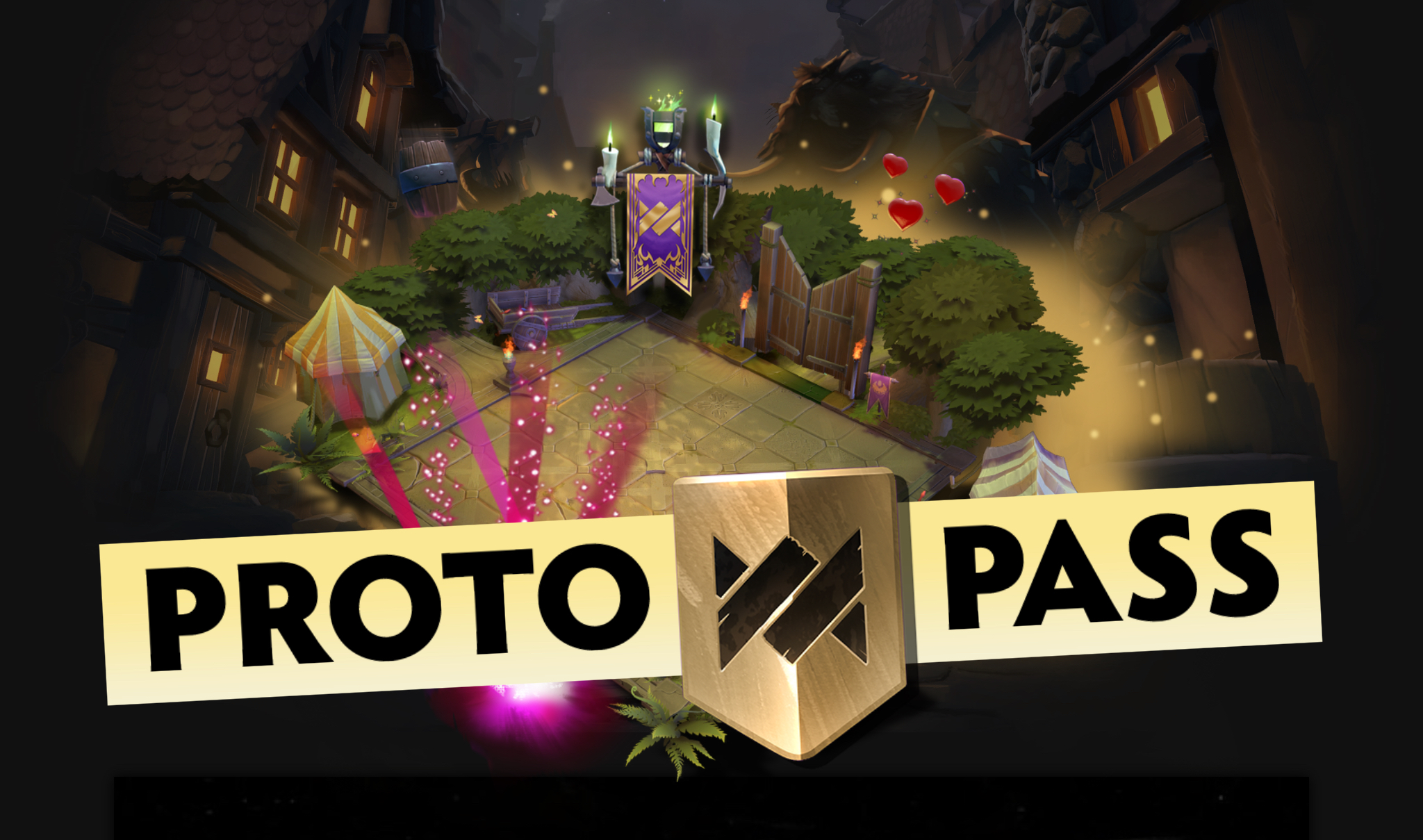 Dota Underlords on iOS and Android has full cross platform play and progression across mobile and PC platforms once you link you Steam account and login. All players right now get access to the free Proto Pass. As the name suggests, this is a prototype battle pass that lets players unlock emotes, banners, new board types, and more. There will be weekly and daily challenges for this. As with everything Dota Underlords, Valve wants feedback on this Proto Pass so they can make sure the real Season 1 Pass has no issues.
If you're interested in playing Dota Underlords on mobile, check it out on the App Store here and Google Play here for free. If you want to read our thoughts on Auto Chess, read our preview here. What do you think of Dota Underlords on iOS and Android so far?