Dragalia Lost (Free) version 1.9.0 was just announced for a release at some point today and the update has gone live on iOS and Android. This includes various new features and improvements. Read about the update here. With the update, you can now get a Tenfold Summon Voucher and the team has announced a few more events with some going live right now. This includes the revival of a raid event and more.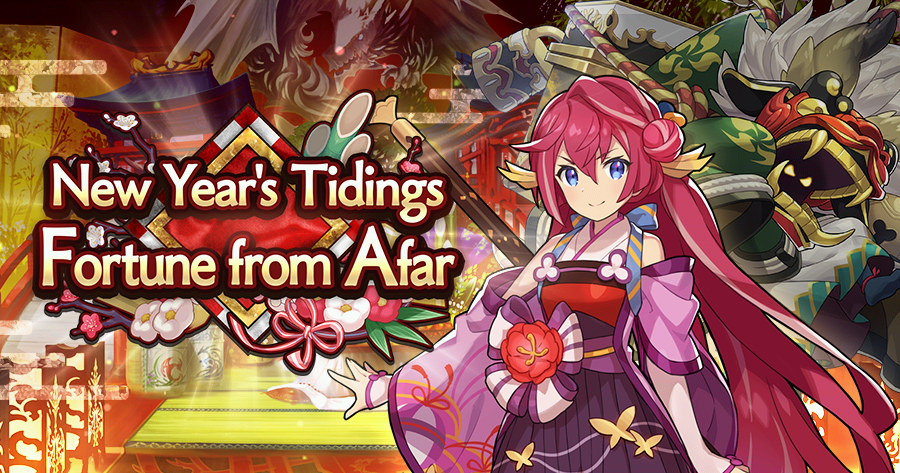 With maintenance just over, The Imperial Onslaught (Light) event is now live with double drops. This will be live until tomorrow. For those looking to summon, the Dream Summon Special is available for purchase and it includes a Tenfold Summon Voucher and one adventurer or dragon of your choice. The New Year's Tidings: Fortune from Afar raid event revival also begins tomorrow. For summon showcases, the Festival Phenoms summon showcase will see an increased appearance rate for Yaten and Natalie in addition to more featured adventurers. This event will be on until July 11th.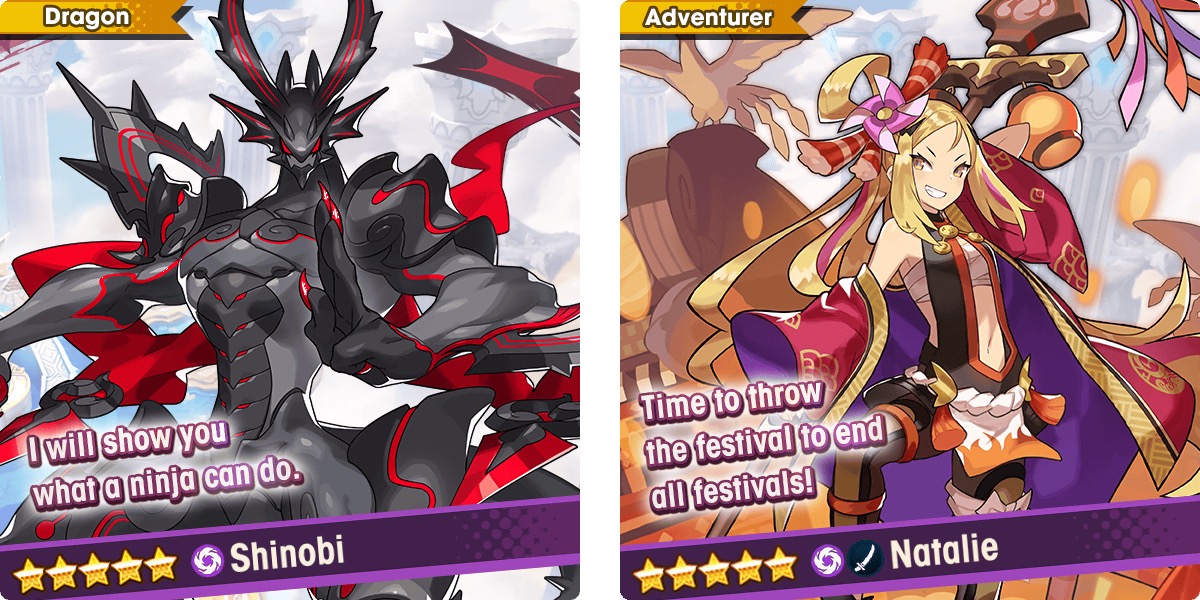 Dragalia Lost is free to play on iOS and Android Read our review of it here. If you've been playing The Mercurial Gauntlet recently and need help, read our guide here. Are you happy with the pace of new content and feature additions for Dragalia Lost?