A little while ago, Aniplex USA announced Magia Record: Puella Magi Madoka Magica Side Story (Free) for North America. This is a mobile game that released in Japan a long time ago that would finally see a localised release for North America. It is based on the Puella Magi Madoka Magica anime. Watch the trailer for it below:
Magia Record: Puella Magi Madoka Magica Side Story has been developed by f4samurai and it is published by Aniplex USA in USA and Canada. The pre-registration campaign ended with over 25,000 players. Thanks to this, all players will get 200 Magia Stones and Homura Akemi (glasses) when the game servers go live. Given how important the North American market is with most things, it is still surprising to see popular anime based games take so long for a localisation.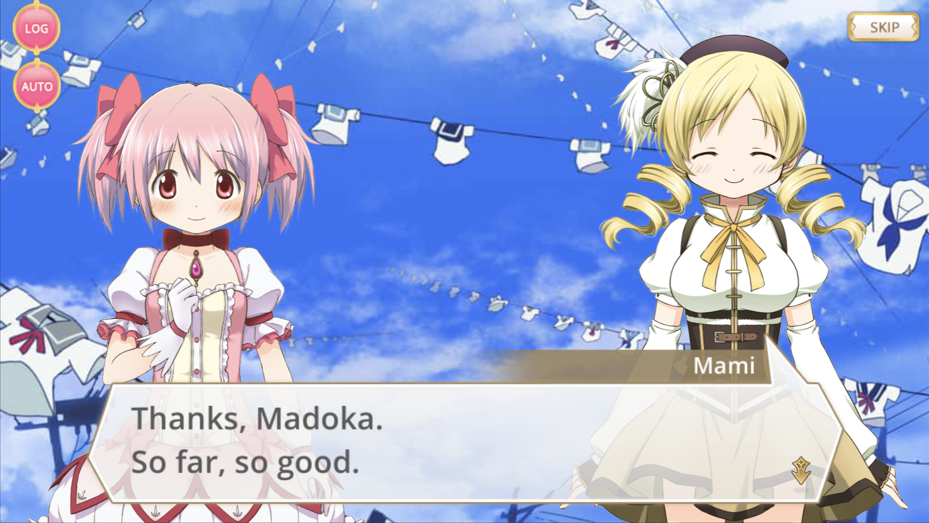 As of now, there is no information on availability outside North America. Considering Fate Grand Order is still not available in Europe, you may as well get this using an iTunes account in USA or sideload it on Android. Check out the official English website here. You can now download it on the App Store or on Google Play in USA and Canada. Have you already been playing the Japanese release for this?