Dragalia Lost (Free) has been constantly getting updated with new features and content and in most cases, the team posts a look ahead feature and slowly adds everything announced. Today, Nintendo announces update 1.9.0 for Dragalia Lost that arrives this week and it includes a plethora of new featueres and improvements.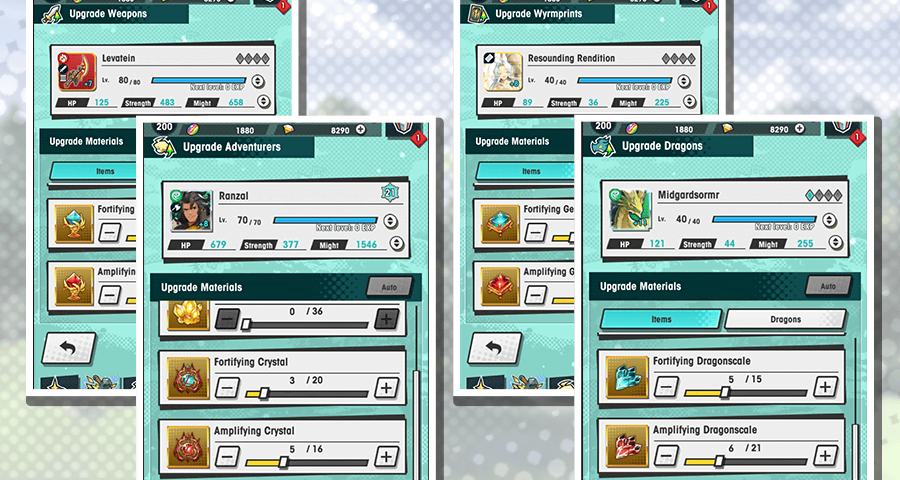 The update releases on June 28th and everyone will be given a tenfold summon voucher to celebrate the update. The highlight of the update barring the inclusion of Chapter 9 for the story that arrives at a later date is Augments. You will be able to upgrade adventurers, weapons, dragons, and wyrmprints further with certain items. This update also will raise the level cap to 200 with the facility level increasing to 35. The update will include various balance adjustments that will go live a few hours after the game update arrives. iPhone 6 and iPhone 6 Plus will now support the game at up to 1280×740.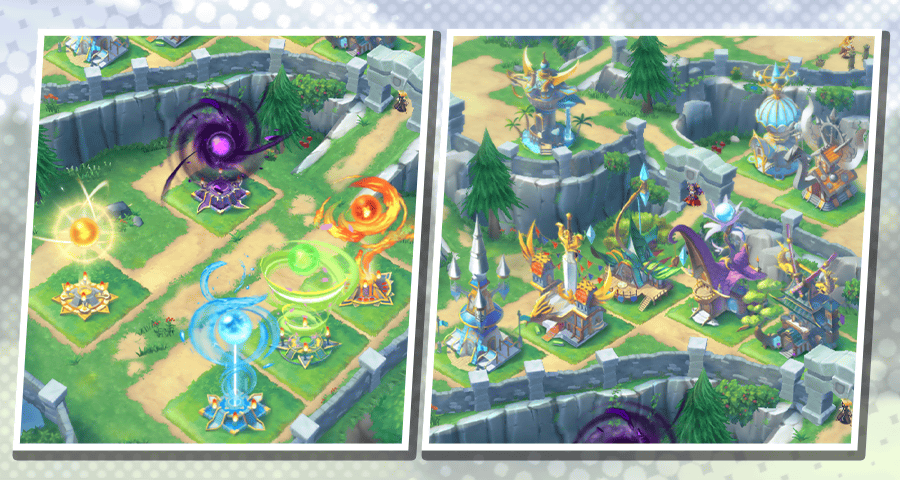 Dragalia Lost is free to play on iOS and Android Read our review of it here. If you've been playing The Mercurial Gauntlet recently and need help, read our guide here. Are you happy with the pace of new content and feature additions for Dragalia Lost?