Steam has a ton of dating simulators and visual novels and more keep releasing each day. One of the noteworthy ones in recent times has been Dream Daddy: A Dad Dating Simulator from Game Grumps which releases in 2017 for Windows, Linux, and macOS. It remained quite popular and as with most games in the genre on PC, many people (including myself) wait for a portable version. That is finally happening across all current portable platforms as announced by the Dream Daddy account. Watch the trailer for it below:
Dream Daddy: A Dad Dating Simulator is a dating simulator where you play as a dad who wants to romance other dads. It is set in Maple Bay and just like other dating simulators, you end up running into potential routes that are unique. These routes have their own endings and minigames and even a few secrets.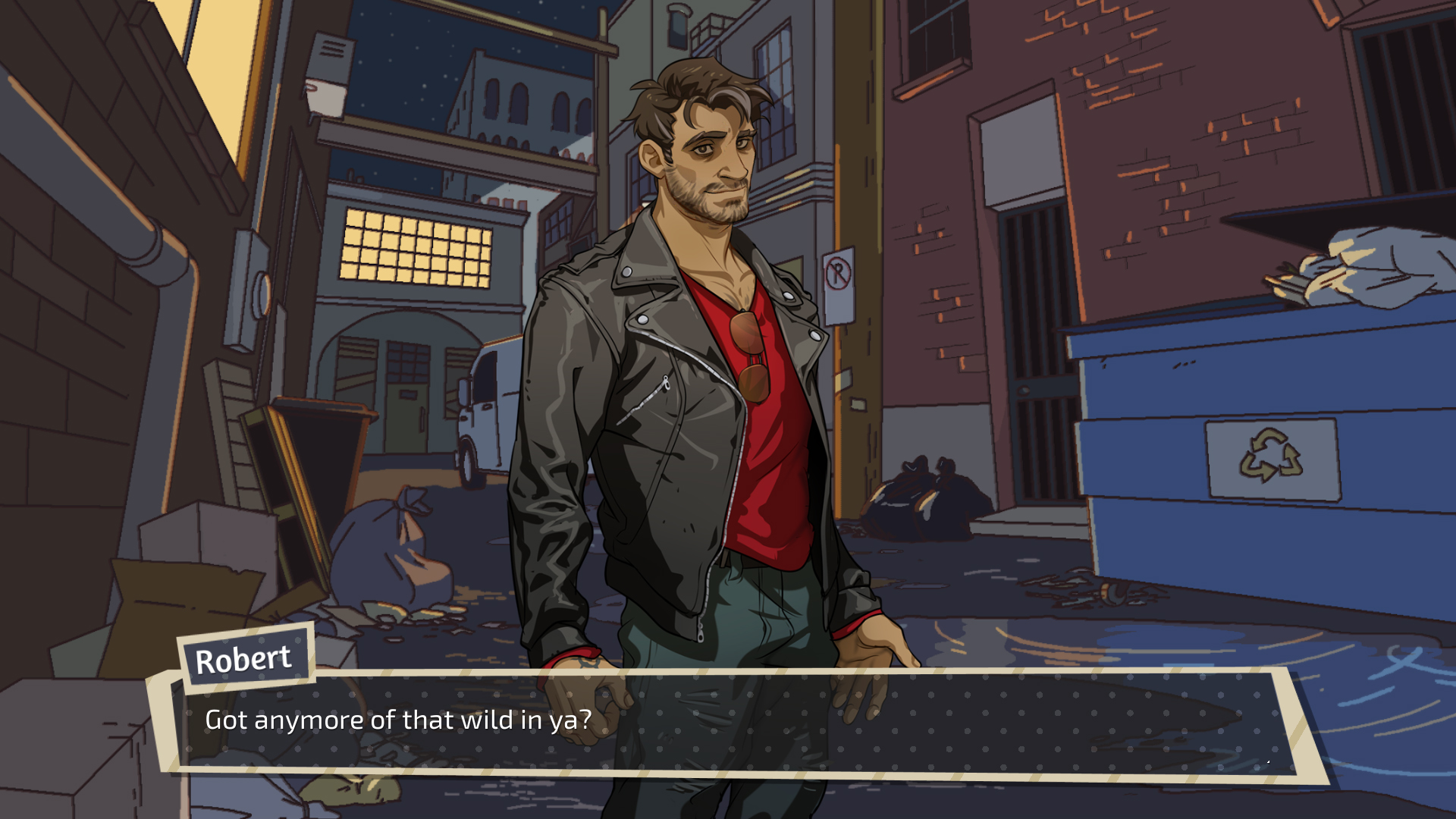 As of now there are no pricing details or even an App Store page for it. It is a port of the full game though and it will also be coming to Nintendo Switch. Dream Daddy: A Dad Dating Simulator releases on June 25th (tomorrow) for iOS and Android and July 2nd for Nintendo Switch. The Steam version is priced at $14.99 so expect it to cost less on mobile and around the same if not a bit more on Nintendo Switch. Have you been waiting on a mobile port for this?