Human: Fall Flat ($4.99) from No Brakes Games has been ballooning in popularity ever since it debuted on PC and eventually consoles. The platform puzzler with its special controls made for hilarious situations both solo and with a friend. After originally announcing a mobile port with the help of the fantastic Curve Digital, we finally have a release date with pricing details. Watch the gameplay trailer for it below:
Human: Fall Flat has on screen touch controls with gameplay optimised for these controls. There is no mention of controller support right now. With iOS 13 bringing Xbox One and PS4 controller support, developers who port console and PC games should really consider adding MFi controller support with the two most popular controllers on the planet set to work on iOS soon.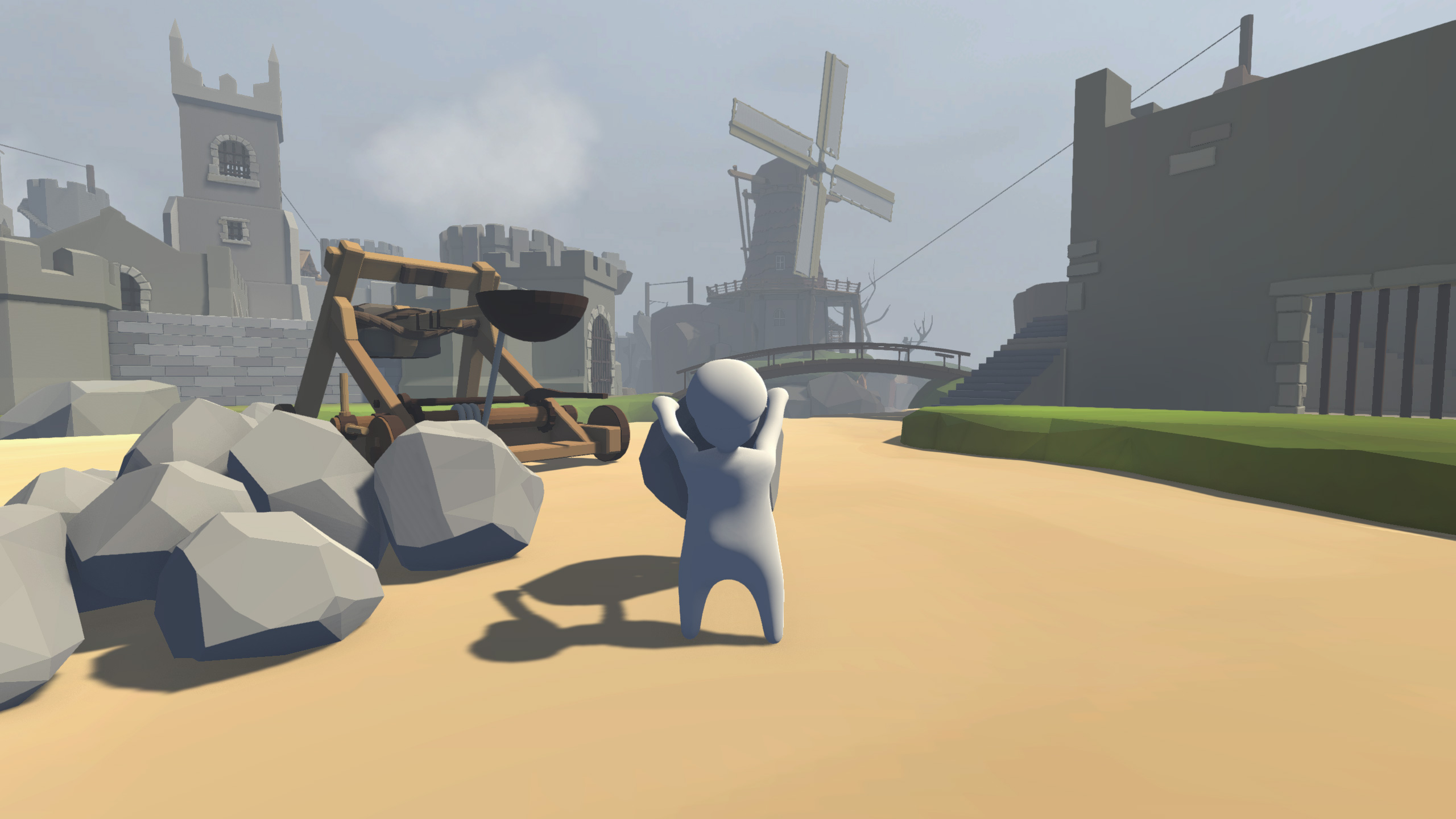 If you're interested, you can pre-register for Human: Fall Flat on Google Play here and pre-order it on the App Store here. It is priced at $4.99 and is a premium release. Have you played this on PC or consoles before?