Hello gentle readers, and welcome to the SwitchArcade Round-Up for May 13th, 2019. It's a bit of a quiet day today as far as news and new releases go. We've got a couple of news stories, a couple of new releases, and a light sprinkling of sales. You know, in case the billion-and-a-half existing sales weren't enough for you. Still, it's just the start of what is already looking to be a busy week, so let's get our hands dirty and see what's what!
News
Dungeon Crawler RPG 'Mary Skelter 2' Coming to Switch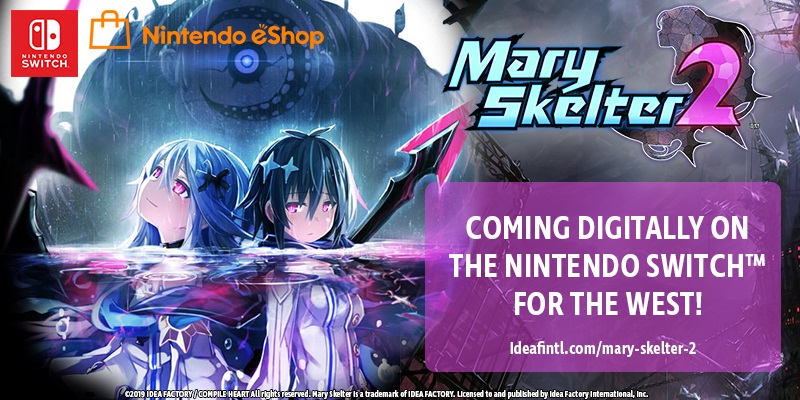 First-person dungeon crawler RPGs have been a staple of virtually every handheld game machine released in the last couple of generations, so it's not surprising that we're seeing quite a few start to pop up in Switch announcements. The latest to be announced is Idea Factory and Compile Heart's Mary Skelter 2, which originally saw release on the PlayStation 4 last summer. This Switch version will include a remake of the first game, so you can catch up on the whole thing with one purchase. And hey, unlike some of Compile Heart's other dungeon crawlers, Mary Skelter is actually really good. There's no date for this release yet, but an English version has already been announced. We'll let you know when we hear more.
The Switch SEGA AGES Releases Have Met with Mixed Sales Results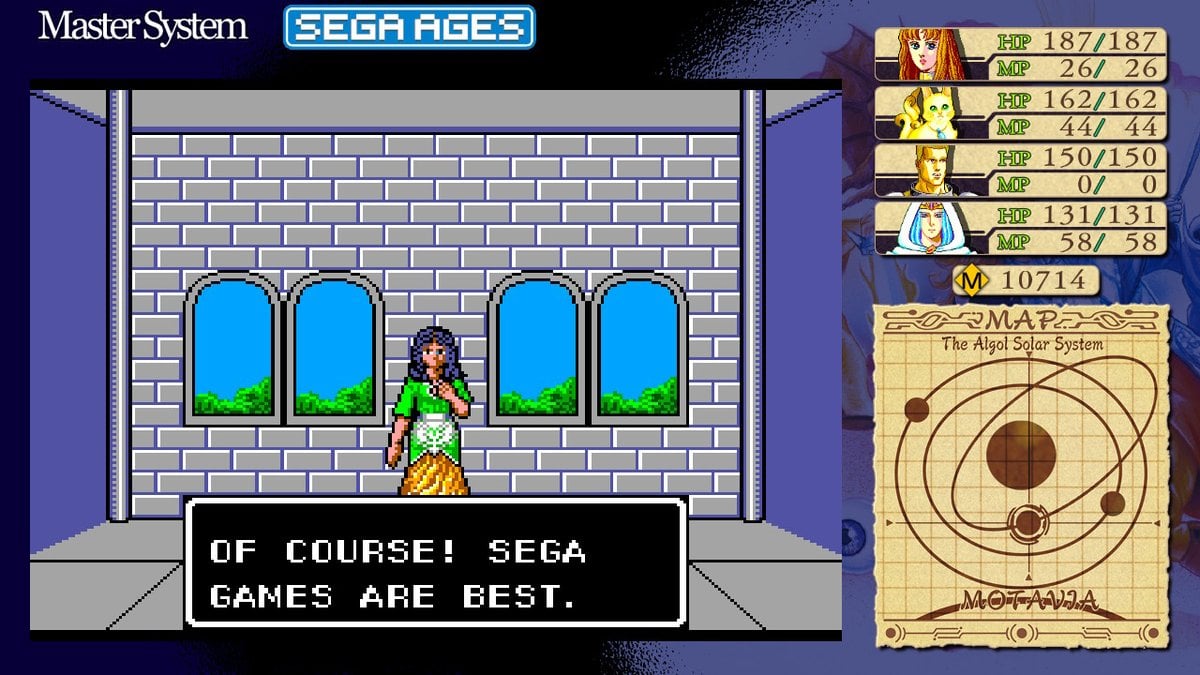 Just as the company has done on many other platforms in the past, M2 has been hard at work bringing outstanding versions of some of SEGA's classics to the Switch with various improvements and options. According to a developer interview with Japanese gaming magazine Famitsu, the results haven't exactly been as expected. Sales in Japan have been quite poor, selling around half of what the Nintendo 3DS 3D Archives titles did. By contrast, sales have been stronger than expected in the West, with the developers specifically calling out excellent performances for Alex Kidd, Sonic, and Out Run in Europe. That said, the overall results are such that M2 can't say for sure if there will be further releases beyond the current list of 19 titles. Let's hope they pick up soon.
New Releases
Tales From Space: Mutant Blobs Attack ($9.99)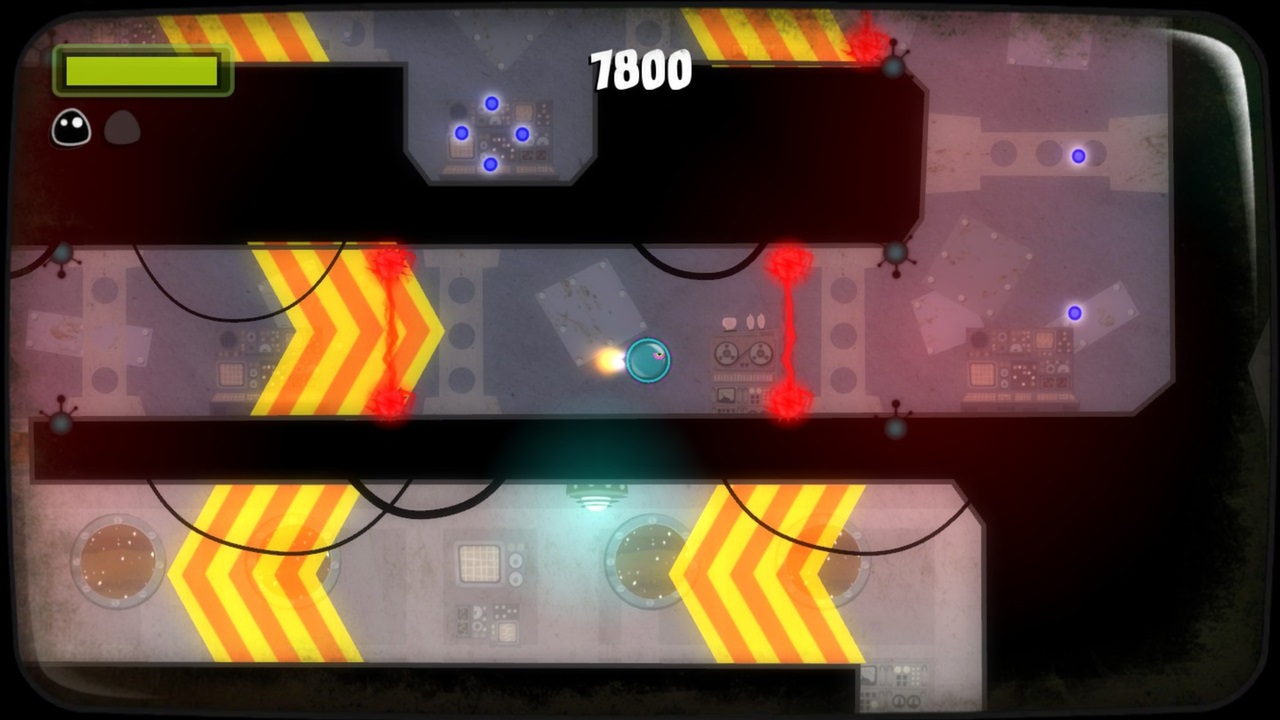 SwitchArcade Highlight!
Before developer DrinkBox became famous for the hit Guacamelee!, it had another very well-received title that served as a bright spot in the PlayStation Vita's launch period. Tales From Space: Mutant Blobs Attack is a fun puzzle-platformer where you play as a blob that has to absorb things to grow bigger and gain new abilities in order to move forward. This surprise Switch release retains all of the touch and motion controls the original had, but also features standard controls for those who prefer them. As you'd expect from a DrinkBox game, the visuals are stylish and colorful. The gameplay is also pretty great too. I'm hoping to do a proper review of this one in the next day or two, but we'll have to see how it goes.
Car Trader ($3.99)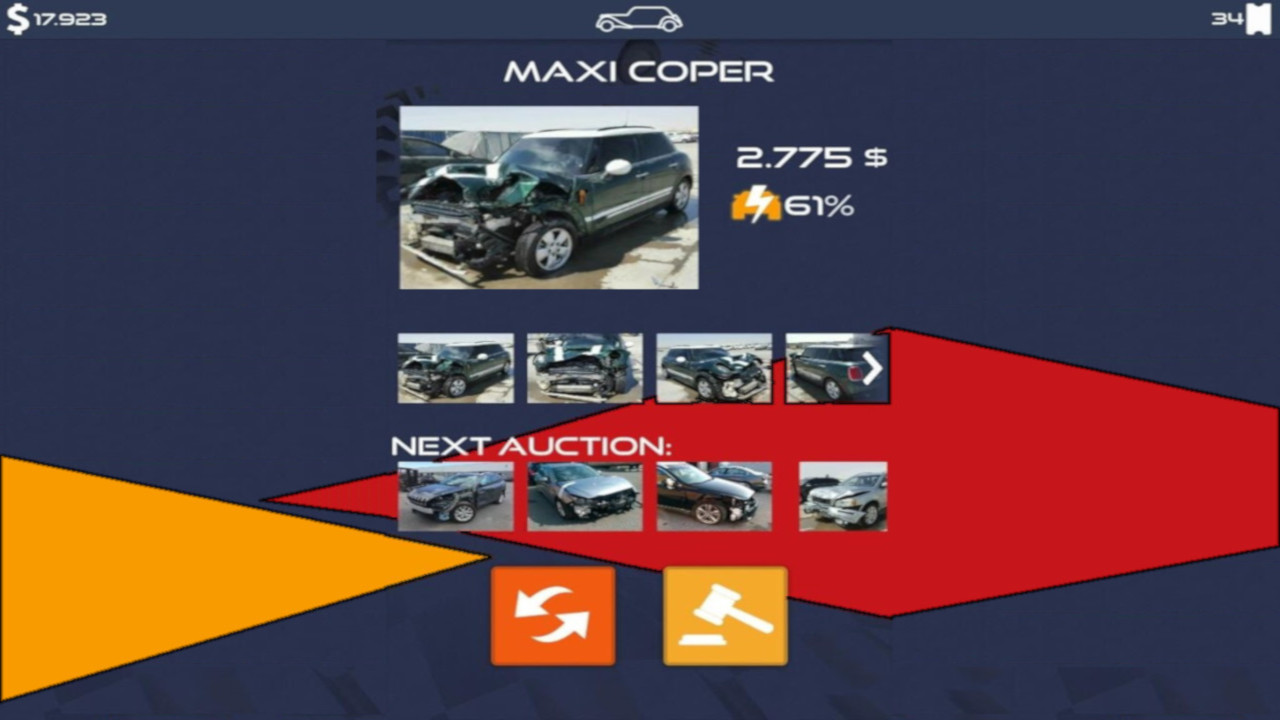 Well, that's exactly what it says on the tin, isn't it? Buy cars at low prices. Fix up cars to increase their value. Sell cars at high prices. Make as much money as you can. Laugh at the game's attempts to barely disguise the licenses it doesn't have. The game's description has conflicting information about just how many cars it includes, but it doesn't seem like the deepest pool no matter which number is correct. There are also a number of different workshops and varying levels of damage. The random number generator insures that each game is technically different from the last. Technically. Visually, this game looks like it crawled out of a trash pail, but for the price, I'm not sure what a person should expect. I suppose someone could have a little fun with this, but I wouldn't want to be trapped in a room with that person.
Sales
This is admittedly a slightly less exciting list than the one we posted on Friday, but there are still some good items to be found here. Framed Collection is a pretty good time, especially at that price. Tales From Space is a steal at that launch discount. Depending on your tastes, you might also be interested in stuff like The Bug Butcher, My Big Sister, and Jack N' Jill DX. As for the outbox, there isn't much. Treasure Stack's big discount is ending, so if you love that Wario's Woods-style gameplay, it's time to bite on it.
New Games on Sale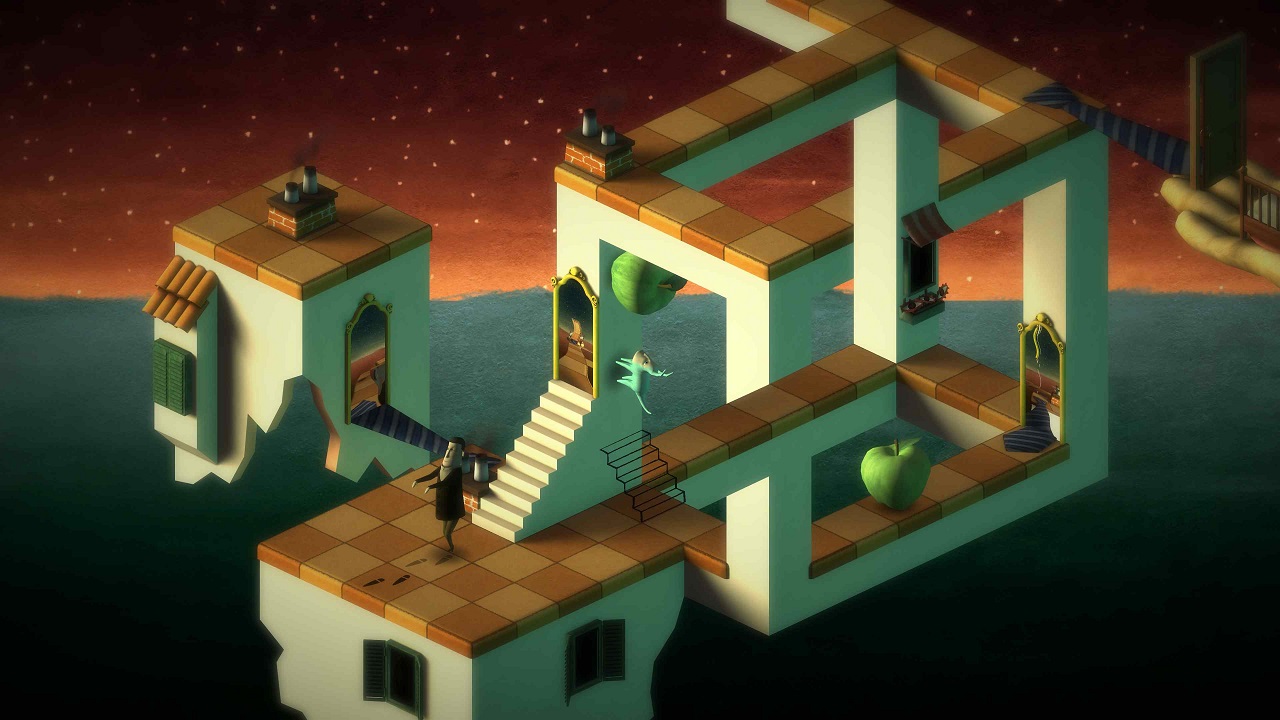 Back to Bed ($3.99 from $4.99 until 5/23)
Dimension Drive ($6.49 from $12.99 until 5/23)
Framed Collection ($5.99 from $9.99 until 5/14)
Defunct ($4.49 from $14.99 until 5/26)
The Bug Butcher ($6.39 from $7.99 until 5/23)
The Stillness of the Wind ($10.39 from $12.99 until 5/14)
Xenon Racer ($39.99 from $49.99 until 5/21)
My Big Sister ($4.79 from $5.99 until 5/27)
Tales From Space: Mutant Blobs Attack ($6.99 from $9.99 until 5/24)
Reverse Crawl ($10.39 from $12.99 until 5/30)
Instant Tennis ($4.49 from $8.99 until 5/30)
Tardy ($3.99 from $9.99 until 6/2)
Voxel Sword ($5.60 from $7.00 until 6/2)
I Am The Hero ($7.49 from $9.99 until 5/27)
Jack N' Jill DX ($2.49 from $4.99 until 5/27)
My Brother Rabbit ($8.99 from $14.99 until 5/21)
Spartan ($1.59 from $3.99 until 6/2)
Sales Ending Tomorrow, Tuesday, May 14th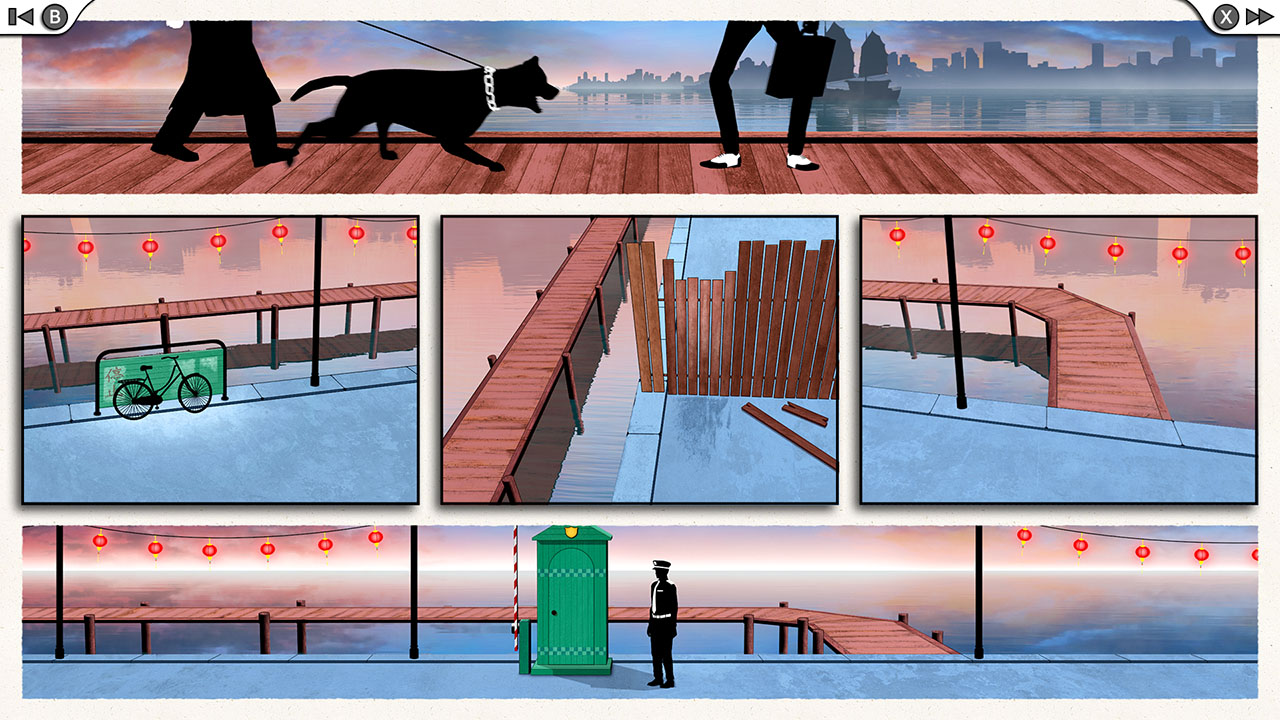 Framed Collection ($5.99 from $9.99 until 5/14)
Sniper Elite V2 Remastered ($31.49 from $34.99 until 5/14)
The Rainsdowne Players ($2.63 from $3.99 until 5/14)
The Stillness of the Wind ($10.39 from $12.99 until 5/14)
Treasure Stack ($9.99 from $19.99 until 5/14)
Zombie Gold Rush ($3.99 from $4.99 until 5/14)
And that'll be it for today, friends. Tomorrow we'll have a couple of new releases to look at, and I'll most likely have a couple of reviews ready for you as well. Naturally, whatever news and new sales come our way will be added to the mix as well. It should be a treat, so make sure you come back around to check it out. And as always, thanks for reading!