Fortnite (Free) Season 8 has nearly come to an end. If you missed out on the Battle Pass for Season 8, read all about it here. Today, Epic Games announced not only the start date for Season 9 but also the ending date for merging accounts. If you missed it, they allowed you to submit account merge requests here. This will soon come to an end.
Merging accounts was needed because Sony blocked cross play across PS4 and other consoles while it allowed PS4 players to play with PC and mobile platforms. Some people ended up making another account when Fortnite released on Switch to be able to play there. This resulted in people having two accounts and Epic allowed you to submit a merge request for your game date. This feature will come to an end on May 6th. You need to submit a merge request before then to be able to complete the merger. The announcement also confirmed that Season 9 begins on May 8th. Get ready.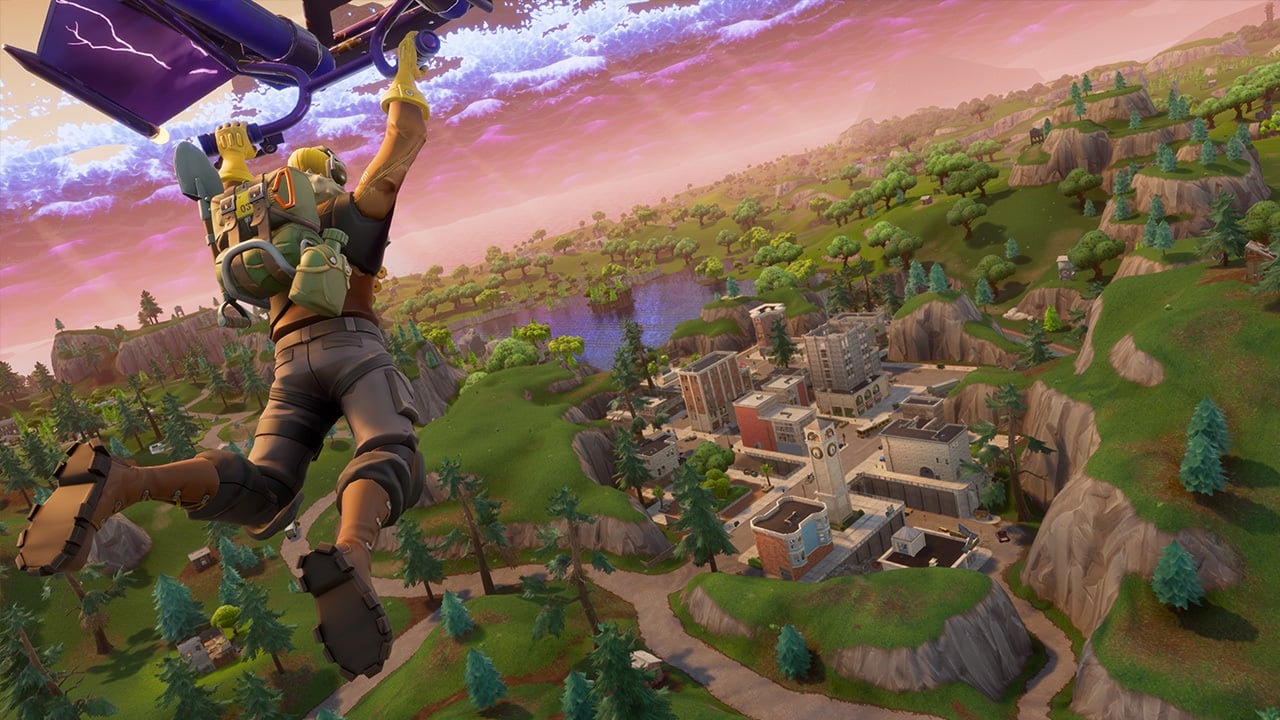 If you do play Fortnite, we have a dedicated channel in our Discord. Make sure to join our Discord channel here to squad up and get some Victory Royales. If you're curious about which Android devices can run Fortnite at 60fps, read this. Did you need to merge accounts for owning and playing Fortnite on multiple consoles including PS4?