PUBG Mobile (Free) has not slowed down with adding new features at all over the last few months. While it looks unlikely to get controller support like Fortnite, things are looking very good for it in general. Last week, premium subscriptions were introduced in game. Read about those here. Today, patch 0.12.0 has been revealed.
PUBG Mobile 0.12.0 is already in beta testing and while a release date for it hasn't been announced yet, Tencent has revealed some of the changes to expect in the public release. These include changes to the Zombie: Survive Till Dawn mode. This will include new weapons, new zombies, changes to existing zombies, and more. Darkest Night is a new zombie mode that sees you staying alive for one night until dawn fighting zombies. The beta adds a Companion System that hasn't been confirmed for the public release yet.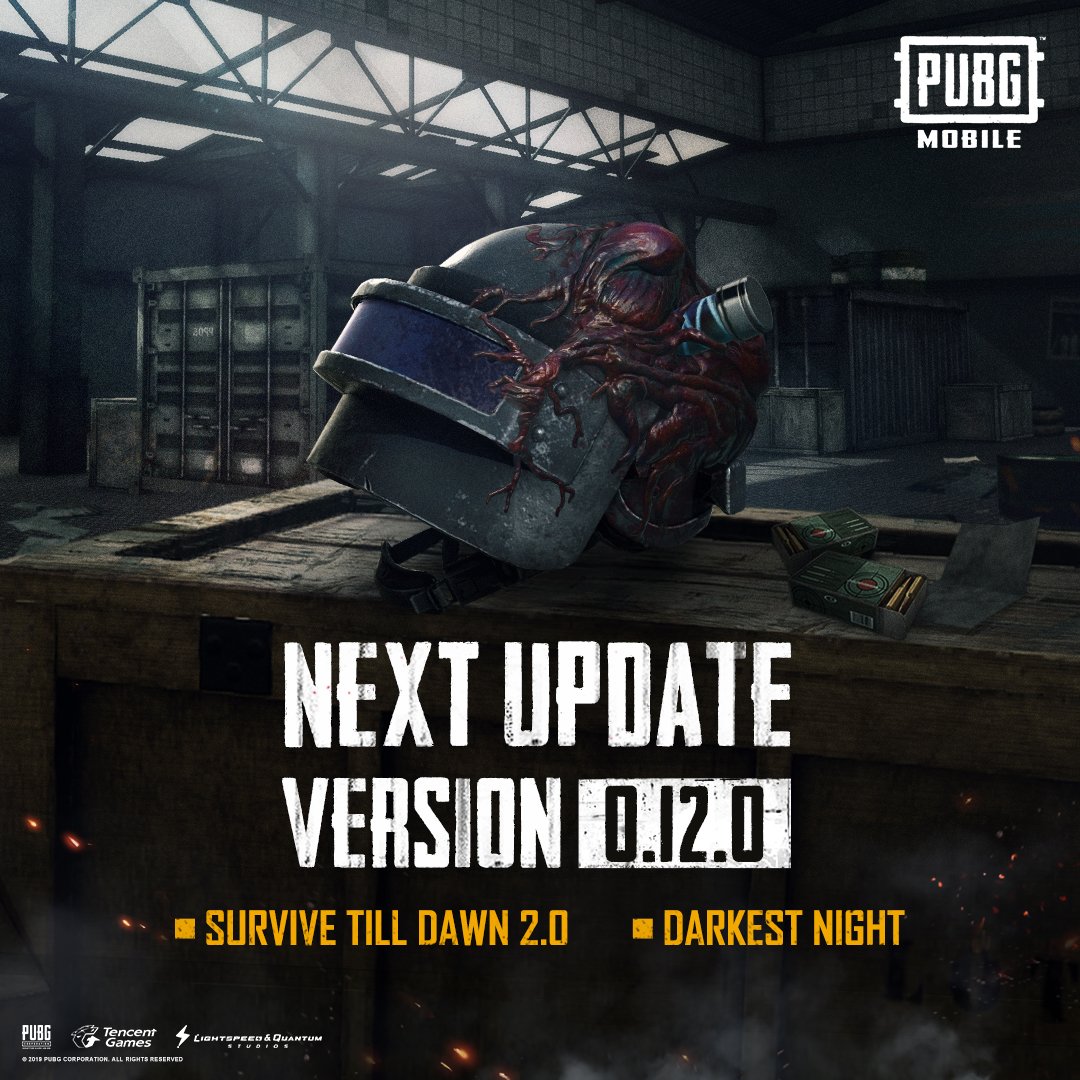 If you do play PUBG Mobile, we have a dedicated channel in our Discord for it. Make sure to join our Discord channel here to squad up. What do you think of the premium subscriptions introduced in PUBG Mobile?