Hello gentle readers, and welcome to the SwitchArcade Round-Up for April 8th, 2019. Another week is upon us and as is often the case with Mondays, there's not a whole lot going on yet today. Still, we've got a bit of news from the weekend, a couple of new releases to look at, and some nifty sales to check out. Use the smaller mug for your beverage today and things should sort out just right. Enough talk, let's have at it!
News
'Enter the Gungeon' Receives Its Final Major Update
All good things must come to an end, and it seems as though Enter the Gungeon has finally seen its last major content update. Available now, A Farewell to Arms adds new guns, items, and synergies, along with two new playable characters, a new secret floor with unique enemies, a new mode called Rainbow Mode, the ability to pet the dog, and quite a bit more. There are also a lot of bug fixes, though I'd imagine those kinds of updates will continue where necessary. Honestly, this game probably didn't even need more content, so getting all of this post-release stuff for free is an exquisite cherry on top of an already delicious sundae.
'Senran Kagura Peach Ball' Makes Its Way West This Summer
Say what you want about Senran Kagura, but it knows what it is and it's not ashamed of it in the least. Though the core games featuring the well-endowed ninja girls are beat-em-ups of various stripes, the Switch has played host to two rather different spin-offs. The first made its way West a while ago, and the second will be joining it this summer when Senran Kagura Peach Ball comes courtesy of XSEED. Some bit of narrative nonsense has turned the girls into animal-girl versions of themselves, and you have to free them by playing pinball. I… I've got nothing. Naturally, the girls will lay all over the tables so that you get some interaction with them while you play with your flippers, and some of the mini-games are… well, haha. It's Senran Kagura, alright. $39.99 for two pinball tables. You make the call.
'LEGO DC Super-Villains' Gets 'Shazam!' Movie DLC
From everything I've heard, DC's Shazam! movie has turned out to be as good as I was hoping. As usual, Japan has to wait a bit for the movie, but I suppose if I really couldn't wait, I could just play LEGO DC Super-Villains. There's a Shazam! Movie Level Pack available now for Season Pass holders that adds some characters and a level inspired by the film, and another pack will be coming on April 23rd. If you don't have the Season Pass and just want to buy this DLC separately, it will be available as a bundle on April 23rd for $5.99. It should be a marvelously good time for any fans of the movie or character.
New Releases
Feather ($9.99)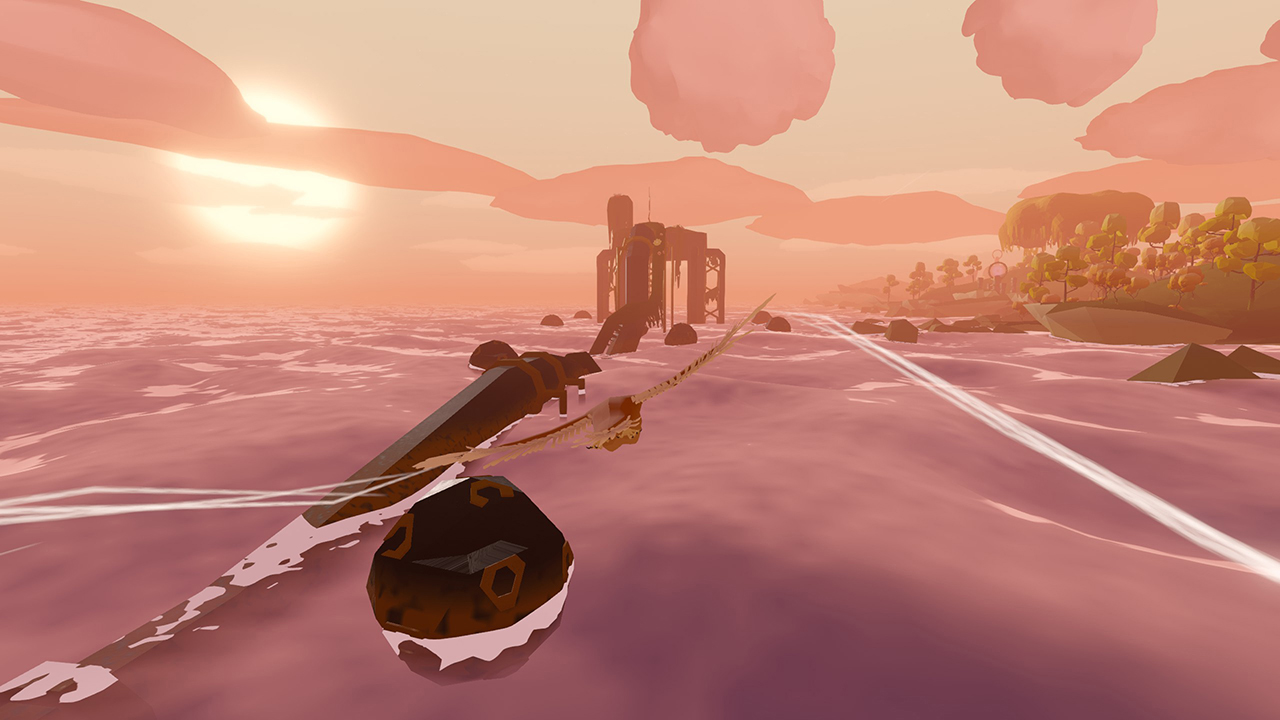 Have you ever wanted to fly like a bird? I think a lot of people have, and it's a subject many games have tried to tackle. Unfortunately, market realities usually mean those games have to have other things besides flying, ruining the tranquility and freedom that is supposed to come with such an ability. But not Feather. No, in this game, you just get to fly around and do whatever on an island that has lots of beautiful nature to take in. There's no fighting, no enemies, or really anything to spoil your happy flying time. Throw in a chill soundtrack and you have a nice, calming experience all-around.
Jungle Z ($12.99)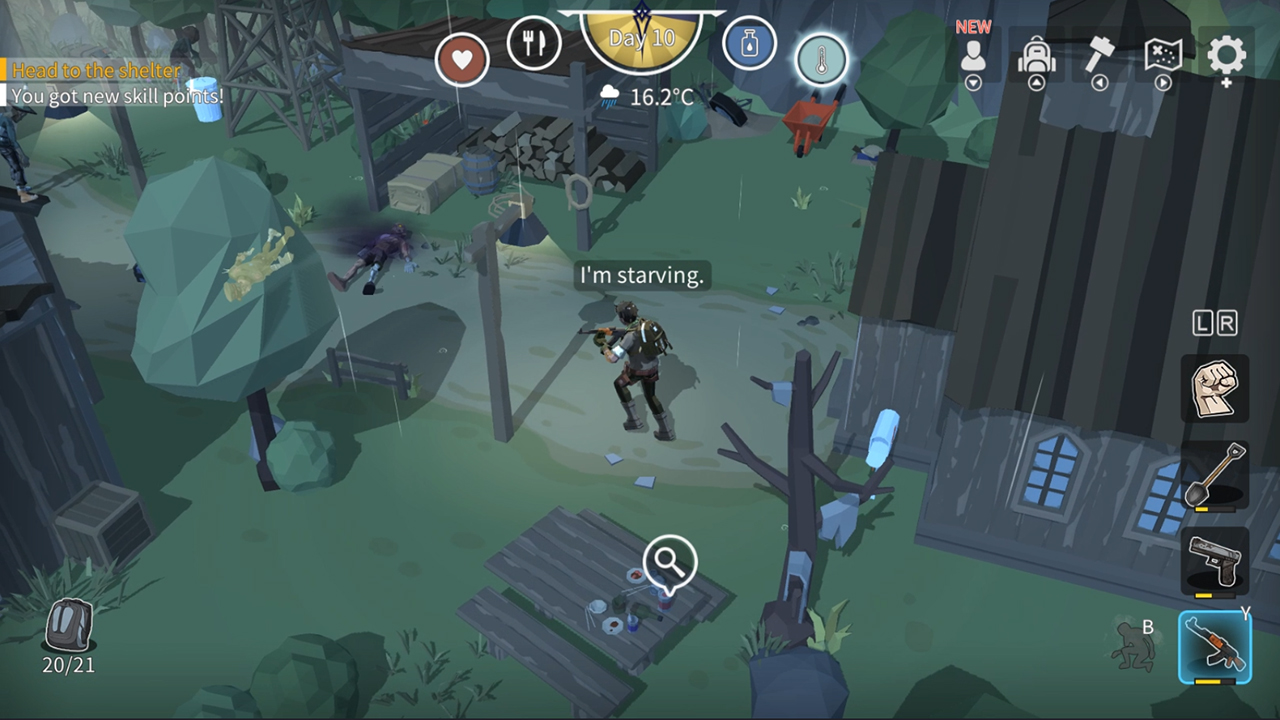 Argh, I'm getting sick of zombie games. Oh well, nothing to it but through it. Jungle Z is a zombie survival game. Basically, you're in a zombie apocalypse and need to survive as long as you can. Set up defenses to stay safe at night, spend the day gathering resources, and try to help fellow survivors. It all plays out from an overhead perspective with a slightly cartoony art style. There are different types of zombies and you need to be particularly careful about making noise because that's the dinner bell for the undead. I guess if you really need another zombie-killing survival game, this is certainly one of those.
Sales
Well, it's not like we haven't seen Enter the Gungeon on sale before, but it's rare enough that you might want to snag it now, especially with that last update hitting. As for other highlights, I'll nudge you towards Splitter Critters for a buck if you like puzzle games and didn't already play it on mobile. For the outgoing sales, I mean, you obviously have to grab Santa Tracker. How else will you figure out where he takes his secret off-season vacations so that you can bug him about next's year presents? But seriously, nothing too pressing going off-sale tomorrow, so take a breather if you like.
New Games on Sale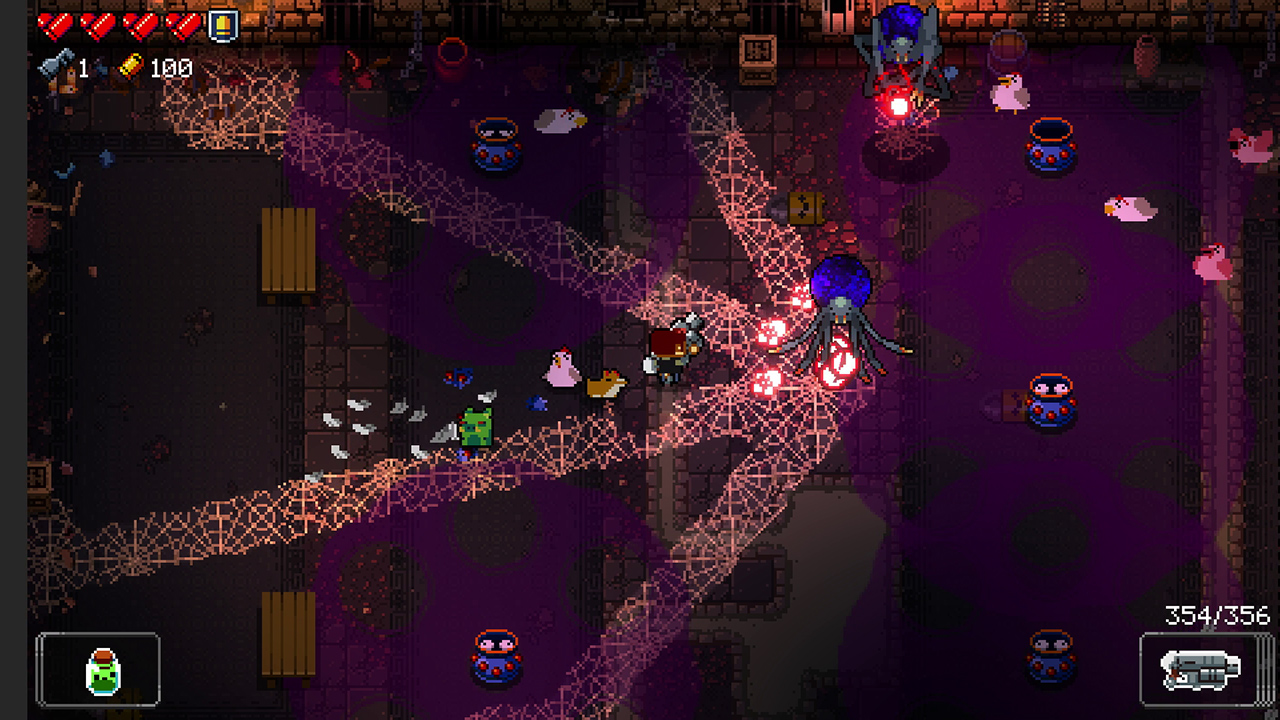 Enter the Gungeon ($7.49 from $14.99 until 4/12)
Feather ($8.99 from $9.99 until 4/13)
Grand Prix Rock 'N Racing ($3.99 from $7.99 until 4/25)
Splitter Critters ($0.99 from $6.99 until 4/25)
Werewolf Pinball ($1.49 from $1.99 until 4/25)
Mummy Pinball ($1.49 from $1.99 until 4/25)
Snake vs Snake ($3.59 from $3.99 until 4/25)
99Seconds ($1.97 from $2.99 until 4/25)
Ping Pong Trick Shot Evolution ($2.49 from $4.99 until 4/25)
Caterpillar Royale ($2.49 from $4.99 until 4/25)
Monster Slayers ($11.99 from $14.99 until 4/25)
Godly Corp ($7.19 from $7.99 until 4/19)
Saboteur! ($1.84 from $8.00 until 4/26)
Monkey King ($2.49 from $4.99 until 4/23)
Membrane ($4.99 from $9.99 until 4/23)
Sales Ending Tomorrow, Tuesday, April 9th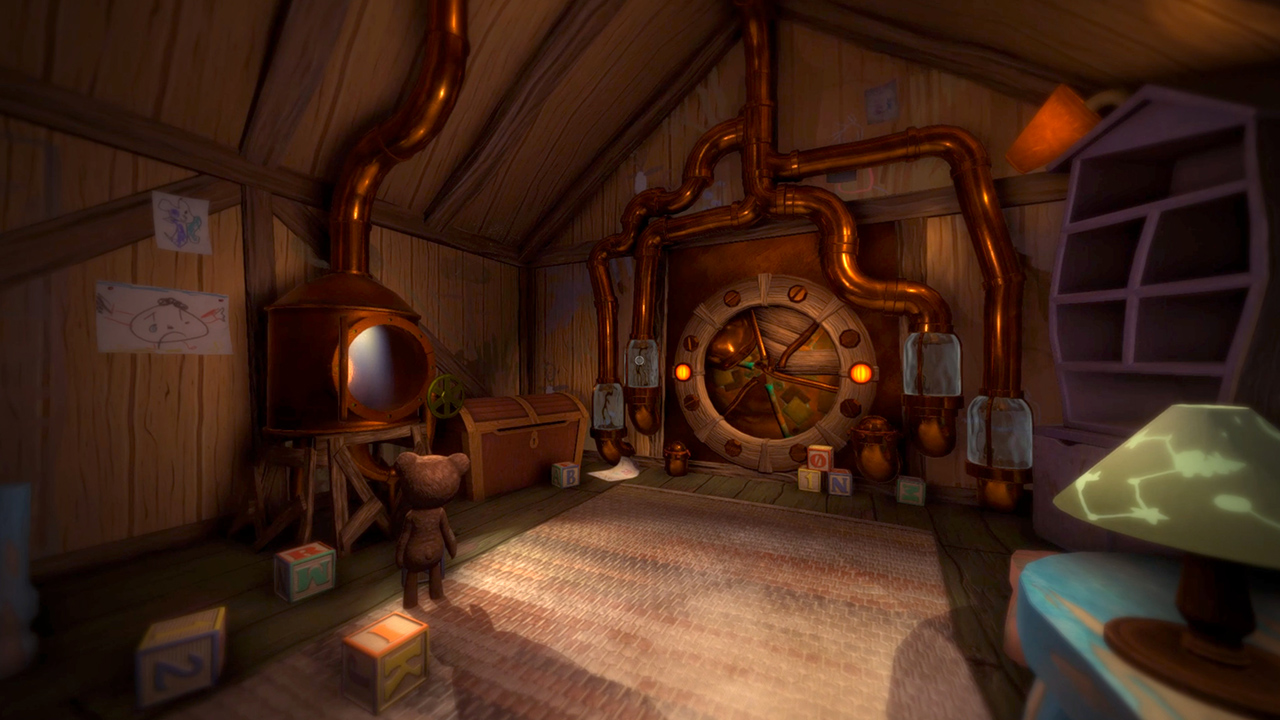 Among the Sleep ($22.49 from $24.99 until 4/9)
Build a Bridge! ($8.99 from $14.99 until 4/9)
Planet Alpha ($9.99 from $19.99 until 4/9)
Pumped BMX Pro ($9.74 from $14.99 until 4/9)
Santa Tracker ($0.99 from $2.99 until 4/9)
Space Ribbon ($0.99 from $4.99 until 4/9)
The King's Bird ($13.99 from $19.99 until 4/9)
That'll finish things up for today's edition of the SwitchArcade Round-Up. Be sure to check back tomorrow when we have a look at two very notable new releases and cover any news and sales that come our way. I should also have at least one review ready for tomorrow, so make sure you swing back around to see what I have to say about something! So mysterious! So… vague. Does Shaun even know which game he's writing a review for? Ha ha, so many unresolved issues, and the only way to sort them out is to be back here tomorrow! Thanks for reading!