Fire Emblem Heroes (Free) is still Nintendo's most successful mobile game. Today, Intelligent Systems and Nintendo just had a new Feh Channel showcase for upcoming additions and changes to the game. This channel introduced some big new features like Pair Up, a new Arena mode, changes to other modes, and more.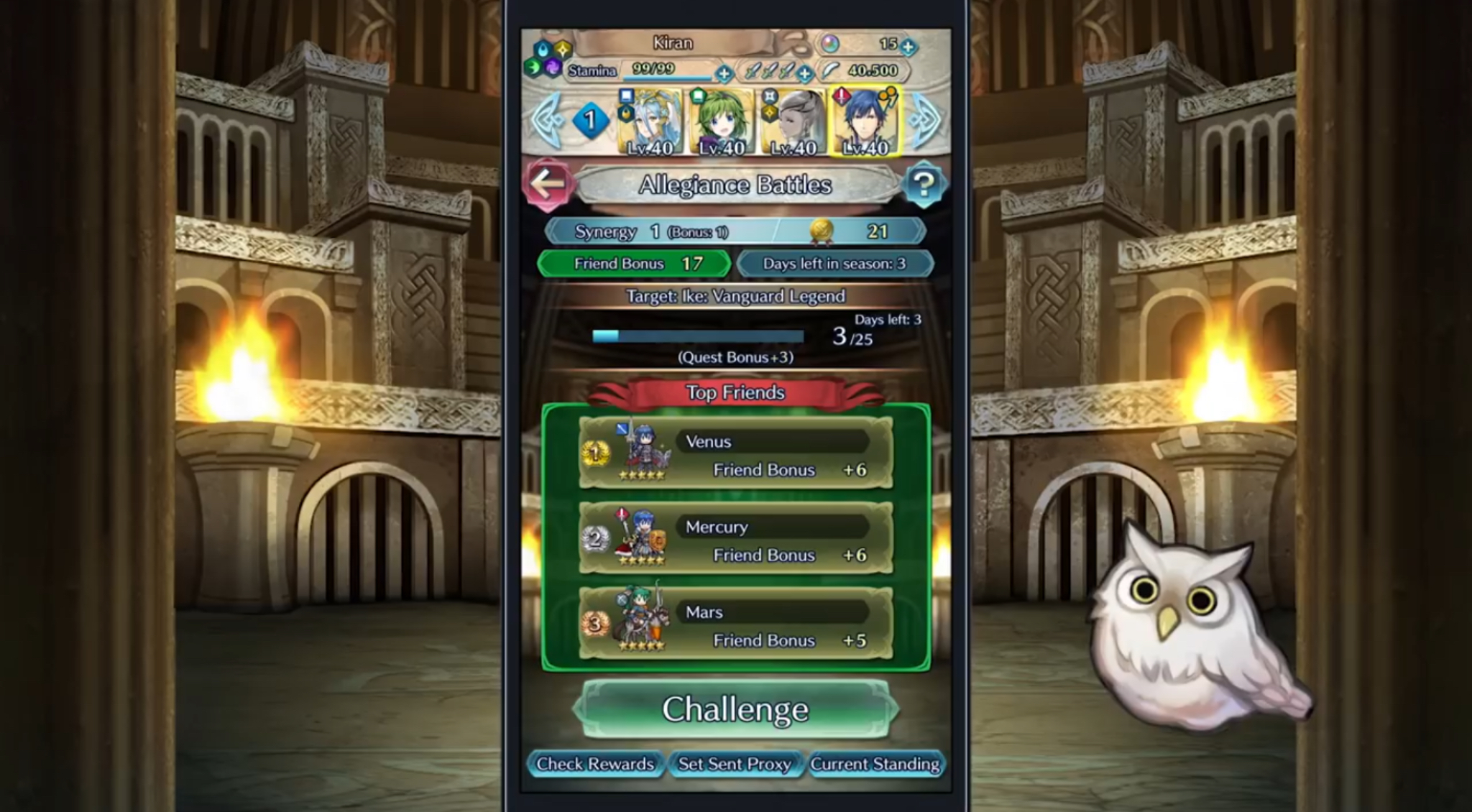 THe Pair Up feature will be available for new Legendary Heroes. This will be available in the Main Story, Paralogues, Training Tower, and more and gives you a stat increase. Allegiance Battle is a new Arena mode letting you pair up with a friend's hero for Arena battles. This will be available from April 27th. Aether Resort lets you interact with allies in your Aether Keep and build structures. You can even invite more heroes With R&R Affinity. The biggest change to summoning is that heroes released before Book II are going to be removed from the summoning pool for new heroes and special heroes banners. They will show up in other focus banners though. Watch the broadcast below:
Fire Emblem Heroes is still Nintendo's big money maker on mobile devices if you were unaware. If you've not played Fire Emblem Heroes for a while, now is a great time to get back into it. This year will definitely see Nintendo tie in some events here with the mainline Switch release that is due in Spring. What do you think of the summoning changes that remove older heroes from the pool for certain banners?