Hello gentle readers, and welcome to the SwitchArcade Round-Up for March 18th, 2019. It's the start of a new week, and one that promises to be filled with plenty of games for all to enjoy. Today we're looking at the news from the weekend, a couple of new releases including the remastered Turok: Dinosaur Hunter, a bunch of fresh sales, and perhaps even more. Well, probably not much more, mind you, but how much do you need? I'm but one person. Let's dive in and see what we've got!
News
Galactic Adventures DLC for 'LEGO Movie 2 Video Game' Due to Hit in April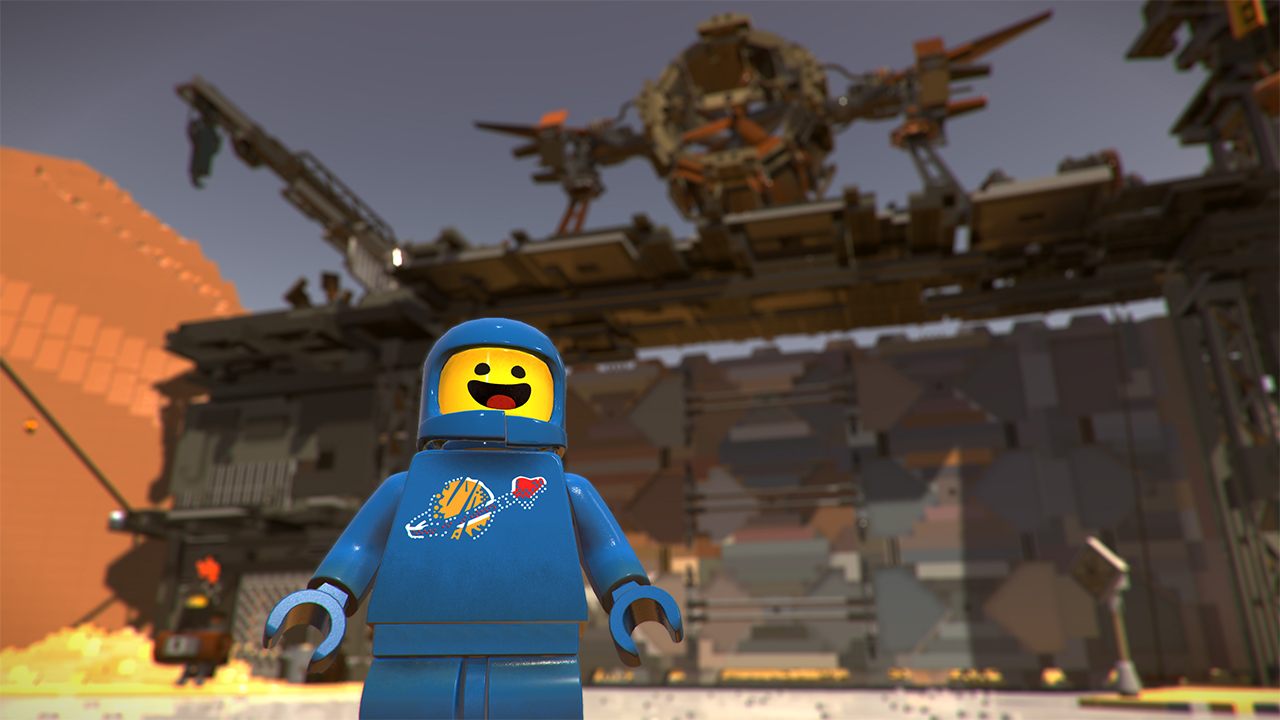 It seems like there hasn't been nearly as much buzz around the second LEGO Movie, but I guess that's the way things go sometimes. If nothing else, the game based on it was another reliable entry in the long-running series, and if I know my LEGO game-loving friends the way I think I do, they're probably finishing up this game's content right about now. Fortunately, more is on the way, and it won't cost a dime. The Galactic Adventures DLC adds three new areas to the game, including Dis-Harmony City, The Queen's Palace, and The Rexcelsior. Players can expect to suit up for this new content sometime in April.
'Yoshi's Crafted World' is Coming Soon, and Here's Nintendo's Latest Trailer
It feels like we've been waiting forever for Yoshi's Crafted Island to release. The game was announced way back at E3 2017, and given that it's taking a rather familiar approach to things, I really did think we'd see it in early 2018. Well, I was only a year off, I guess. At any rate, the game is finally due to come out next week on March 29th, so Nintendo is starting to amp up the promotional marketing. Part of that is this cute little trailer that was put up on Nintendo's YouTube channel. I'm not sure if this is going to be a TV commercial or what, but hey, it's something to look at.
In a Shocking Turn of Events, Someone Somewhere is Making a New 'Sonic' Game for Something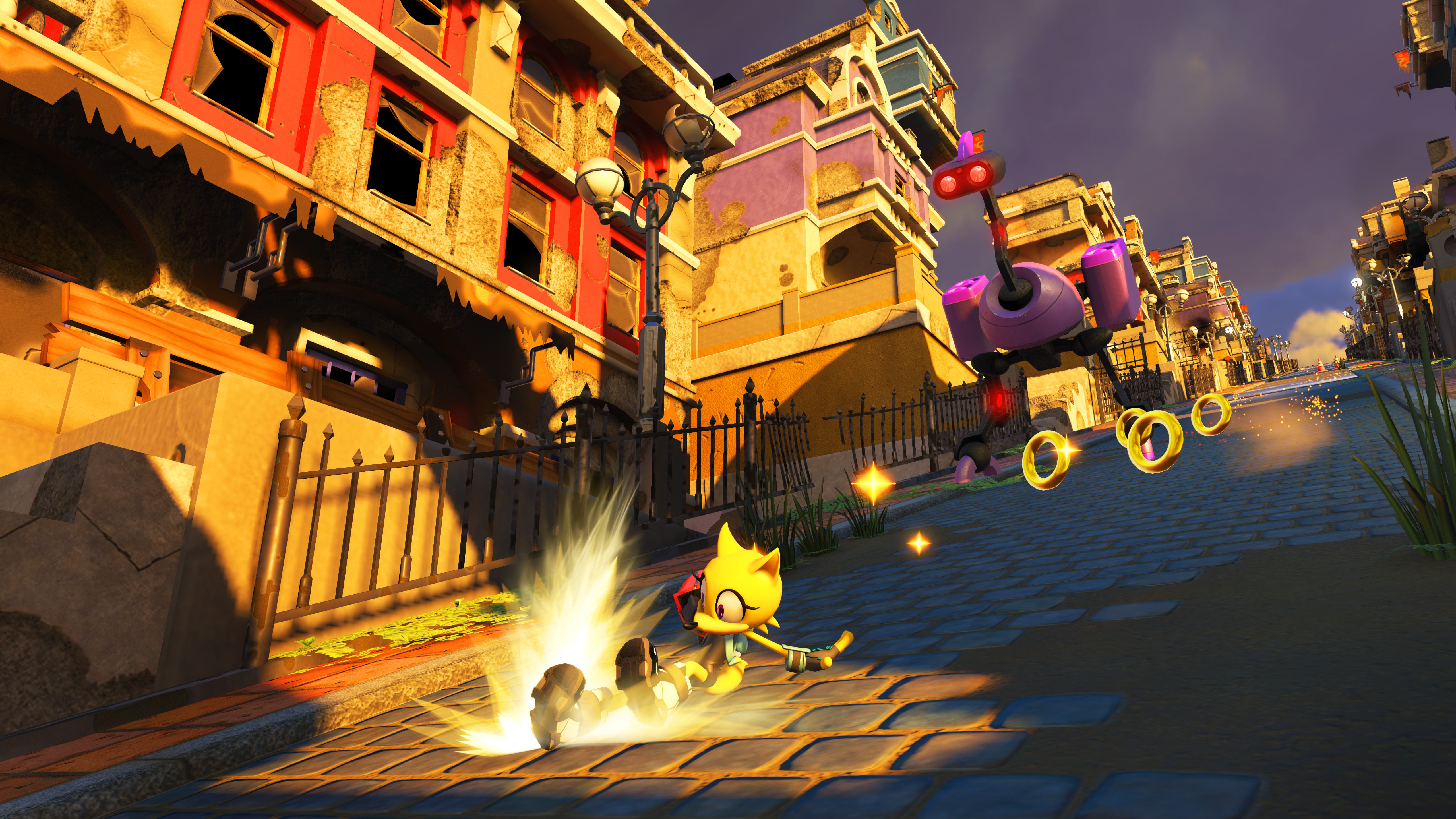 Ha, what a great headline. Very proud of that one. Anyway, SEGA had a Sonic the Hedgehog panel at SXSW on the weekend, and while it was mainly centered around showing off Team Sonic Racing, Sonic Team head Takashi Iizuka ended things off by saying that Sonic Team had begun production on the next major Sonic the Hedgehog title. That's about all there was, but I suppose we can assume that since he was the one that made the announcement and he mentioned Sonic Team, this is probably the next 3D Sonic in the vein of Sonic Forces or Sonic Generations rather than, say, something new from Christian Whitehead and the Mania team. Still, given how sales on Sonic games tend to break down, it's safe to say that whatever it is, it will come to Switch.
New Releases
Turok ($19.99)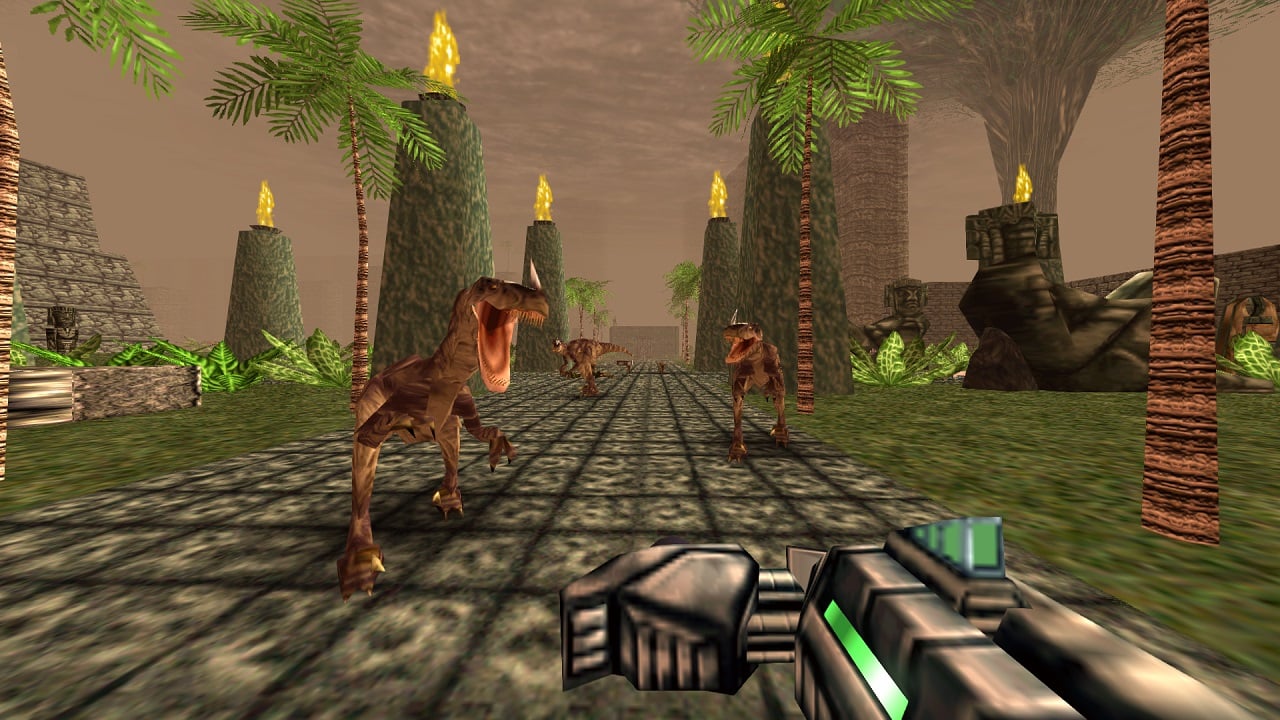 Here's that spiffy remake/remaster of Turok: Dinosaur Hunter that I know some of you were hoping to see on Switch one day. It's sharper and runs at a much better frame rate than you remember, but otherwise, it's the same run, gun, bow-and-arrow, and jumping action from 1997. The second game, which is also coming to Switch later this year, is a lot better in almost every way, but if you're pining for the days of console first-person shooters from the pre-Halo era, this will scratch your itch well enough.
Bargain Hunter ($12.49)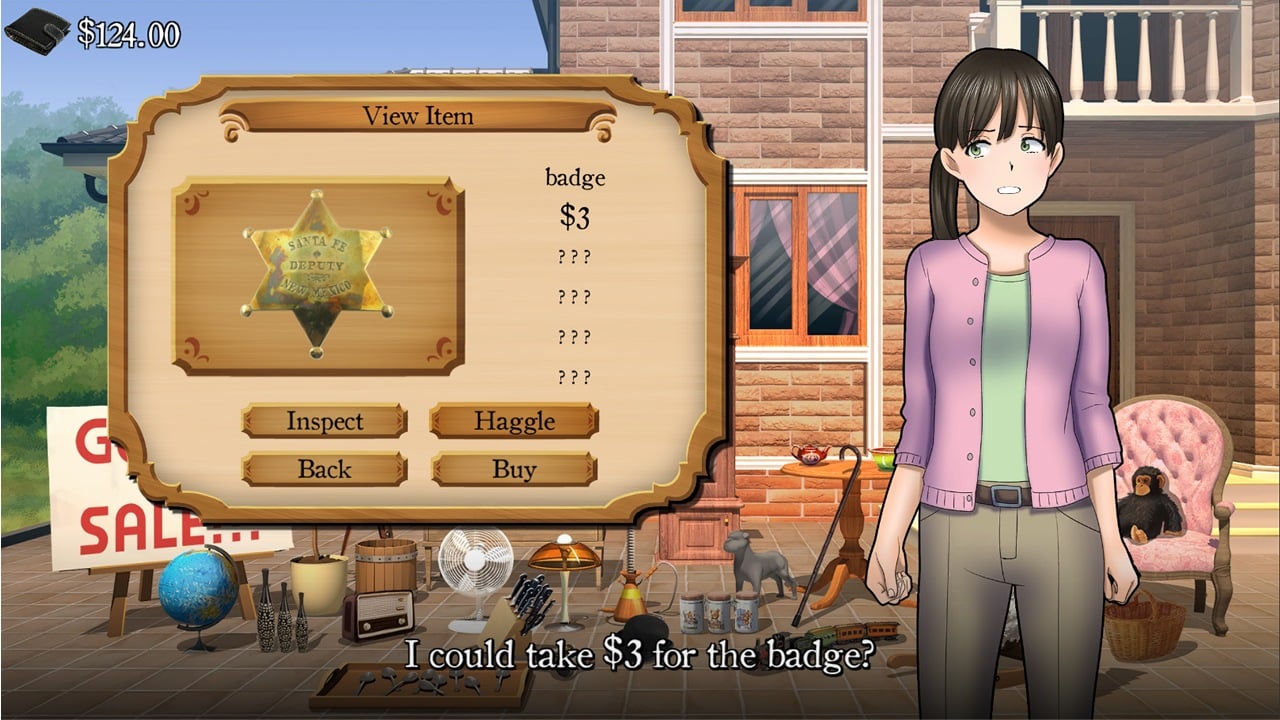 Somehow it feels like a game about sorting through trash and junk trying to find rare items of value is a little bit too meta for the eShop, but oh well. That's what this game is about, more or less. You start with a little money that you'll use to buy cheap stuff from garage sales, hoping that at least one of the items you pick up is worth a lot more than what you paid. Gather up some stuff, take it to auction, collect money, and go out to find more expensive junk that could yield an even bigger profit (or loss). Along the way, you'll also have to contend with random events that could see you go bust even if you're doing a good job of the main work. Eh, it's a thing.
Sales
Some interesting sales popped up over the weekend, most of which have a generous enough expiry date that you can still take your time and think about them. I've heard good things about Mr. Shifty, and ABZU certainly has its fans. Other than that, it's a lot of stuff that goes on sale fairly often, but maybe this is the time you'll buy some of it? Or maybe not. I am not very good at reading minds. Too full of cotton candy and old pop songs to be worth it, if you ask me.
New Games on Sale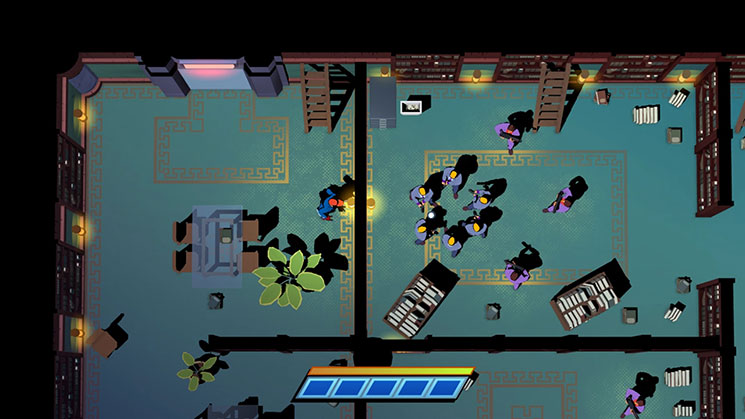 Mr. Shifty ($7.49 from $14.99 until 4/1)
Phantom Trigger ($7.49 from $14.99 until 4/1)
Rock 'N Racing Off Road DX ($4.95 from $7.99 until 4/4)
Dimension Drive ($6.49 from $12.99 until 3/28)
The Final Station ($9.99 from $19.99 until 4/1)
Clustertruck ($7.49 from $14.99 until 4/1)
Garage ($7.49 from $14.99 until 4/1)
Punch Club ($7.49 from $14.99 until 4/1)
Jurassic Pinball ($1.49 from $1.99 until 4/4)
World Soccer Pinball ($1.49 from $1.99 until 4/4)
Darts Up ($1.97 from $2.99 until 4/4)
Guts & Glory ($7.49 from $14.99 until 4/1)
Hello Neighbor ($19.99 from $39.99 until 4/1)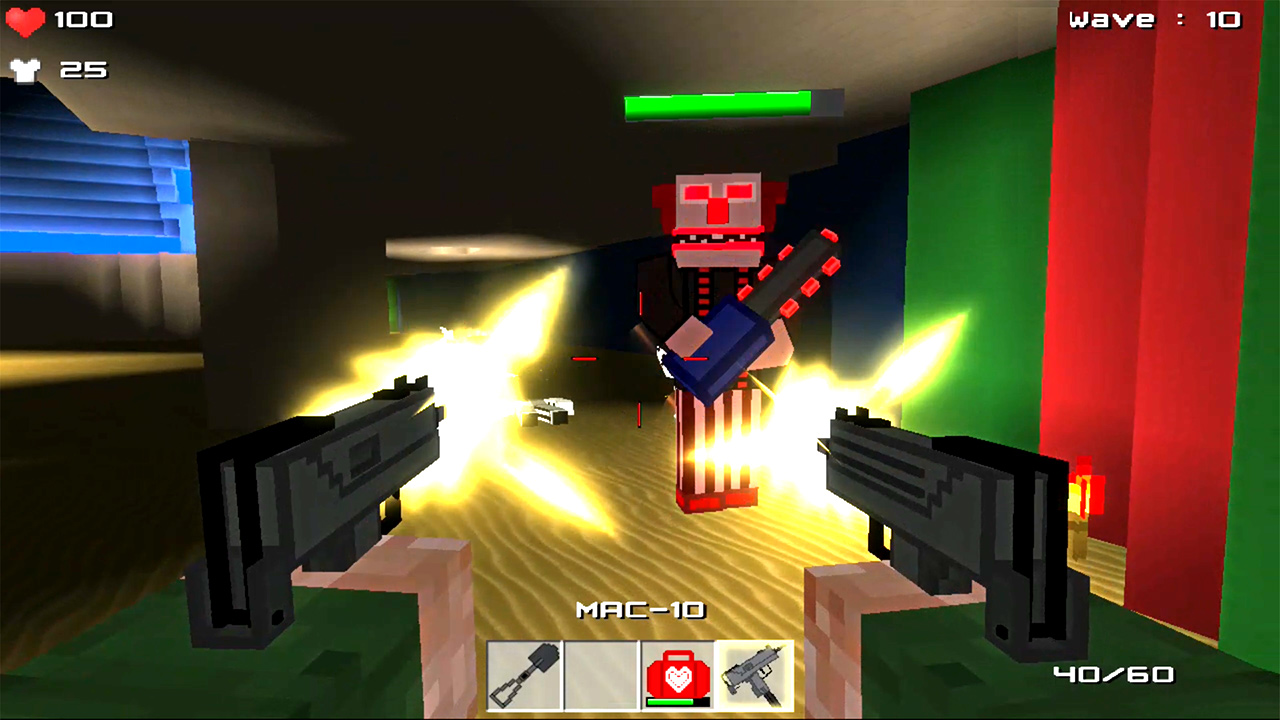 Pixel Action Heroes ($3.99 from $4.99 until 4/4)
Road to Balhalla ($7.49 from $14.99 until 4/1)
Son of a Witch ($9.99 from $14.99 until 4/1)
The Bug Butcher ($6.39 from $7.99 until 3/28)
Party Hard ($7.49 from $14.99 until 4/1)
Hello Neighbor Hide and Seek ($19.99 from $29.99 until 4/1)
Abyss ($2.24 from $2.99 until 4/4)
Unicornicopia ($3.99 from $4.99 until 3/22)
Color Zen Kids ($3.19 from $3.99 until 4/4)
Pizza Parking ($4.19 from $5.99 until 3/31)
Sheltered ($10.04 from $14.99 until 3/24)
ABZU ($15.99 from $19.99 until 3/23)
Black Hole ($3.95 from $5.99 until 3/25)
Sales Ending Tomorrow, Tuesday, March 19th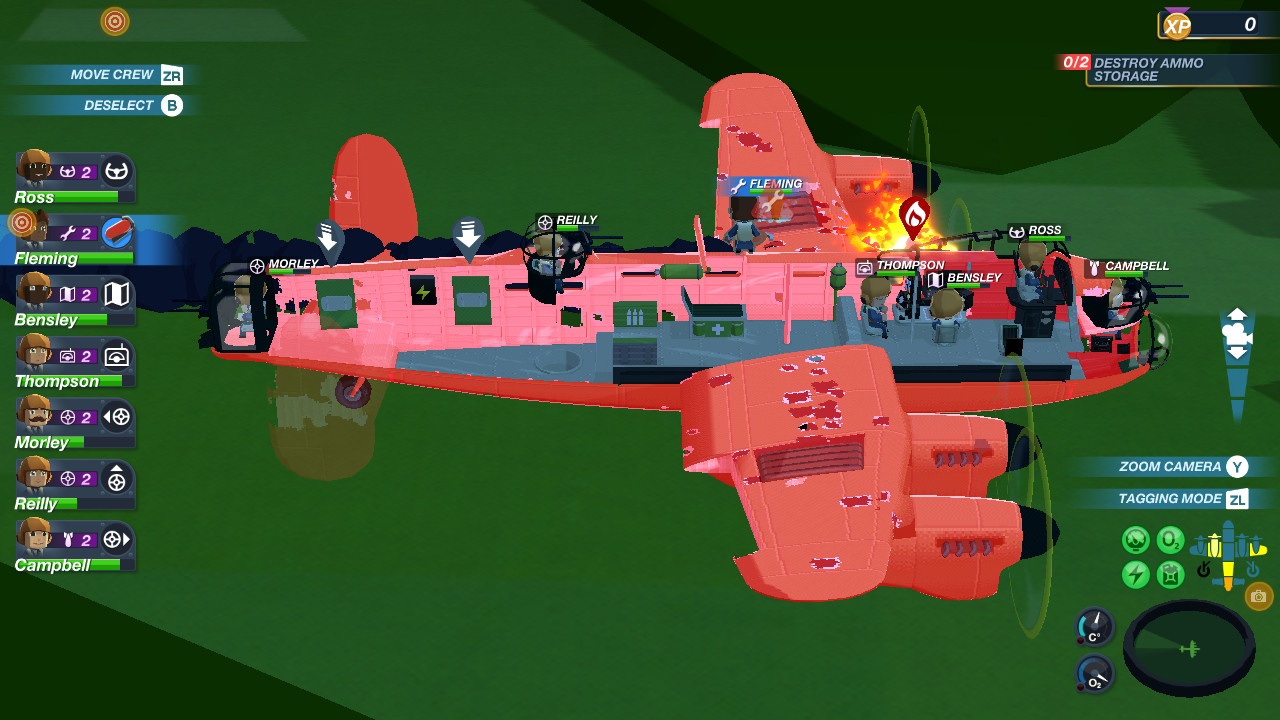 Bomber Crew ($5.99 from $14.99 until 3/19)
FIFA 19 ($23.99 from $59.99 until 3/19)
And that will about do it for today, I think. Be sure to check back tomorrow when we'll be looking at a few interesting new releases along with whatever news and sales come our way over the next day. Perhaps even a review? It seems very likely, friends. So do come on back and have a look. As always, thanks for reading!