The Fast & Furious franchise has veered so hard into delightfully over the top action movie territory over the last few years that it's easy to forget that when they started out, they were all about the cars. Just like Pepperidge Farm, though, CSR Racing 2 (Free) remembers, which is why it is welcoming back cars, characters and content from those films beginning this month.
You might recall that the game already had Fast & Furious events last year, but there's definitely some sentiment among the community to have them return, and with the Hobbs & Shaw spinoff on the way to theaters later this year, the timing makes perfect sense. In fact, Dwayne 'The Rock' Johnson's Luke Hobbs is the subject of the very first event to hit this time around, Hobbs' Heist, which will run from March 21 to April 4.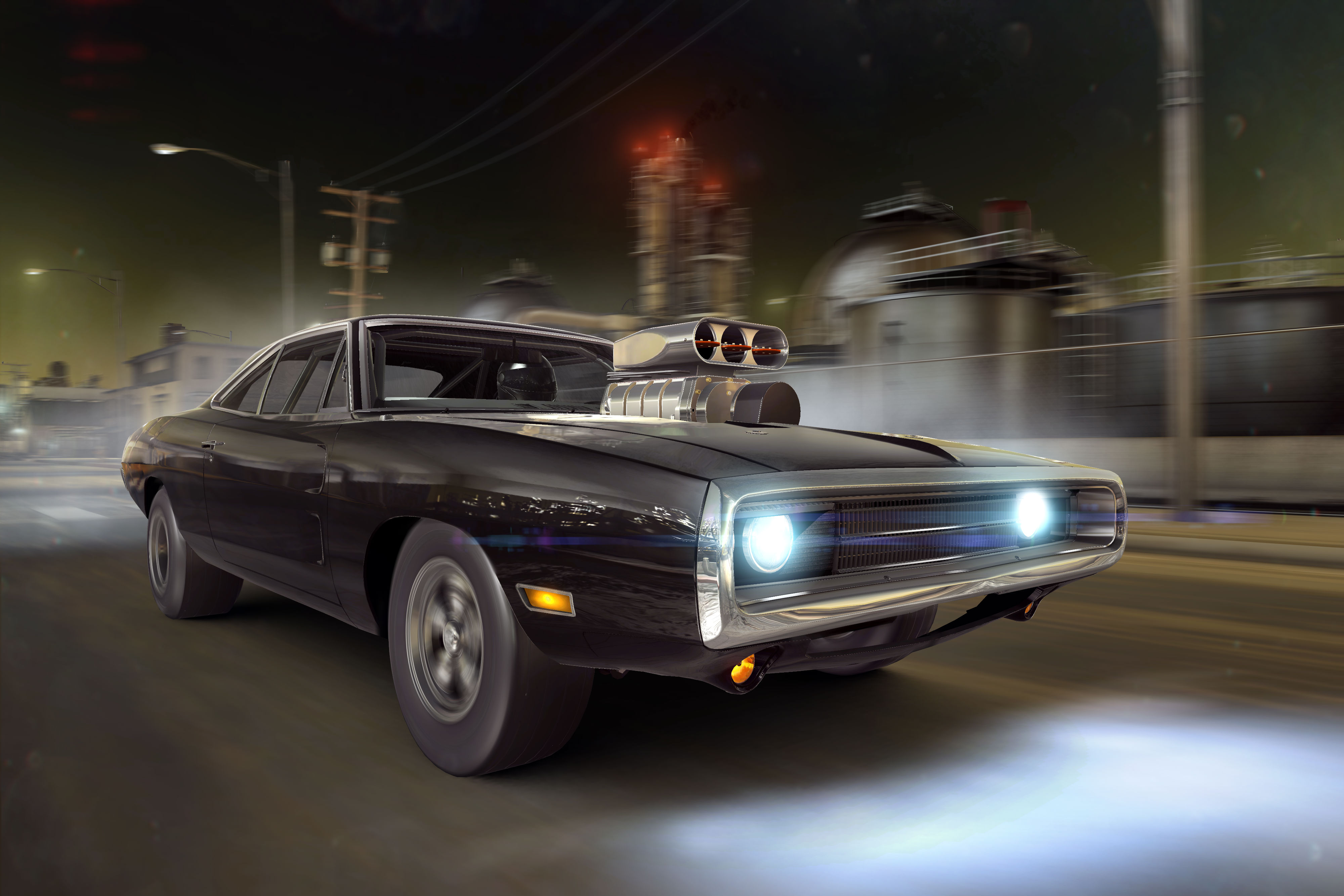 Deckard Shaw and Roman Pearce will also figure into the story as a series of events plays out through June 4. Along the way, you'll be able to revisit Fast & Furious vehicles from previous events and unlock the likes of the Lamborghini Murciélago, Dodge Challenger SRT Demon, C-West Nissan Skyline GT-R (BNR34) and Veilside Honda S200. Zynga is even teasing a new car from Fast & Furious 6.
Perhaps the coolest sounding addition is the ability to put Fast & Furious cars into real world environments using the game's AR Mode, which supposedly will allow you to "discover hidden Easter eggs in the game." That's on top of just being able to make it look like you have one of the vehicles from the movies in your carport. Or at least I'd do that and see if I could fool my kids for a minute or two. It's the little things.
The entire schedule of limited time in-game Fast & Furious events looks like this:
Hobbs Heist – March 21 – April 4
The Ice Charger – March 22 – April 4
Ice Charger Cup – March 22 – April 4
Shaw's Pursuit – April 11 – April 25
Charging Charger – April 12 – April 25
Charger Cup – April 12 – April 25
Finale – May 25 – June 4
And there are even more promised for later this summer, making one naturally wonder if more might be in store around the time Hobbs & Shaw drops in August. Insert The Rock's trademark eyebrow raise here.
You can get the lowdown on each event by visiting the official CSR Racing 2 Tumblr. The wait isn't that long anyway, so enjoy the way that the game is bringing the movies back to their roots.