Hello gentle readers, and welcome to the SwitchArcade Round-Up for March 11th, 2019. At least at the time of writing, there isn't a whole lot going on today in the world of Switch. We do have a rather interesting look at the top selling software in Japan to date, but other than that it's pretty much just a list of sales information today. I had wanted to get a review done, but I went to watch a movie yesterday instead of playing games like a good little boy, so that will have to wait until tomorrow. Oh well, let's make what we can of things!
News
Japanese Magazine Famitsu Reveals the Top 20 Best-Selling Switch Games at Retail in Japan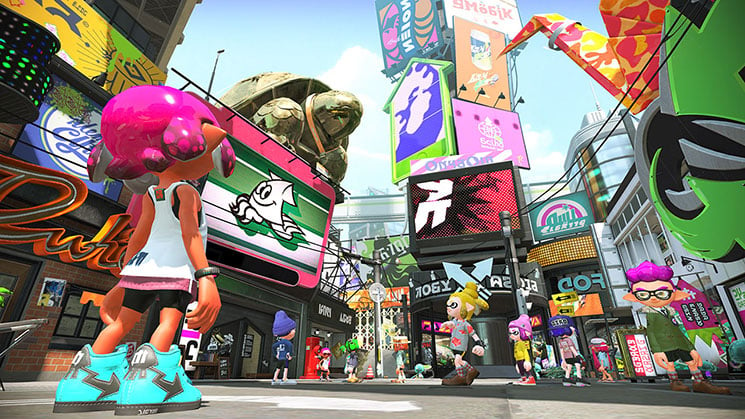 I never know how much people are really into this kind of thing, but with little else going on today, it can't hurt to give it a try. The Japanese gaming magazine Famitsu ran a special feature on the Switch in last week's issue to coincide with the system's second anniversary. Included in that feature was a list of the system's best-selling retail games in Japan, according to Famitsu's tracking. It's kind of interesting if only to see in what ways Japan is similar to and different from the West. Anyway, here's the list.
1st: Splatoon 2 – 2,980,986 units
2nd: Super Smash Bros. Ultimate – 2,885,281 units
3rd: Mario Kart 8 Deluxe – 2,185,049 units
4th: Super Mario Odyssey – 1,940,587 units
5th: Pokemon Let's Go Pikachu/Eevee – 1,425,935 units
6th: The Legend of Zelda: Breath of the Wild – 1,244,404 units
7th: Super Mario Party – 950,068 units
8th: Kirby Star Allies – 695,303 units
9th: Minecraft – 651,275 units
10th: New Super Mario Bros. U Deluxe – 465,742 units
11th: 1-2 Switch! – 449,437 units
12th: ARMS – 425,881 units
13th: Mario Tennis Aces – 400,018 units
14th: Taiko no Tatsujin: Drum 'n Fun! – 306,250 units
15th: Pokken Tournament DX – 301,429 units
16th: Monster Hunter Generations Ultimate – 254,017 units
17th: Dragon Quest Builders 2 – 249,889 units
18th: Nintendo Labo Variety Kit – 240,926 units
19th: Donkey Kong Country: Tropical Freeze – 227,296 units
20th: Xenoblade Chronicles 2 – 221,234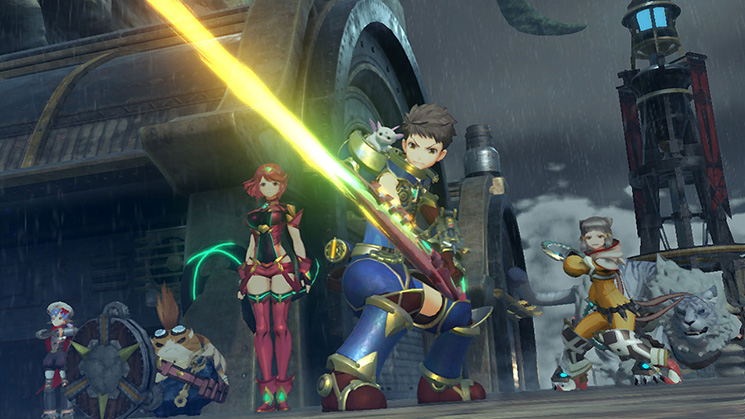 I suppose there aren't many surprises in the upper ranks, but it's clear that this is another system where Nintendo is dominating software sales in Japan. There's only one third-party game in the top ten, and only four in the whole list. At the same time, there isn't really any particular third-party retail game that I would expect to see on this list given the cut-off is 220k units. Games like Skyrim and DOOM are pretty niche in Japan, after all. I'd also expect retail sales to skew more towards family games, whereas digital is probably more popular with games aimed at adults.
All that said, for as soft as Nintendo's line-up in 2018 may have seemed to some, it's clear that most of it resonated very well with customers in Japan. Nearly half of Nintendo's best-selling games to date on the platform came out in 2018. I'd also like to point out New Super Mario Bros. U Deluxe, which only hit a couple of months ago and is already in the top ten. Very impressive. I'll try to hunt around and see if I can find similar charts for other regions so that we can compare, but I hope you at least found this bit interesting.
Sales
There aren't many good excuses to avoid buying up all three of Image & Form's SteamWorld games at these prices, so make sure you jump on them. I'd also like to suggest Flipping Death to any point-and-click adventure fans out there. Ryan North of Dinosaur Comics fame helped write the game, and it's pretty darned hilarious. Some interesting games are going off sale tomorrow, so make sure you double-check that list to see if there's anything you wanted from it.
New Games on Sale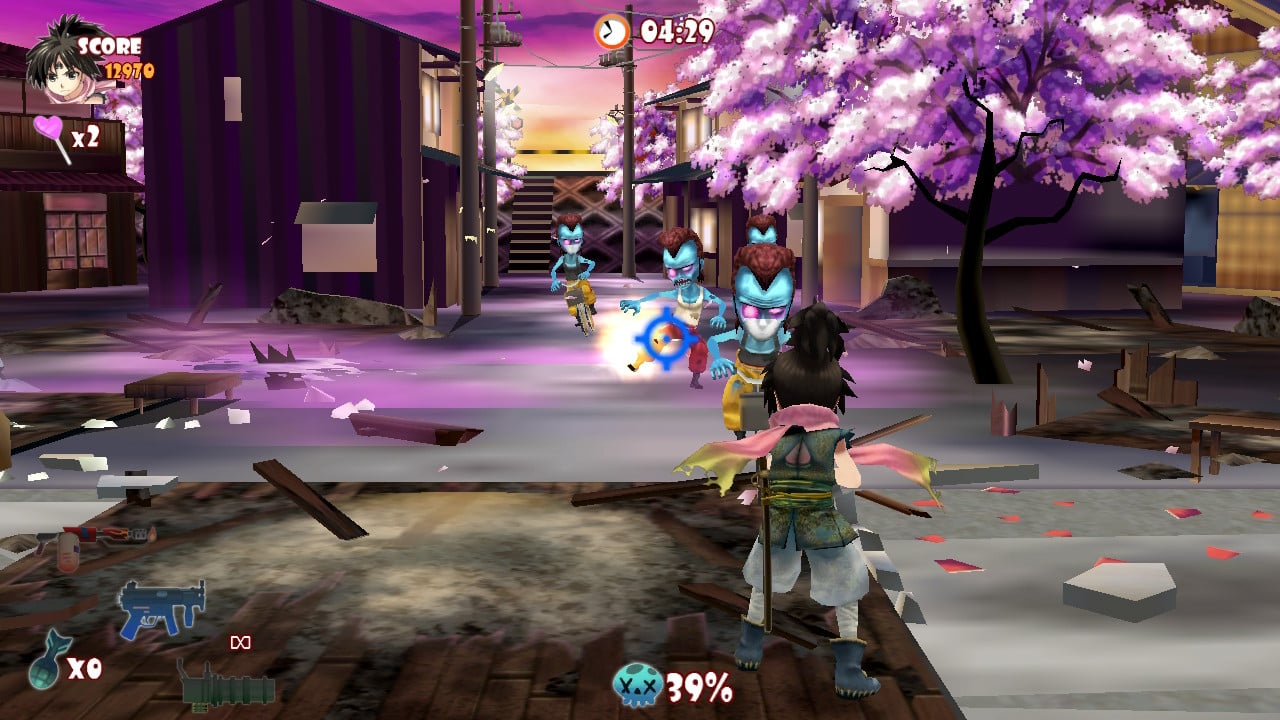 Zombie Panic in Wonderland DX ($7.64 from $8.99 until 3/15)
SteamWorld Dig 2 ($9.99 from $19.99 until 3/14)
SteamWorld Dig ($2.99 from $9.99 until 3/14)
SteamWorld Heist ($5.99 from $19.99 until 3/14)
Dream Alone ($3.99 from $9.99 until 3/24)
Flipping Death ($5.99 from $19.99 until 3/14)
Exorder ($4.93 from $12.99 until 3/24)
Animal Hunter Z ($4.99 from $9.99 until 3/28)
Thea: The Awakening ($15.29 from $17.99 until 3/21)
Monument Builders Rushmore ($5.59 from $6.99 until 3/15)
Windscape ($15.99 from $19.99 until 3/27)
Deployment ($4.99 from $9.99 until 3/17)
Shadow Bug ($3.59 from $8.99 until 3/24)
CricktoGame ($4.39 from $5.49 until 3/24)
Croc's World ($3.99 from $4.99 until 3/25)
Sales Ending Tomorrow, Tuesday, March 12th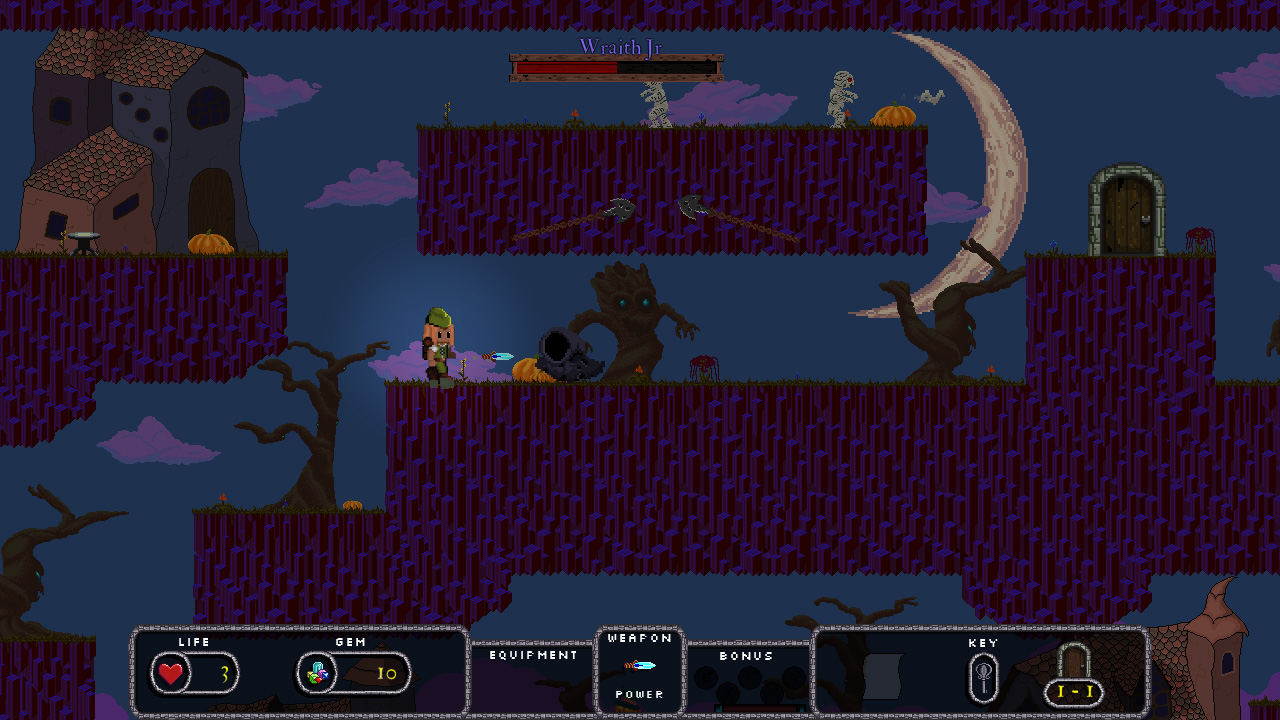 Bard's Gold ($8.09 from $8.99 until 3/12)
Human: Fall Flat ($7.49 from $14.99 until 3/12)
Old Man's Journey ($4.99 from $9.99 until 3/12)
Super Hyperactive Ninja ($0.98 from $8.99 until 3/12)
Superola and the Lost Burgers ($2.99 from $5.99 until 3/12)
The Flame in the Flood: Complete Edition ($7.49 from $14.99 until 3/12)
Ultimate Chicken Horse ($10.49 from $14.99 until 3/12)
Unknown Fate ($12.74 from $14.99 until 3/12)
I suppose that's all for today. I should at least have a review ready for you all to enjoy tomorrow, along with summaries for the handful of games due to hit. And of course, any news and sales that happen to come during the next 24 hours will be there as well. Do let me know in the comments if you're interested in seeing sales data in these articles similar to today's list. As always, thanks for reading!