Rome: Total War – Barbarian Invasion ($4.99) arrived on iPad a while ago and just like many Feral Interactive releases, post launch support has been great. Today, they have announced plans for bringing the standalone expansion to the fantastic Rome: Total War ($9.99) to not just iPhone but also Android devices. Watch the original trailer below:
If you've never played the standalone expansion on iPad or PC platforms before, it has the Barbarian races fight back as the name suggests. The initial iPad release was priced at just $4.99. That asking price is pretty low for the content included. Today, Feral announced that the iPhone version is coming soon and it will be free for people who bought the iPad version. On the other side, an Android version is also in the works and it will release later on.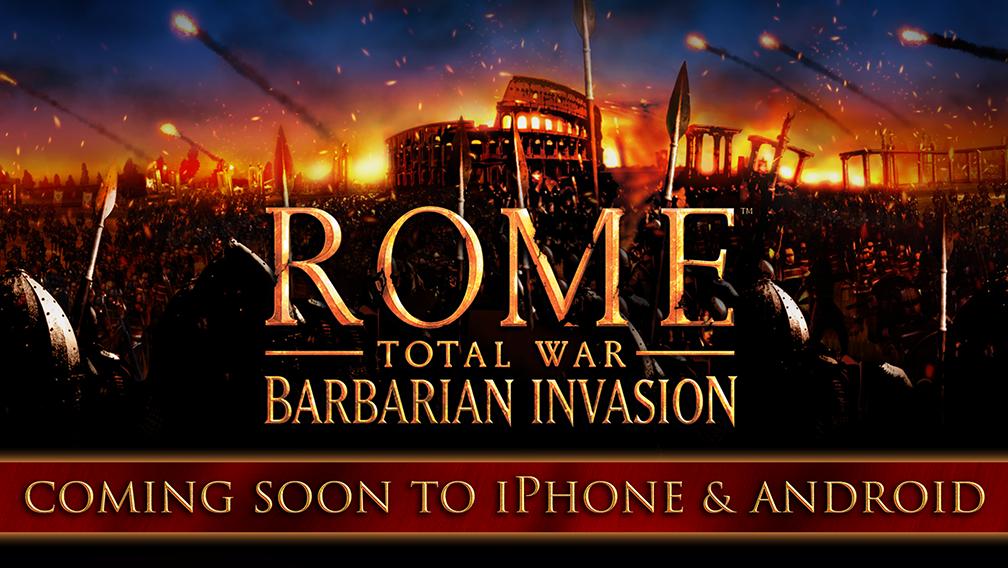 These last few months have been great for fans of PC centric experiences on iPad with the likes of Tropico finally arriving and the big sale for Civilization VI and all its DLC. If you want some impressions on the iPad version of ROME: Total War – Barbarian Invasion, check out our forum thread for it.