Skylanders Ring of Heroes (Free) from Com2uS was announced a while ago. In fact we even covered it when not much was known barring the turn based RPG nature. Com2uS began pre-registrations for this back in October last year and we finally have the game live on the App Store and Google Play worldwide.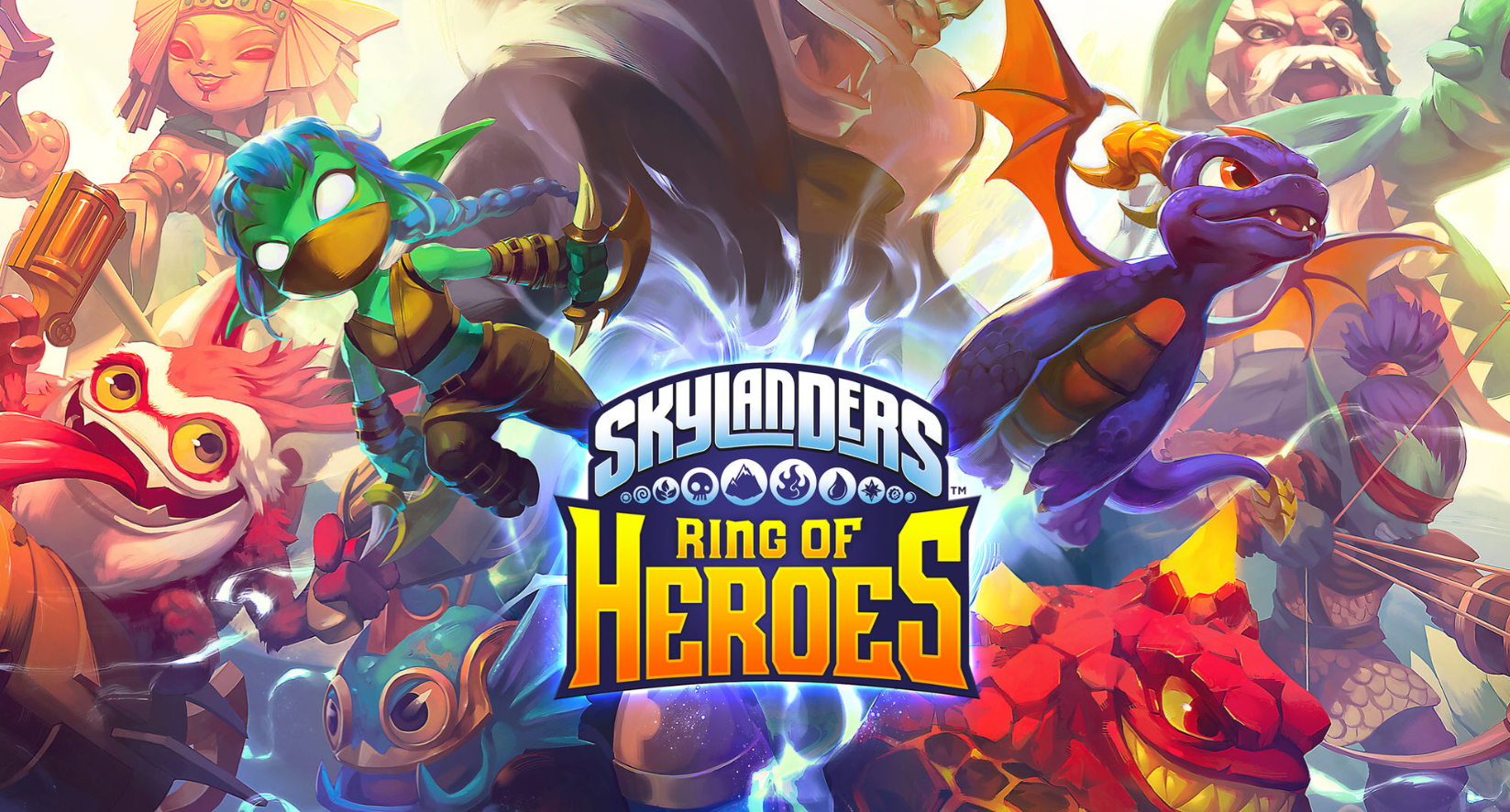 Skylanders Ring of Heroes lets you join Stealth Elf, Spyro, and more Skylanders (80+) and mix and match to create the ultimate strategic team. Skylanders Ring of Heroes soft launched recently and the global release is finally here for free. I'm curious to see how this does because the Skylanders brand itself still has a following even though recent console toys to life entries haven't done too great.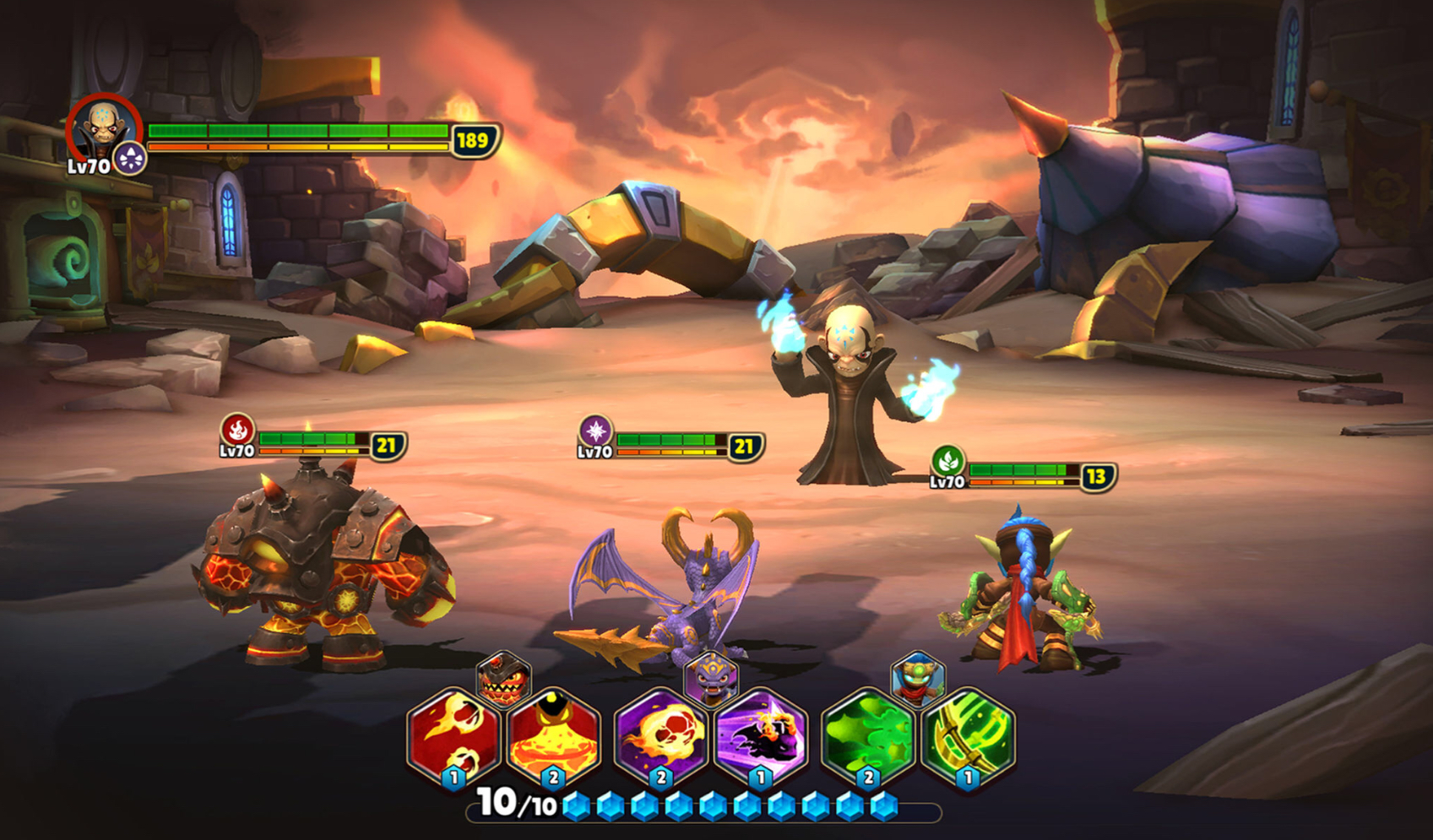 The toys to life genre is basically dead with Nintendo being the exception with amiibo still doing super well. If you're interested in checking Skylanders Ring of Heroes out, download it here on the App Store and here on Google Play. Check out the official website here.