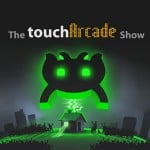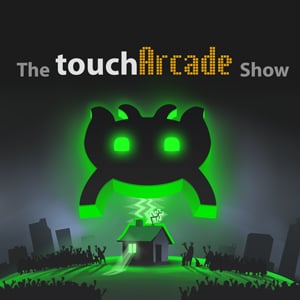 Heyyyyyyyyyyyy everybody, if you're into the weird off topic tangents on the TouchArcade Show, this is going to be a podcast for you as we do a deep-dive into startup ideas surrounding just skipping ordering Doordash and instead just paying a similar gig economy service to come destroy your toilet. It might be the next billion dollar business, so don't steal this idea. Anyway, this week's podcast is filled with a recap of all the news of the week including some GDC speculation on what Google has been up to, some absurd drama in the Fortnite world, and much, much more. We also hit a bit on me leaving TouchArcade, which I announced on Twitter earlier today.
March 8 will be my last full-time day at TouchArcade. I've been with the site for a decade. It has changed my life in ways I never thought possible… However, it's time for something new.

I'll be at GDC and would love to catch up with game devs.

DMs are open, let's grab a beer. pic.twitter.com/HoR3wB3LTH

— Eli Hodapp (@hodapp) February 22, 2019
That might have something to do with the toilet destruction startup. Maybe. Anyway, it's a good episode!
---
Don't forget to shoot us emails with any questions, feedback, or anything else relevant or irrelevant to [email protected]. We read 'em all, and love decoding messages written entirely in emoji. As always, you can listen to us with the links below… And if you like what you hear, please subscribe and/or drop us a review in iTunes. Much appreciated!
As a companion to this audio podcast, we also do a video version of the same show that is exclusive to Patreon which allows you to see us playing the games we're talking about. Backers can view the most recent video episodes of the TouchArcade show by clicking here. Be sure you're logged in to see the latest content. For everyone else who is curious, you can check out our public patreon posts to see older episodes of the video podcast. If you like what you see, consider becoming a TouchArcade Patreon backer.
Stitcher
:
The TouchArcade Show
via
Stitcher Radio for Podcasts
RSS Feed
:
The TouchArcade Show
Direct Link
:
TouchArcadeShow-389.mp3