I keep calling The Battle of Polytopia (Free) from Midjiwan a cult classic but I feel like its beyond that now. Despite still being impressed by how well it plays on touch, I'm more impressed by the amount of content and updates it gets. The multiplayer update no doubt got loads of people into it and a Steam version was finally revealed a little while ago making fans of big screen gaming happy. While a Steam version isn't really big news for us here, the multiplayer aspect is because of what was just revealed for mobile players.
The Battle of Polytopia is debuting on PC platforms via Steam soon and will cost $9.99 and this includes the 12 human tribes. Special Tribes will be released later as DLC. The PC (windows and macOS) release will also have customisation options that aren't on mobile. The big deal is that multiplayer will be cross platform for PC and mobile platforms. The Battle of Polytopia support cross platform multiplayer when it launches this Spring.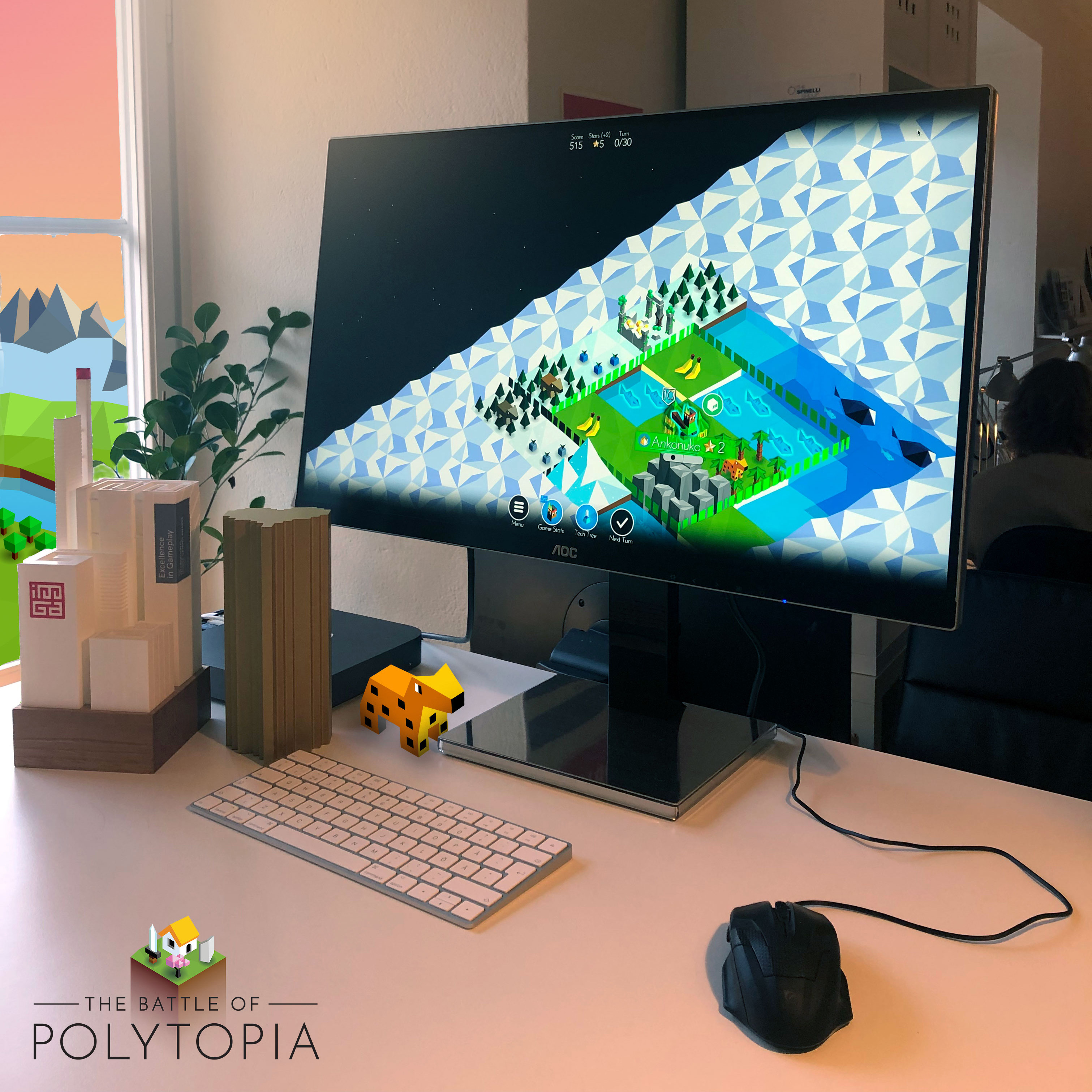 If you have The Battle of Polytopia or are looking to get into it, make sure check out this article to find more people playing it and you can also read our forum thread dedicated to the multiplayer aspect. The Battle of Polytopia arrives on Steam this Spring. You can wishlist it on Steam here.