PUBG Mobile (Free) patch 0.10.0 arrived a while ago and we've had loads of teases for the Resident Evil 2 crossover event and also been able to get more details for it in the beta for the 0.11.0 update. Capcom released Resident Evil 2 (the remake) late last month across PS4, Xbox One, and PC and it is awesome. Today, PUBG Mobile 0.11.0 has begun rolling out worldwide with various fixes, content, and ways to earn rewards outside the Resident Evil 2 stuff. Watch a teaser for the event below:
The zombies mode is called Zombie: Survive Till Dawn. This lets you fight on Erangel but zombies and bosses from Resident Evil 2 spawn on the map and killing them gets you resources and items. The update also adds moonlight to Vikendi. If you'd like to get some Resident Evil 2 swag in game, the Treasures Event for both this and the Anniversary Treasure Event let you earn various rewards. The update also adds a Resident Evil 2 remake flavour to the main menu and music. For the non event related updates, you can now disable shadows to save battery, weapons like the SMG and Assault Rifles War Modes will have double ammo from the get go.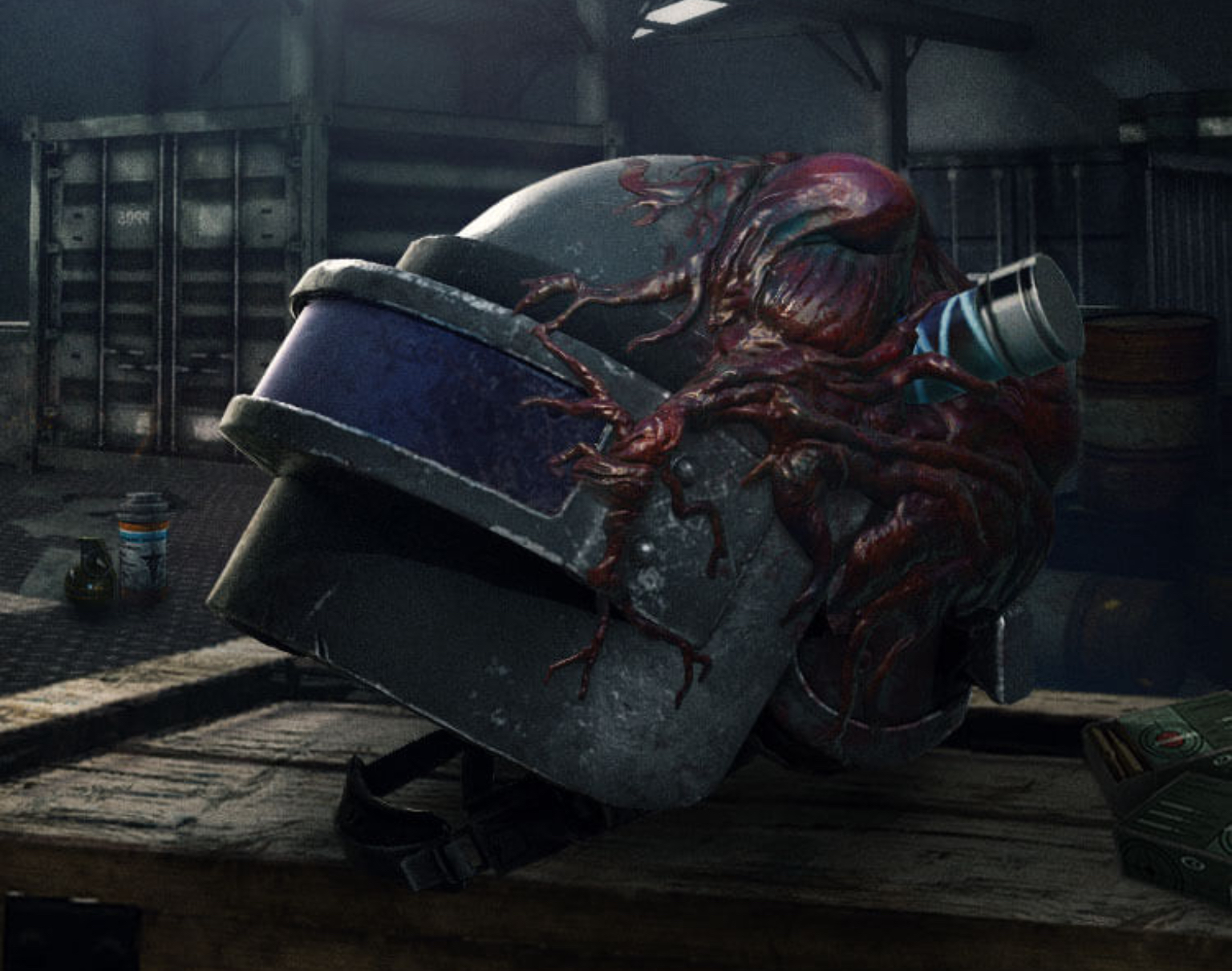 If you do play PUBG Mobile, we have a dedicated channel in our Discord for it. Make sure to join our Discord channel here to squad up and prepare for the Resident Evil 2 event for exclusive gear.