Fortnite (Free) finally got controller support on iOS and Android with Patch 7.30 and even allowed for 60fps gameplay on a few Android devices. Today, Patch 7.40 arrives with something that will no doubt make many happy. You will be able to earn the Season 8 Battle Pass for free for a limited time. This patch also adds the Catch LTM and brings back gifting for a limited time.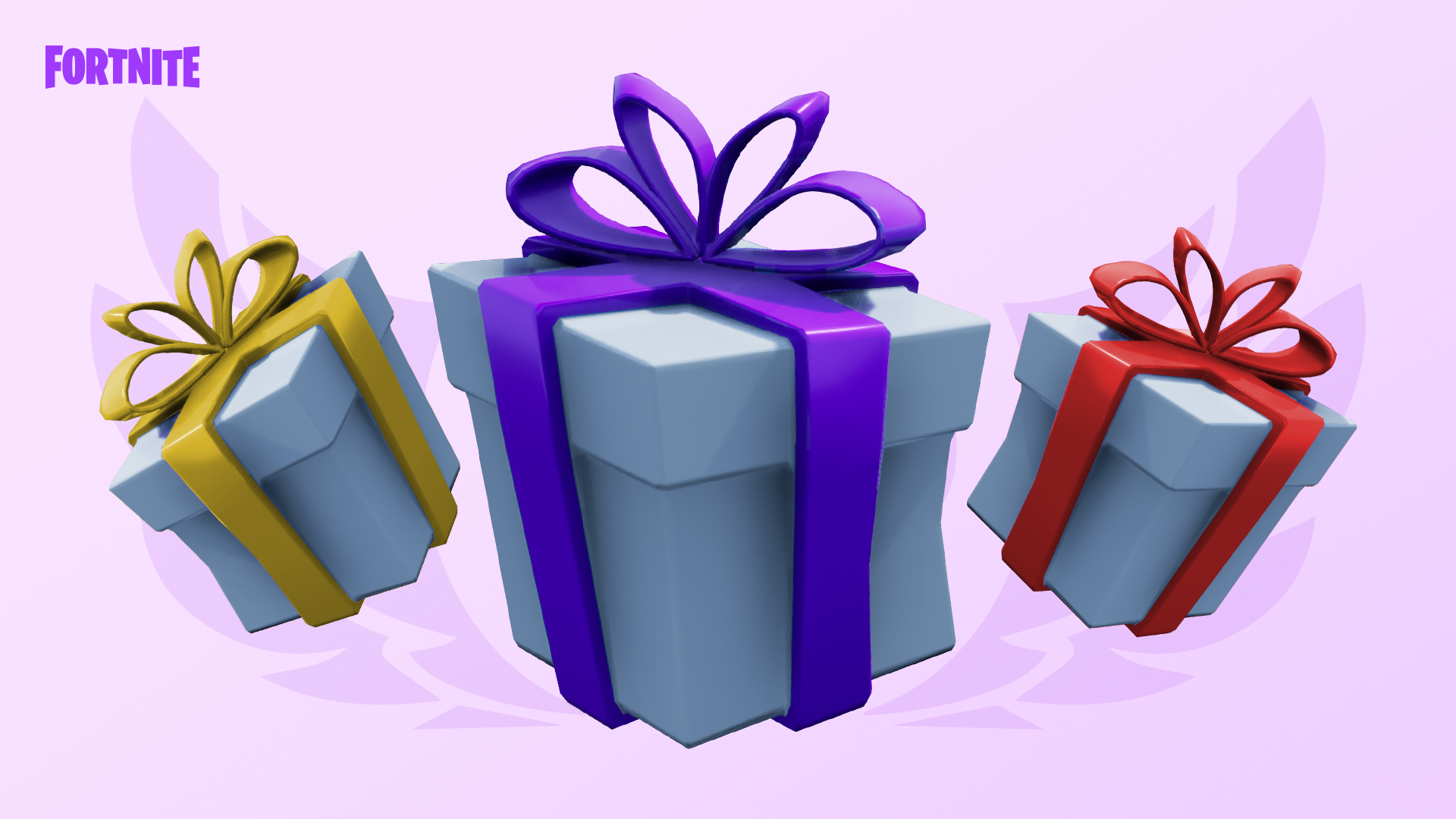 Everyone who completes the 13 free Overtime Challenges by February 27 can earn the Season 8 Battle Pass for free. Two Season 8 Battle Pass outfits will be available instantly and you can earn 5 more. Epic Games brings back Gifting until February 22nd and there's even a Valentine's Day special Heartspan Glider that can be sent for free until February 15th. When it comes to weapons, the Infantry Rifle has been added. The Catch LTM has all guns removed. Only weapons that can be tossed or thrown like Grenades are in here. When it comes to mobile, many UI elements have better visual feedback now. Your recently saved HUD layout is backed up to the cloud as well. The final highlight of the update for mobile is how controller support for the UI has been improved.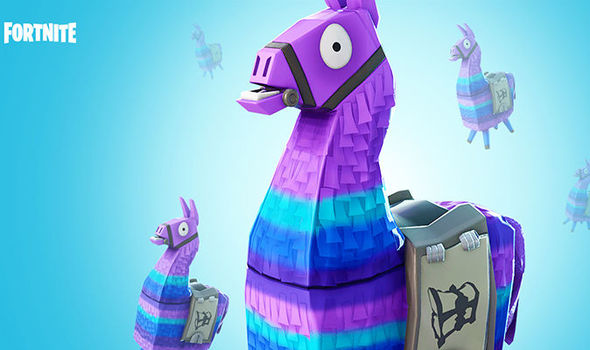 If you do play Fortnite, we have a dedicated channel in our Discord. Make sure to join our Discord channel here to squad up and get some Victory Royales. If you play only on Nintendo Switch, you can now play with PS4 gamers as well thanks to Sony finally allowing true cross play. If you're curious about which Android devices can run Fortnite at 60fps, read this.