The Pokemon Company International has quite a few apps on the App Store and Google Play. Unlike the Nintendo published ones on mobile, these are usually available in many more countries and yesterday, they soft launched a new title. Pokemon TCG Card Dex (Free) is an app to browse and discover cards from the Pokemon Trading Card Game's Sun & Moon series. This will also include all the expansions and promo cards for the set.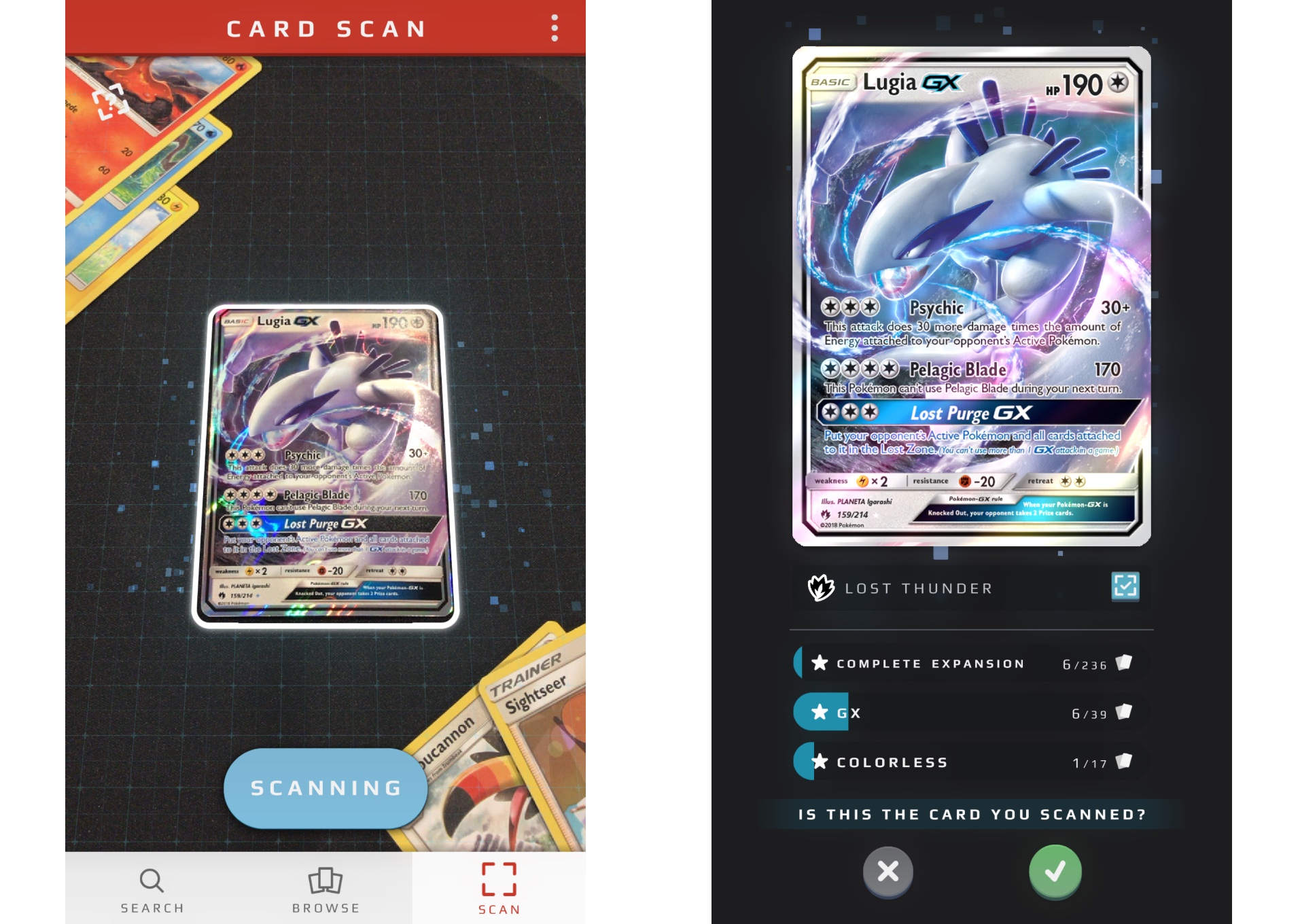 This app lets you use your device camera to scan your own cards to create a digital collection you can view offline. The app will apparently even scan damaged cards and translate cards from other languages into the language of your choice. The app will also has a database of all expansions for the Sun & Moon series with filters for expansions, card type, energy type, and more. It is interesting to see this only support the Sun & Moon series sets. The app will also be free to use according to the publisher.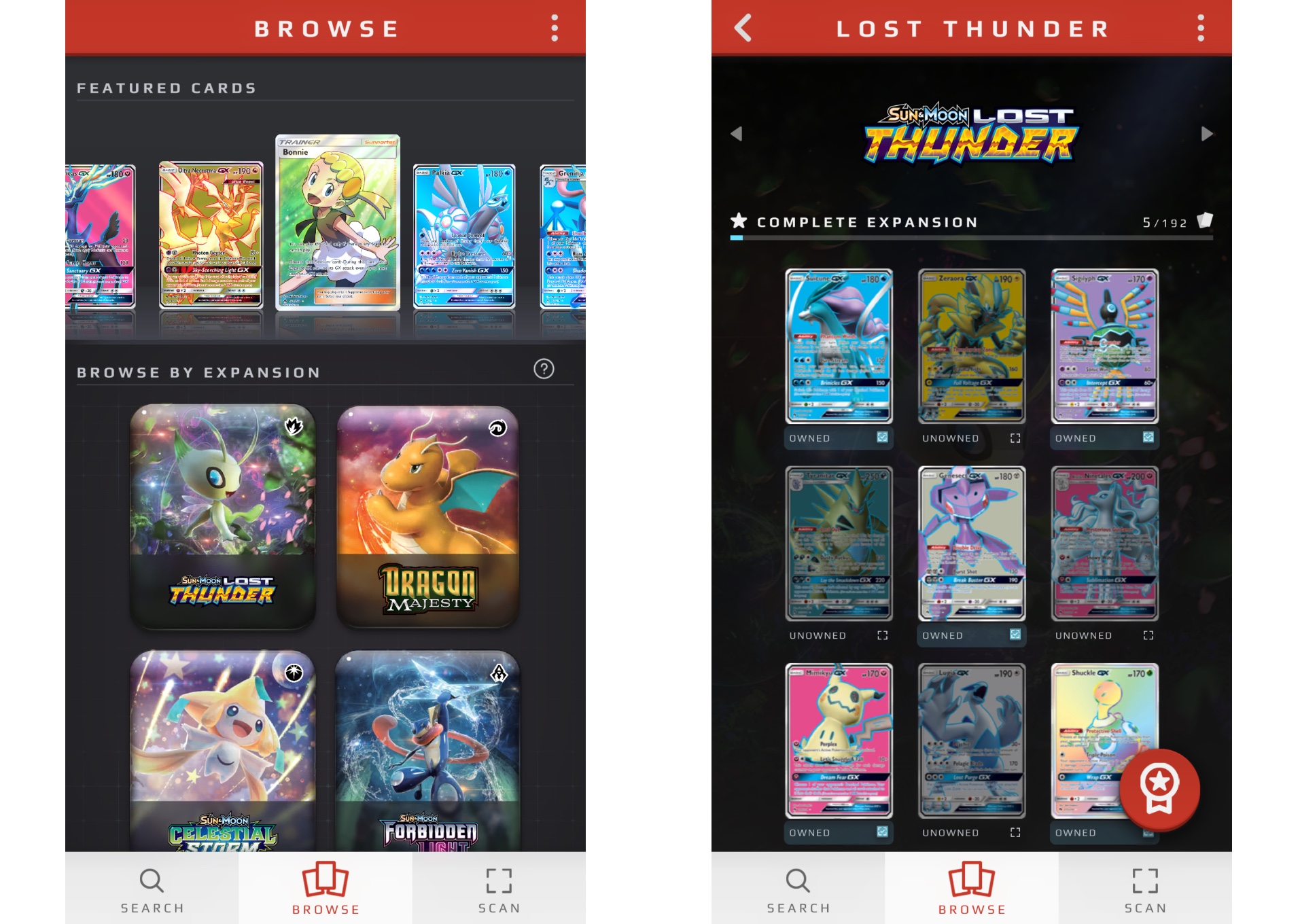 As of now, it has soft launched in Sweden only. Check it out on the App Store here if you have an account for that region. For everyone else, they will be rolling it out to more countries worldwide soon. In its current state, the app supports English, Spanish, French, Italian, Germany, and Brazilian Portugese languages.