PUBG Mobile (Free) patch 0.10.0 just released recently and since then we've had 0.10.5 and multiple teases for both zombies and the Resident Evil 2 event. Today, PUBG Mobile 0.11.0 Beta begins adding loads of new stuff including a big Resident Evil 2 collaboration. This collaboration was rumoured and "leaked" multiple times for release soon and while we don't have a confirmed date yet, it is live for Beta testers. Watch the teaser for it below:
The Beta for 0.11.0 adds the RE2: Sunset limited event mode. This features Erangel with Zombies and Bosses from Resident Evil 2 remake. Your aim is to kill them to spawn resources and items on the map. As with all collaborations, the main menu theme and music is now from Resident Evil 2. The update also includes Moonlight weather for Vikendi, Personal Spaces for player information, push to talk chat, Sanhok to arcade mode, and a few features from the PC version like Air raid adjustment. If you want to download PUBG Mobile Beta, do it on the official PUBG Mobile Discord which has a link available to all.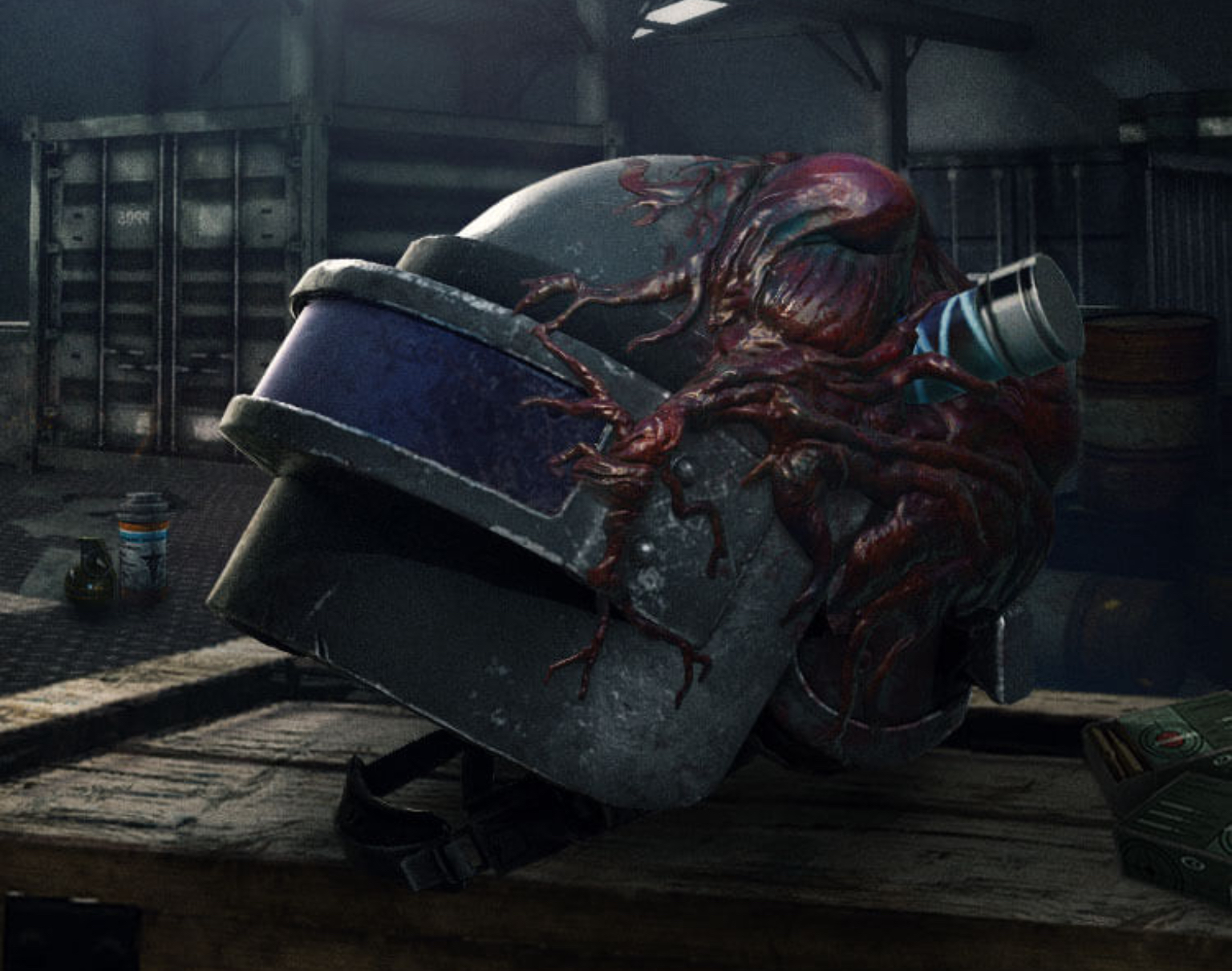 If you do play PUBG Mobile, we have a dedicated channel in our Discord for it and Fortnite. Make sure to join our Discord channel here to squad up and prepare for the Resident Evil 2 event that likely will begin in a day or two since the game launches on consoles and PC this Friday.