PUBG Mobile (Free) 0.10.0 released a while ago and since then, we've had quite a few teases and "leaks" for what to expect in the new patch. The most notable one is the supposed zombies mode that had been discovered in the beta for China and then eventually apparently even in the English version. This likely has something to do with the Resident Evil 2 collaboration that is yet to be dated and properly revealed. It is likely showing up at some point next week considering Resident Evil 2's remake releases on PS4, Xbox One, and PC next week. Today, PUBG Mobile patch 0.10.5 has begun rolling out.
As with every update for PUBG Mobile, the patch notes "leak" at some point before. This update is expected to be available across all regions shortly with the rollout already happening. The update includes new features and content in addition to fixes and improvements. The Mk47 is a new addition to Erangel, Miramar, and Sanhok that has two firing modes. Laser Sight, found in all maps, reduces hip spread when firing. Vikendi is finally available as a map when creating rooms. The "Classic" voice is back as an option and you can enable it in the settings. PUBG Mobile's new Royale Pass and Ranked Mode Season 5 will be live by 9 PM tonight. The Royale Pass has new premium cosmetics including outfits, taunts, and more.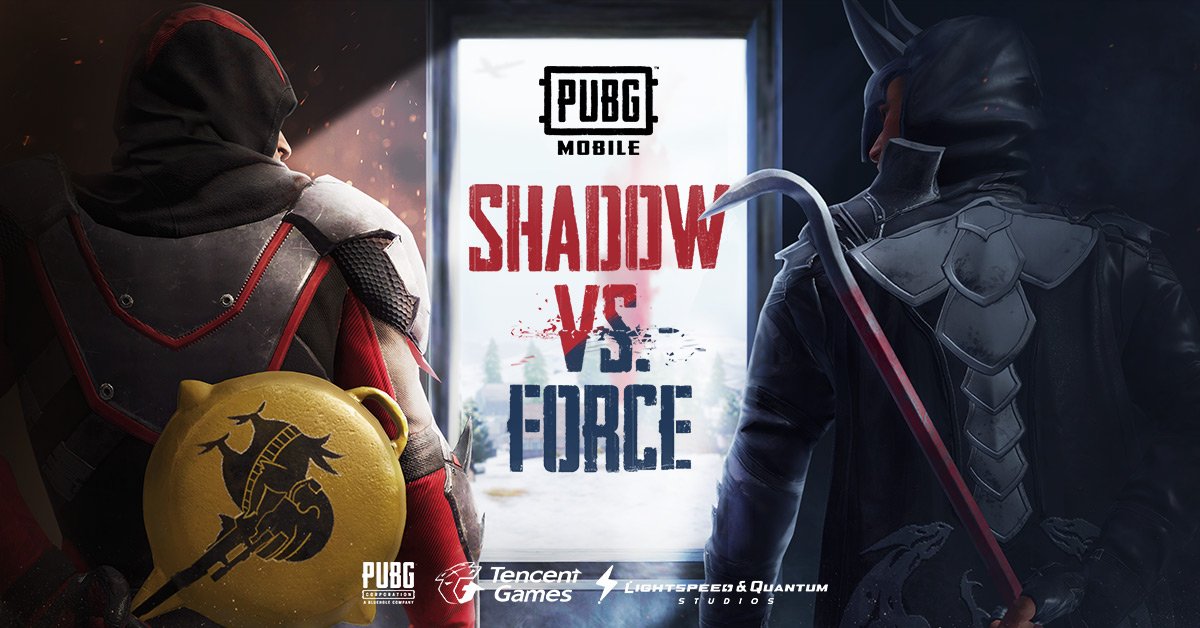 If you do play PUBG Mobile, we have a dedicated channel in our Discord for it and Fortnite. Make sure to join our Discord channel here to squad up and prepare for the Resident Evil 2 event that will likely arrive next week bringing zombies.