Each and every day new mobile games are hitting the App Store, and so each week we put together a big old list of all the best new releases of the past seven days. Back in the day the App Store would showcase the same games for a week, and then refresh those features each Thursday. Because of that developers got into the habit of releasing their games throughout Wednesday or very early Thursday in order to hopefully get one of those coveted features spots. Nowadays the App Store refreshes constantly, so the need for everyone to release all on the same day has diminished. Still, we've kept our weekly Wednesday night format as for years that's the time people knew to check TouchArcade for the list of new games. And so without further ado please check out the full list of this week's new games below, and let us know in the comments section which games you'll be picking up!
---
Bitnoid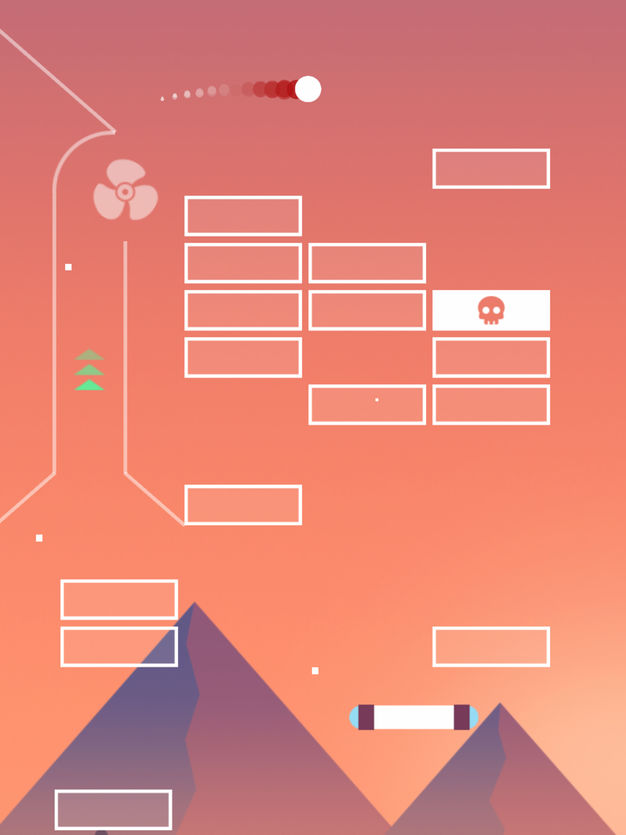 iTunes Description
Bitnoid is a modern take on a classic game style. Aim for the solid blocks and avoid them with your paddle. Dream-like design includes fifty incrementally more challenging levels, followed by infinite game play. New features introduced as you ascend levels.
Forum Thread: Bitnoid – Modern Brick Breaker (Astro Hound Studios)
---
Bomb Squad Academy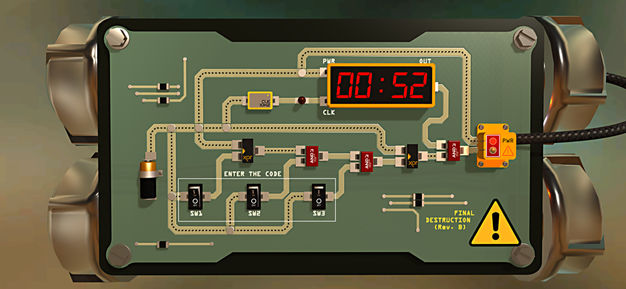 iTunes Description
Save the world one wire at a time with Bomb Squad Academy, a puzzle game where you have to defuse bombs under a time constraint.

Analyze the way the electronic boards function and identify how to disable the detonator. Be careful though, cutting the wrong wire or flipping the wrong switch might just trigger the bomb.
Forum Thread: Bomb Squad Academy (by Systemic Games)
---
Clumsy Wheel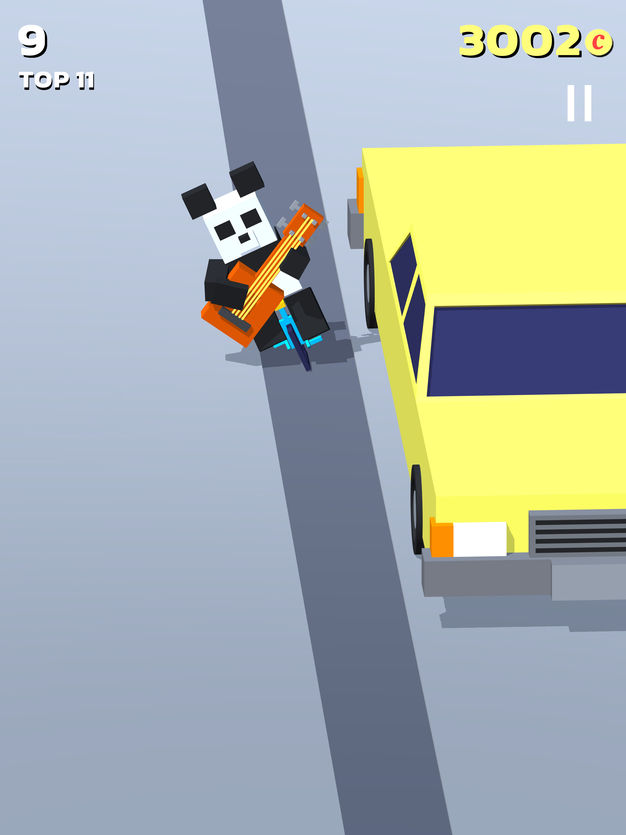 iTunes Description
One-tap engaging gameplay and neat graphics. Collect coins and unlock new characters!
Forum Thread: Clumsy Wheel (by Arseniy Mun)
---
Dot Fire!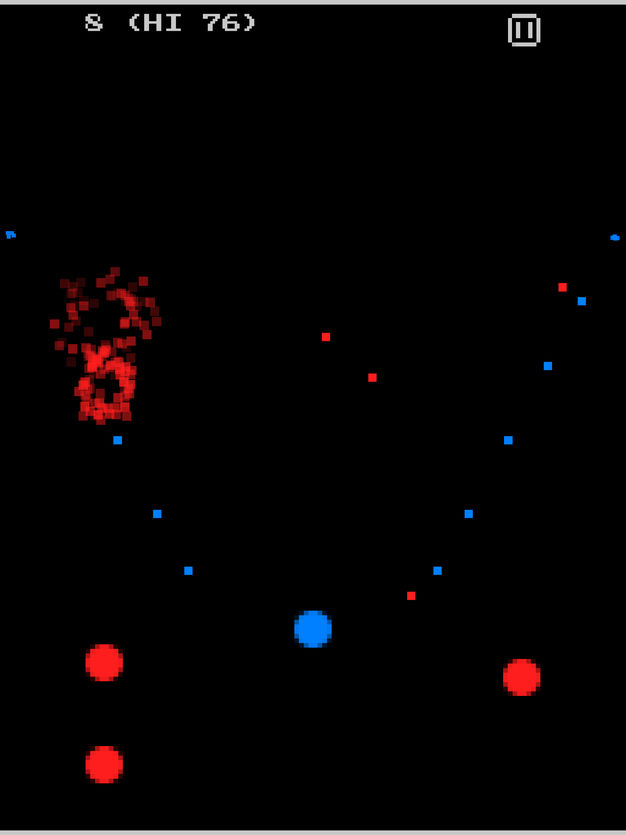 iTunes Description
Dot Fire! is an infinite shooter game where the player controls a blue dot, attempting to hit as many red dots as possible. The blue dot falls down rapidly, and moves up only when the player is pressing the screen. Every tap also fires two bullets directed to the enemies coming from both sides. The game is over whenever the blue dot is hit by red fire, or moves out of bounds.
Forum Thread: Dot Fire! (by Vergence Lab)
---
DUNKYPUNG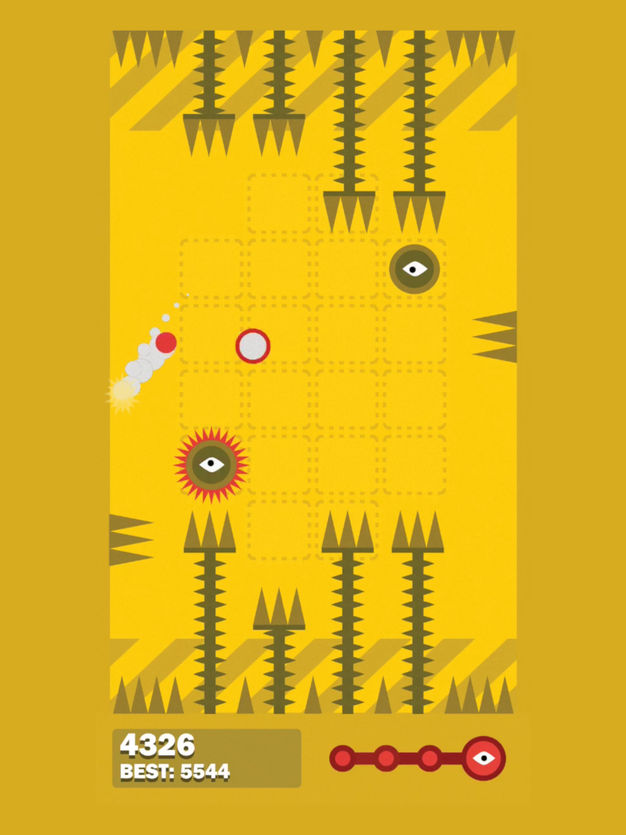 iTunes Description
THIS GAME WILL DESTROY YOU.

DUNKYPUNG is a deadly (but cute) brutal bouncing action experience. Bounce your way through EXTREMELY CHALLENGING, ever-shifting arenas filled with spinning saws, spring-loaded spikes, flames, and other machinations that want to kill you super ultra very dead.

WARNING: THIS IS NOT A CASUAL GAME.
Forum Thread: DUNKYPUNG (by Nathan Meunier)
---
Endless Road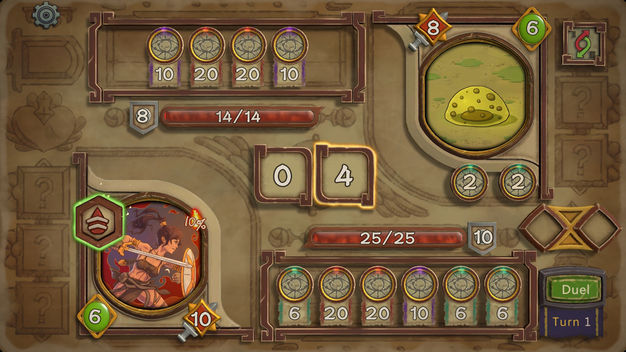 iTunes Description
A roguelike card game that's simple yet incredibly complex: Use a variety of equipment and skill combos to defeat the vile creatures lurking along the endless road.

Each fork in the road will test your decision-making abilities on this twisted, immersive journey.
Forum Thread: Endless Road – Roguelike Card Game (by ZhangZhu Cultural)
---
Fice.io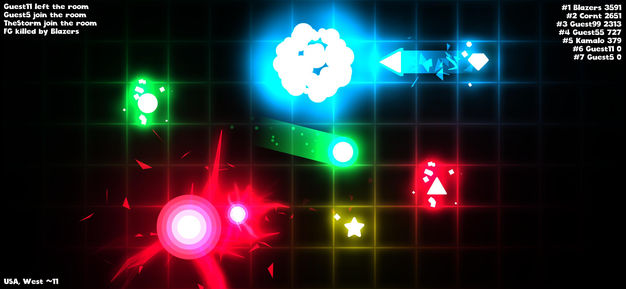 iTunes Description
Most addictive and intense IO game is here!..

KEY FEATURES:
– Play against random people all over the world or challenge your friends in private rooms..
– Destroy as many players as possible to deserve your place in the leaderboard..
– Customize your hero with tons of different colors, shapes and projectiles..
– Become an Expert on unique and tricky control system..
– Enjoy gorgeous visual and sounds effects..
Forum Thread: Fice.IO (by Dimitar Mihov)
---
FlipChamps Retro
iTunes Description
Become a Flip Champion! Rack up your high score in this unique, fast-paced, endless arcade battler against tough AI opponents or your friends in local multiplayer. The perfect fighting game for the train ride to work!

Flip between platforms collecting energy orbs to fill your attack meter and you're ready unleash an attack on your enemy. Add to your score by turning him into purple particles!
Forum Thread: FlipChamps Retro (by Brad Erkkila)
---
GermZ Invazion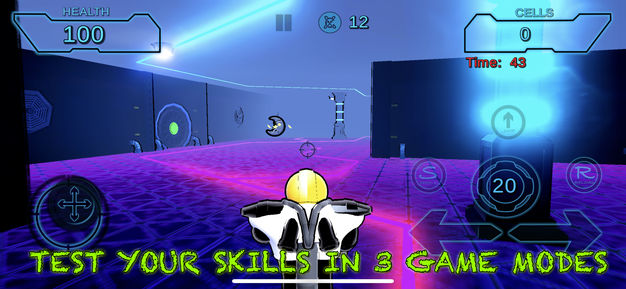 iTunes Description
Flu season is here and germs are lurking everywhere! Nobody likes being sick so it's up to you as a white blood cell to defend the body and prevent an infection! Experience epic battles in a hairy runny nose, a very upset stomach and a super hot fever! Welcome to war… on a microscopic scale.
Forum Thread: GermZ Invazion (By Lost City Digital LLC)
---
Hit the Light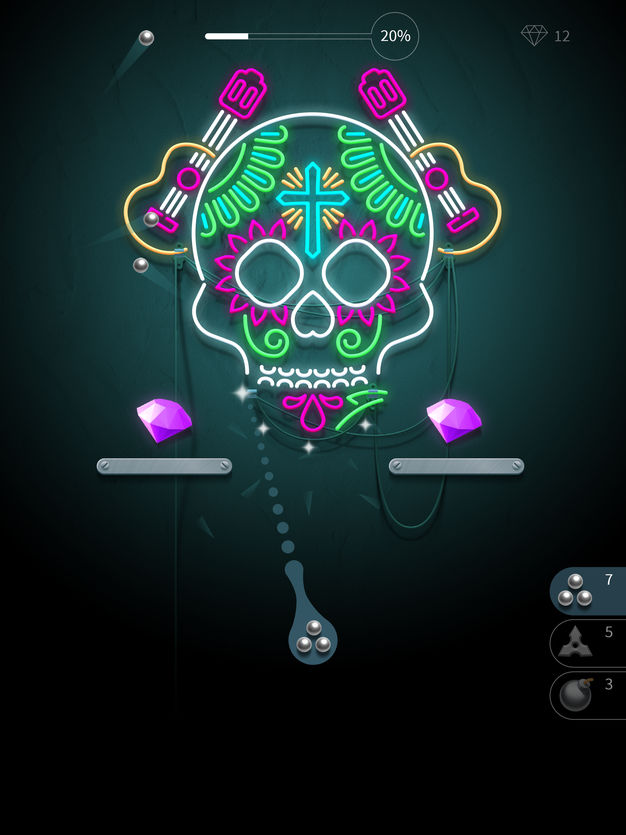 iTunes Description
Break to atoms, blow to smithereens, smash to bits all neon lamps on the screen!
You can use metal balls, guns, ninja shurikens and even bombs to turn beautiful pieces of arts into shatters.
Free your inner wild child and let the music of broken glass delight your ears!
Forum Thread: Hit the Light (by Happymagenta)
---
King Crusher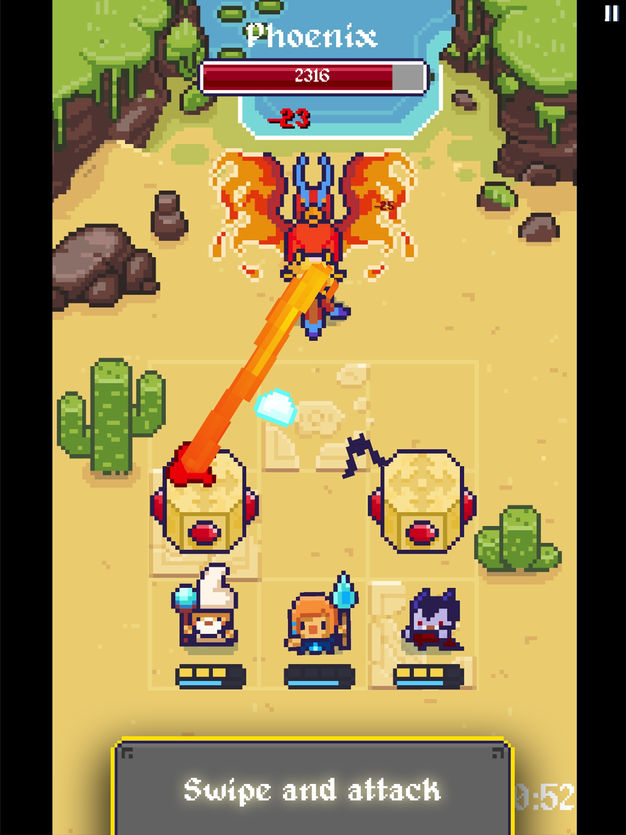 iTunes Description
You, the King's Hand, should recruit a small group of fighters from twelve character classes: There are so many heroes to serve as cannon fodder for His Majesty's pleasure! Take advantage of everyone's strengths, move strategically on the field, collect all the items you find on your journey, put the bonuses you pick up in combat to good use and level up in this great adventure with its wacky and offbeat humor.

Dive on rogue-like and RPG game in an original way. Its dynamic gameplay is based on swipes and cleverly carried-out quick hits to attack, defend, and move using press/slide motions on the characters that make up the King's Hand.
Forum Thread: King Crusher (by Ankama)
---
Lyrical Letters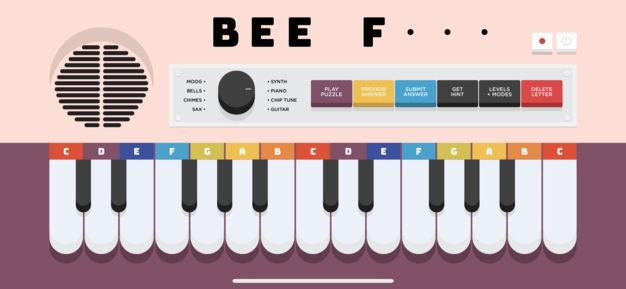 iTunes Description
When I was a young boy, my momma bought me a tiny Casio keyboard from a Sears Bargain Centre. Now Sears is gone, and Casio isn't cool anymore.

Or is it? Anyhoo…

You know what is cooler than cool? Having a hi-lo-fi digital keyboard word game right in your back pocket. Sythesizer? Check. Chiptune? Check. Guitar? Check. Clever word puzzles? Double-check.
Forum Thread: Lyrical Letters (by Frosty Pop Corps)
---
Ninja Worm Run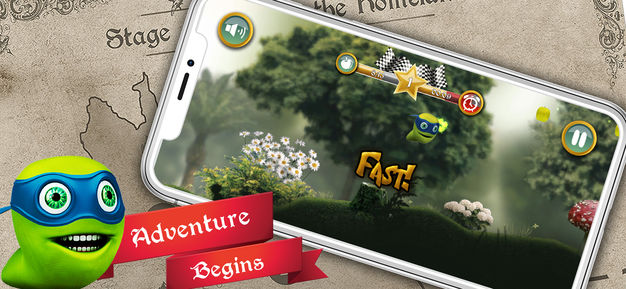 iTunes Description
In an archaic myth which everybody knew, it was told about The Apple-Land which was believed to be the source of the life and where apples were growing up promising the infinite happiness.

Help the Ninja Worm overcome difficult levels and collect tasty apples. Solve logic puzzles and find a save path for your hero. Embark on an unforgettable journey.
Forum Thread: Ninja Worm Run (by Akita Games)
---
Panmorphia: Enchanted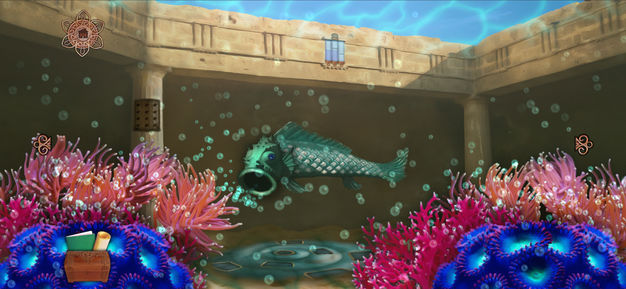 iTunes Description
In the first adventure, you used your ability to wield each element and transform yourself into the animal that best represented it! That enabled you to alternate between each animal's point of view and save the four trapped elements!

In your second adventure, Panmorphia calls out to you once more!
You are being sent to the Lost Temple to enchant the amulet and evolve your powers!
Doing so will enable you in the future to swap freely between the four elemental forms!
Forum Thread: Panmorphia: Enchanted (by LKMAD)
---
Pin Pool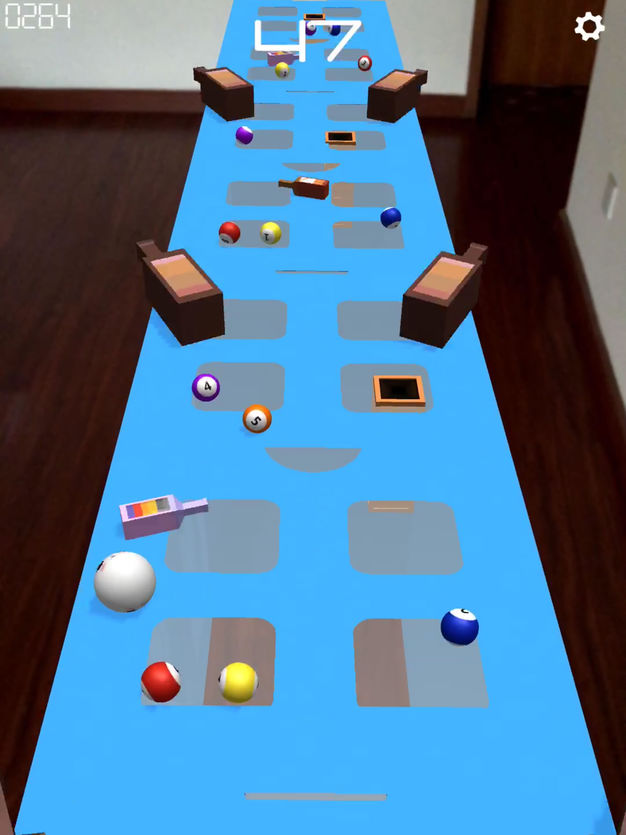 iTunes Description
When pinball meet pool balls, what will happen?
2019 fresh addictive arcade game."AR" mode is supported.
Forum Thread: Pin Pool (by YINJIAN LI)
---
Ragnarok M: Eternal Love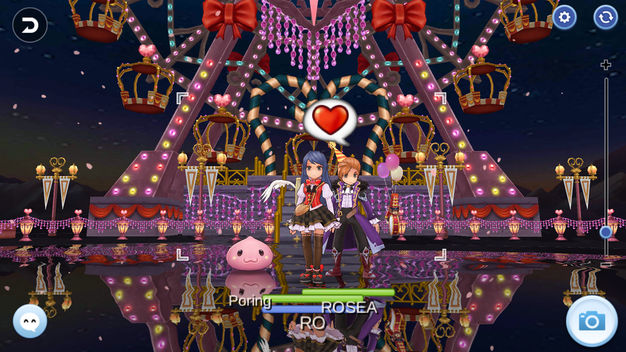 iTunes Description
Ragnarok M: Eternal Love brings Rune Midgard to life, reinterpreting the art style that has been beloved by players for over 16 years. Classic gameplay features return with a modern touch!

Hold hands, discover the world of Rune Midgard, and experience all the adventures that await in Ragnarok M: Eternal Love!
Forum Thread: Ragnarok M – Eternal Love (by Gravity Interactive)
---
Rescue 2019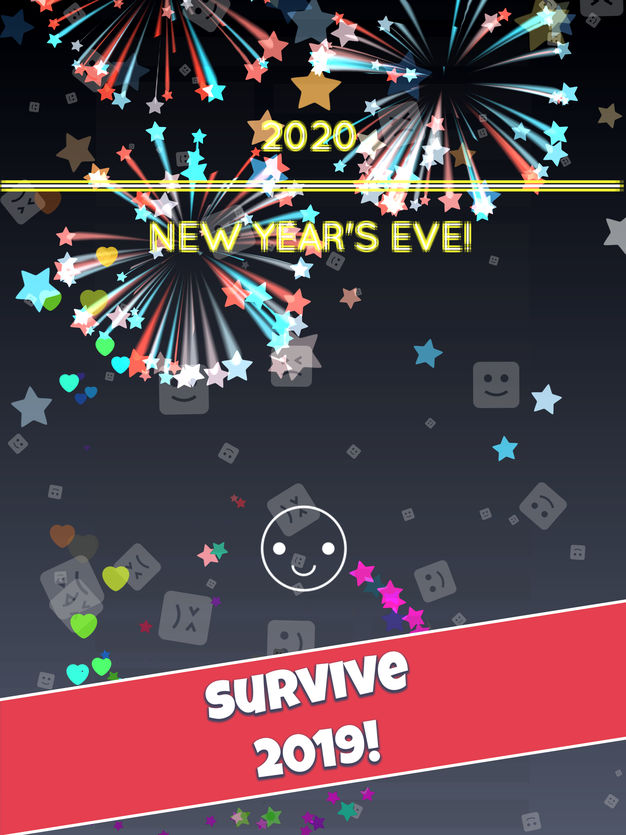 iTunes Description
Tired of all the manic news online these days? Play this engaging game to do something about it this New Year! Here's the formula to maintain your sanity & rescue 2019:

+ Slide finger to dodge media trolls!
+ Collect kindness hearts & unlock wisdom to inspire!
+ Share news clippings of your troll battles!
= Survive 2019!
Forum Thread: Rescue 2019 (by Farooq Alvi)
---
Silent Abyss – Fate of Heroes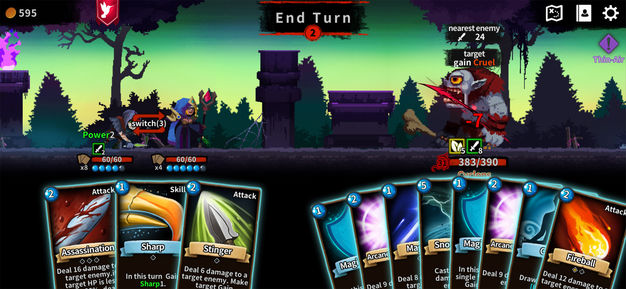 iTunes Description
The heroes who have fallen in rumors, now appear in this silent and terrible hell, greet their last fate!

This is a dual-role Rogue-like game. Choose two heroes, use their unique cards and abilities to kill a bloody path in hell and completely eliminate the culprit!
Forum Thread: Silent Abyss-fate of heroes (by Chen Li Ming)
---
Slide Away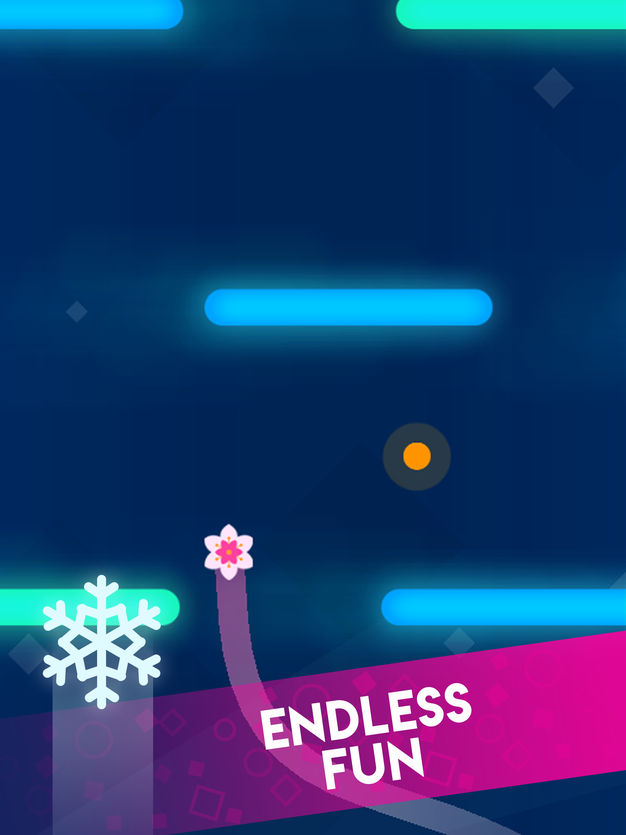 iTunes Description
How far can you slide?

Drag your finger to slide your way past obstacles in a space-like minimalist world.

Slide as far as you can!
Forum Thread: Slide Away (byTapMen)
---
Tap Skaters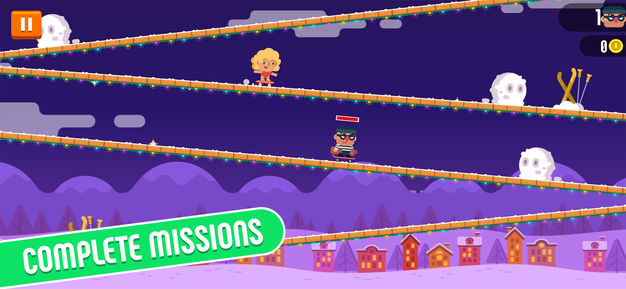 iTunes Description
Slide, grind and downhill on your skateboard or scooter. Level up your room and rise to fame. Be faster than your friends, challenge them and yourself! Collect hamburgers, catch robbers and win races against other players.

Make slides, flip tricks and grinds. Unlock all funny characters including vikings and sumo wrestlers.
Gain fame, decorate your room with exclusive stuff and become the top ranked skater in the world! Tons of MISSIONS, ENDLESS and RACE VERSUS modes included! Easy to play but hard to master one touch gameplay.
Forum Thread: Tap Skaters (by Digital Melody Games)
---
UltiMatt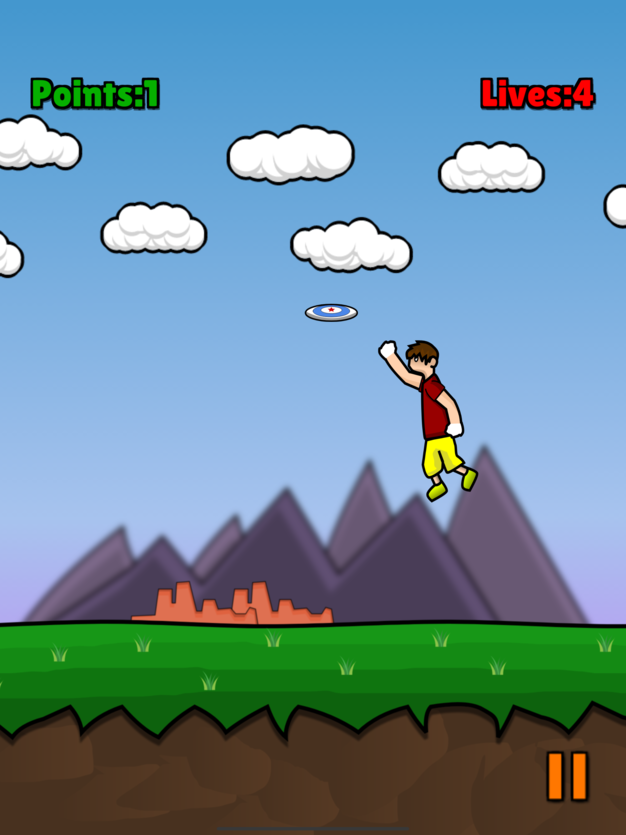 iTunes Description
UltiMatt is a fast-paced action-packed one touch ultimate frisbee game.

HOW TO PLAY
– Just tap the screen to make your player jump. The longer your finger is down the higher you'll jump
– It might take a bit of practice, but it's all about timing your jumps to catch the disks
– If you catch the disk with the back hand or multiples at a time, you'll earn extra points
Forum Thread: UltiMatt (by Cody Mace)
---
VAST – Pocket Edition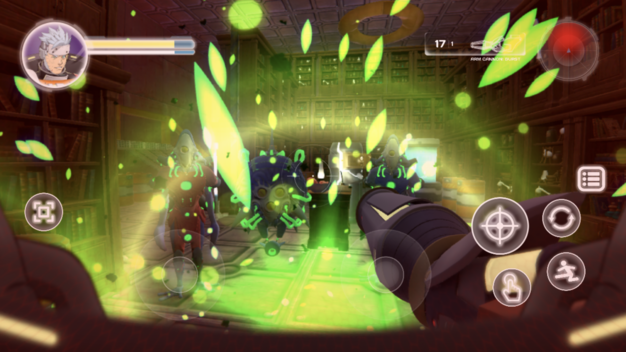 iTunes Description
In VAST™, you play as Enzo, the security cyborg on the Aces High expedition starship, owned and captained by cat Michu, piloted by blue-skinned hot-shot Yori, and led around the galaxy by their exo-archeologist frog Jasper. When the team arrives at the mythical Frozen Star, they find their ship is in need of repair with the Vorid horde hot on their trail. But what lurks around them in the Vast? Find out in this fast-paced run-and-gun sci-fi action adventure!
Forum Thread: VAST – Pocket Edition (by Astrogun)
---
Vertigo – Binaural Beats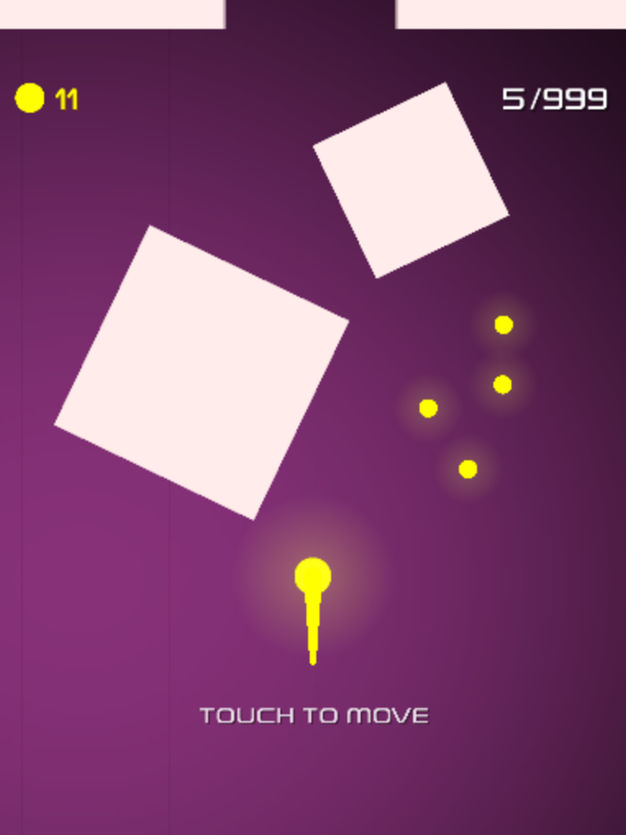 iTunes Description
Beware! The game might take you over after some time of gameplay!

In an altered reality parallel universe you as the glowing dot named "vertigo" try to escape the impossible maze with traps!

Highly Addictive One Touch Control Simple Action Game. Just Go through the obstacles and reach the distance of 999 and complete the challenge.
Forum Thread: Vertigo – Binaural Beats (by Volkan Kutlubay)
---
VMOD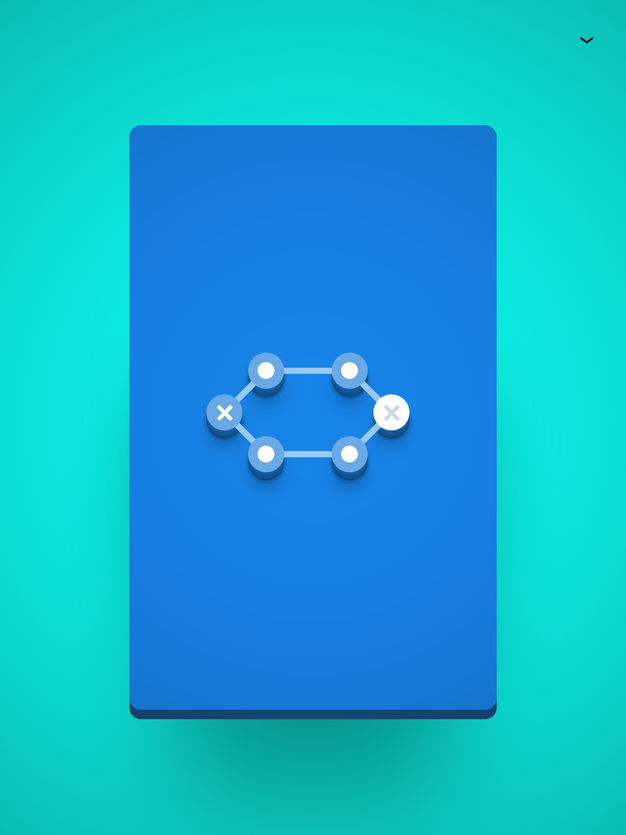 iTunes Description
VMOD is a puzzle game about side-effects. Tap buttons to activate them. Figure out how the different buttons manipulate eachother.
Forum Thread: VMOD (by Martin Knopf)
---
Von In Space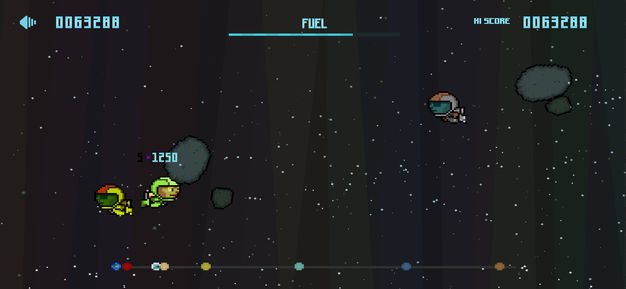 iTunes Description
Take a spacewalk as 'VON' the curious CosmoBot and float amongst the dazzling celestial wonders of the universe as you travel through the rainbow portals of time and hyperspace to an extraterrestrial symphony of sound and brilliant color.

'VON' immerses players in a classically styled 8-bit, true to scale universe. Players drift past planets and their moons while also encountering comets, asteroids and Planetary Patrolmen who are looking to knock travelers off their course.
Forum Thread: Von In Space (by FortyFPS Productions)
---
1bit Plus Shooter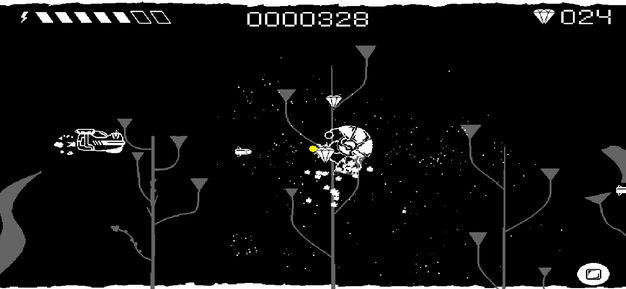 iTunes Description
It's almost monochrome shooting game.To make the game more transparent, additional colors have been added (enemy shots and background).
Forum Thread: 1bit plus shooter (by Two Hands Lab)
---