As with most games that launch as iPad only experiences, Rome: Total War ($9.99) from Feral Interactive saw a lot of fans making their voices heard for an iPhone version. I usually end up playing most ports on iPad because the screen size helps a ton with complex interfaces. Feral Interactive somehow adapted Rome: Total War for even smaller screens with a free update that made the game universal. This seemed pretty impossible but they actually did it. It has since launched on Android and 2019 begins with details about a big upcoming update.
Rome: Total War version 1.10 is set to arrive early this year on iOS and it has a few interesting improvements. This update will unlock almost every faction letting you try 19 with near infinite replayability. The update will also add a new range marker to indicate the firing distance for missile units.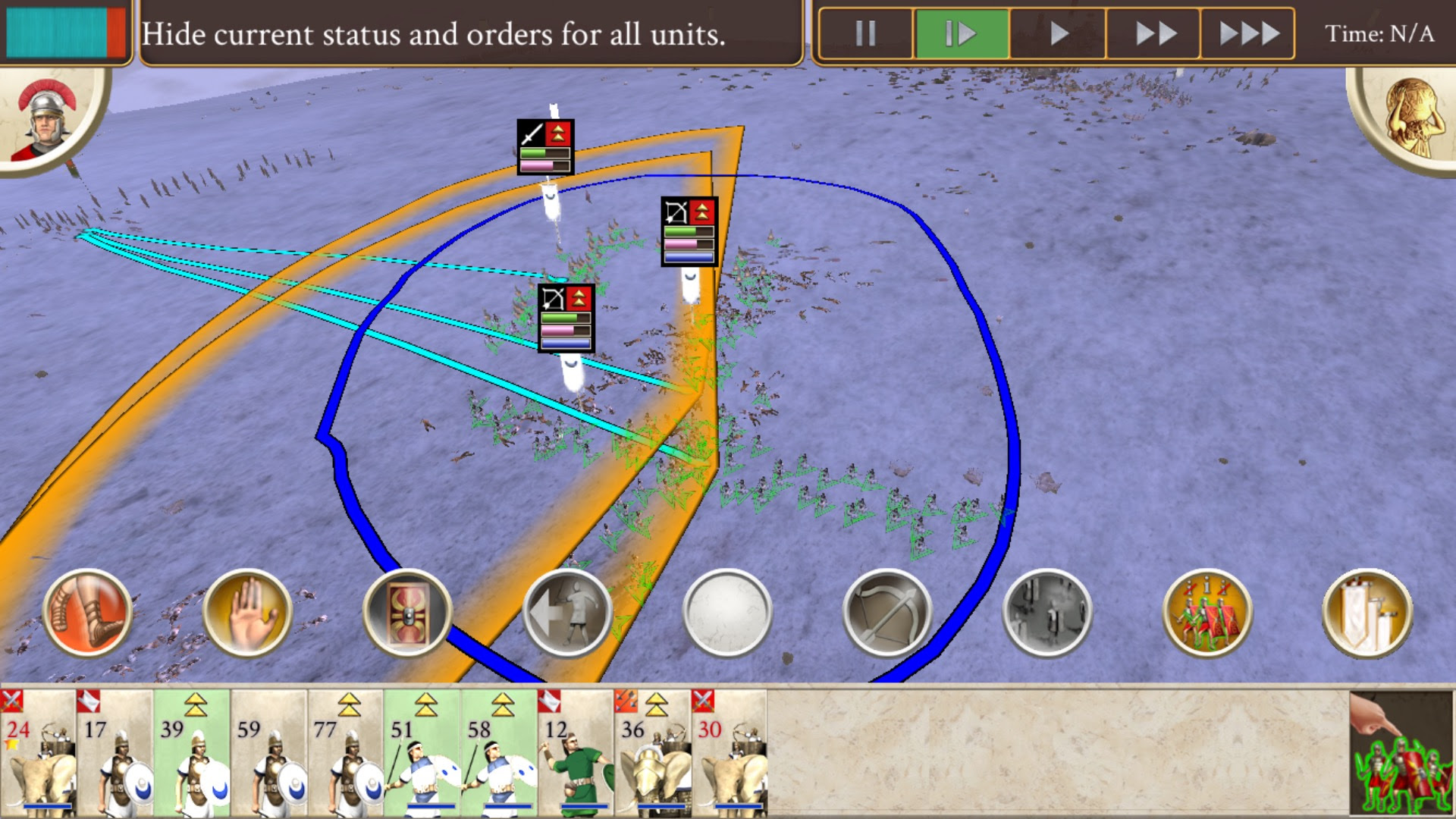 If you don't own it already, you can grab Rome: Total War for $9.99 on the App Store and it supports iPhone and iPad. If you are on Android, get it here on Google Play for the same price here. Check out our forum thread for more discussion about the game here.