If you just opened a brand new iOS device this Christmas and haven't yet dived into building a library of awesome games to play, you're in luck, there's loads of ran games that have seen deep discounts for the holidays. All these games are great, and really, it's pretty silly just how much awesome stuff you can download today for almost no money: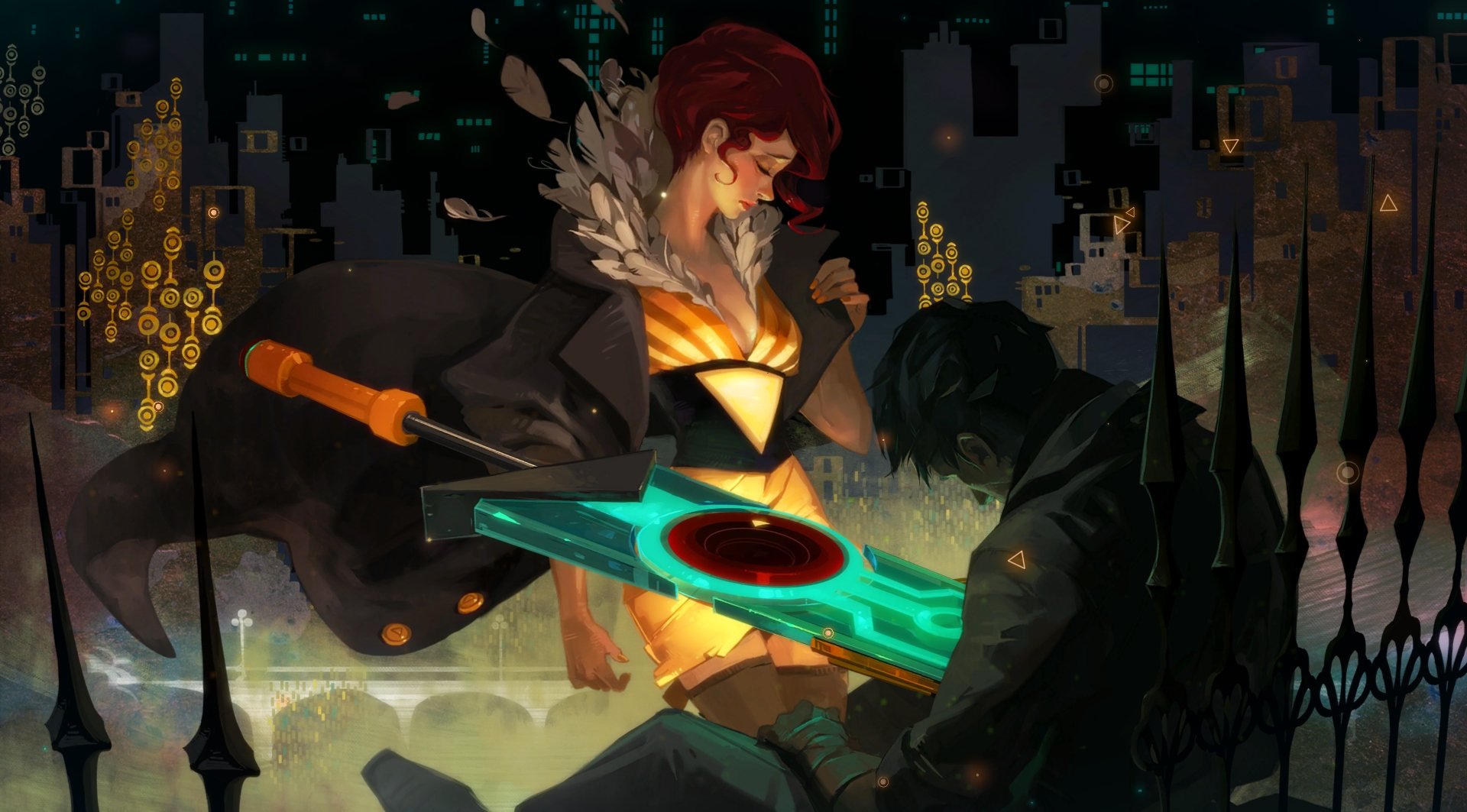 The Civilization VI deal is the base game at 75% off the unlock with DLC packs going free every 2 days. Removed this bit from the list above for formatting reasons.

New Additions (December 24th):

New Additions (December 26th):

If you spot a deal I missed, post in the comments and I'll add it here when I update the list. As of now the list is already at more than 130 games discounted. Happy holidays!