The Battle of Polytopia (Free) from Midjiwan is basically a cult classic on the App Store. I'm still super impressed at just how well it works on a touchscreen. Over the last year or so, The Battle of Polytopia has received a ton of updates adding various requested features like online multiplayer and basically keeping it fresh for old timers and new players. Today, a new tribe has been announced for the game alongside a big update.
The Yadakk tribe will see players get accustomed to various new buildings and exotic animals. The Emperor's tomb is one such addition and it is protected by the Yaikzh flower. A new multiplayer server is being added alongside the update to makes for a snappier experience. You will also be able to stay in the game after your turn ends and wait for opponents as a new feature for multiplayer with this release.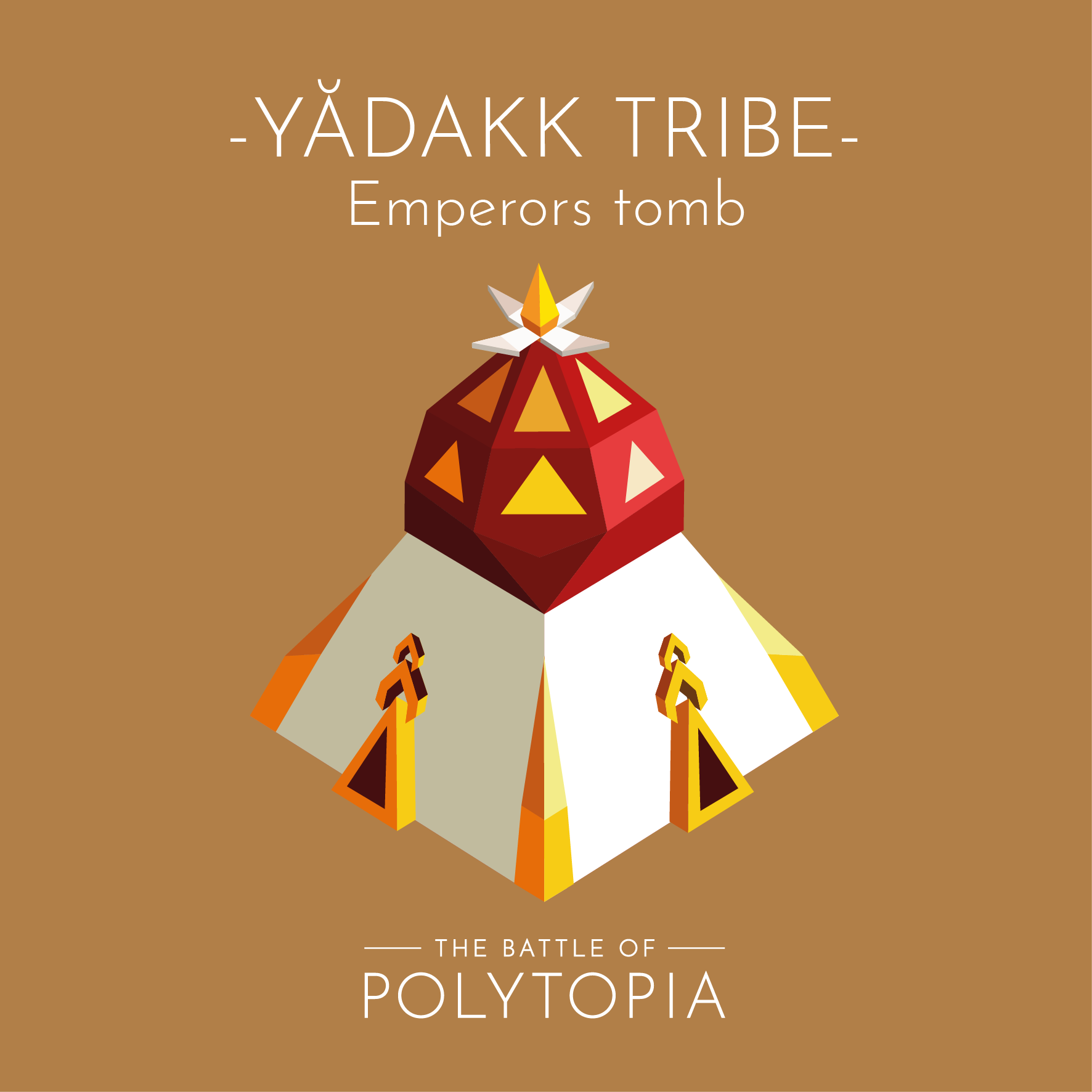 If you have The Battle of Polytopia, make sure check out this article to find more people playing it and you can also read our forum thread dedicated to the multiplayer aspect. The big update arrives on December 25th.