Hello, gentle readers, and welcome to the SwitchArcade Round-Up for December 12th, 2018. Some extra updates sneaked out after I was tucked into bed last night, so we've got a look at some of those. We've also got some info on New Super Mario Bros. U Deluxe, the latest sales in the shop, and a couple of SNK-related tidbits. We've also got some sales data from Famitsu about the first-week sales of 'Super Smash Bros. Ultimate' in Japan. Spoiler: it sold a lot. Let's go for it!
News
The Remaining 11 Games of 'SNK 40th Anniversary Collection' are Now Available for Download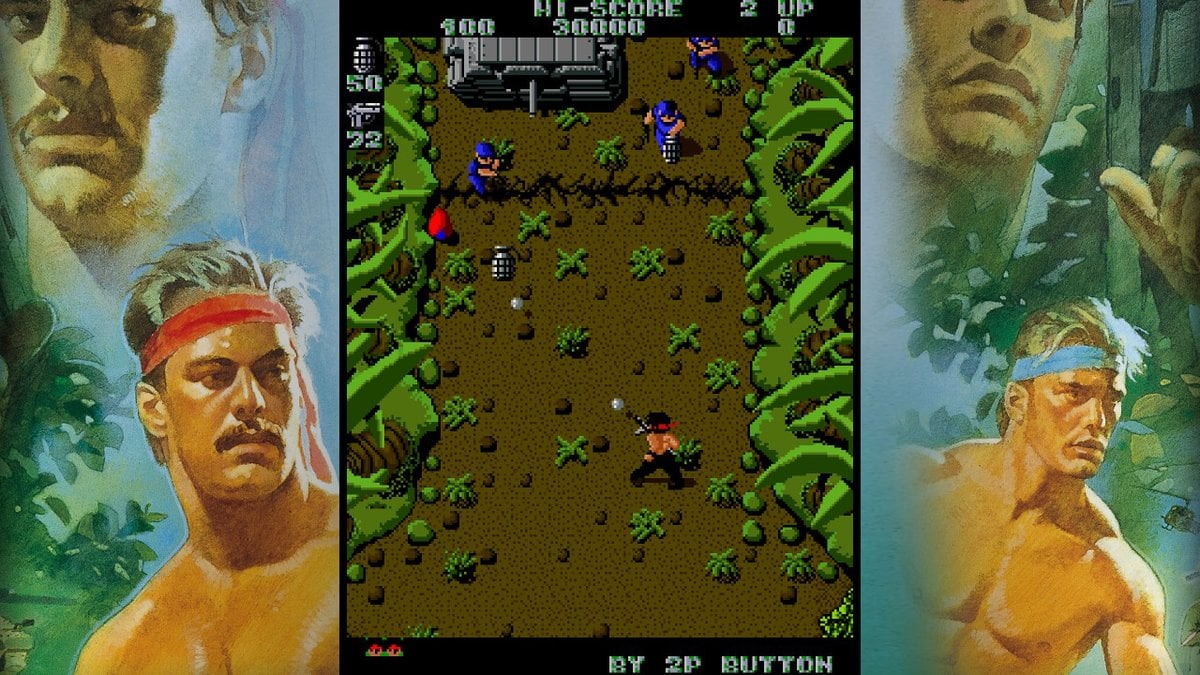 We knew well before the release of the SNK 40th Anniversary Collection that an additional 11 games would be added as free DLC on December 11th, and SNK has kept to that schedule. Simply update your game to receive nine of new games, and head to the shop to pick up the other two. These games are certainly more obscure than the ones pre-loaded on the cartridge, but they not only help chart the history of SNK a little more clearly, they also add some much-needed variety to the mix. This update also fixes some of the known bugs in the game, such as the screen-tearing in Crystalis and the frequent crashing in certain games and menus. I heartily endorse picking this set up now, even if there aren't a ton of blockbusters included.
Switch Sales in Japan Soar on the Back of 'Super Smash Bros. Ultimate' and Its Dynamite Launch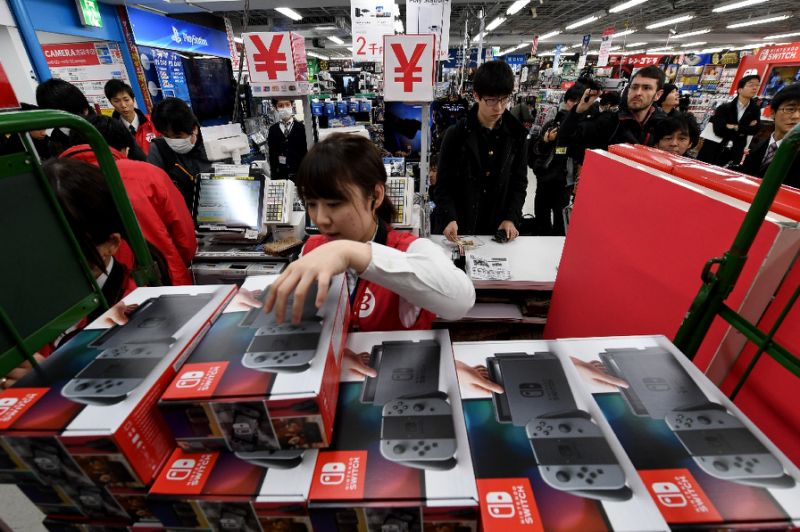 Famitsu has reported their estimate for the first-week sales of 'Super Smash Bros. Ultimate' in Japan, and they are something else. According to the media company, the game sold 1.23 million copies over the course of its initial sales week. Basically, around one out of every five Switch owners in Japan bought the game in its first few days on store shelves. Sales like that almost always result in a hardware bump, and indeed, the Switch itself moved a whopping 278,313 units during the last week. It's an incredible result, and one Nintendo has got to be happy with. We'll have to wait and see how things turn out in other regions, but it's looking more and more like Super Smash Bros. Ultimate is the holiday juggernaut everyone hoped it would be.
'Minecraft' Version 1.8.0 Brings New Animals, Bamboo, and More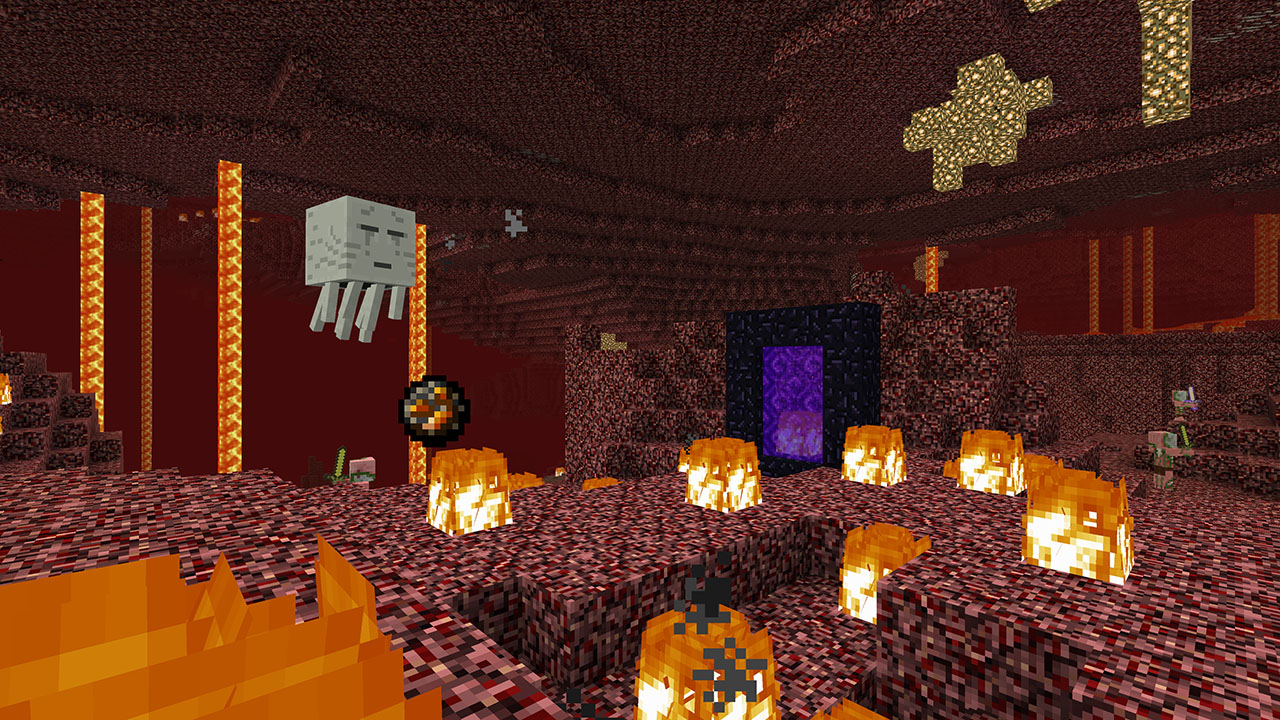 Well, this isn't exactly Switch-exclusive news or anything, but whatever. Minecraft 1.8.0 has hit, and it has a bunch of cool new things to mess around with. Like pandas! And bamboo, because pandas. You can also use that bamboo to create climbable scaffolding, if you're so inclined. Villages will now spawn stray cats, which you can tame using fish. But the update giveth and taketh away, as you can no longer tame ocelots. Lots of other little things, too. This game is just going to keep on expanding forever, isn't it?
'New Super Mario Bros. U Deluxe' Goes Up For Pre-Purchase, File Size Revealed
Nintendo has been, in my opinion anyway, unusually quiet about New Super Mario Bros. U Deluxe. I mean, it releases in less than a month and it has only just been added to the European and Australian shops for pre-ordering. I get that it's just an enhanced port and it's not going to be out in time for the holidays, but come on! It's New Super Mario Bros.! With the Luigi stuff all added in! Bah. You can pre-order it and pre-load it now from those regions' shops if you want, though. It should go up on the North American, Japanese, and other shops soon enough. It looks as though the game will clock in at 2.5 GB, which isn't too bad at all. I hope you have room in your fridge for this one.
Tis the Season for 'NBA 2K Playgrounds 2'
Christmas and basketball go together like… um, like two things that honestly don't really go together all that well? But whatever, in video games we can be and do whatever we want. New DLC is available for NBA 2K Playgrounds 2 that adds some holiday-appropriate content including a new playground and some cosmetic items. It also makes 35 new players available, including legends like Karl Malone and Dennis Rodman. This special holiday DLC is free, so you might as well get it if you have this one.
For Some Reason, 'Athena' is the Latest Arcade Archives Release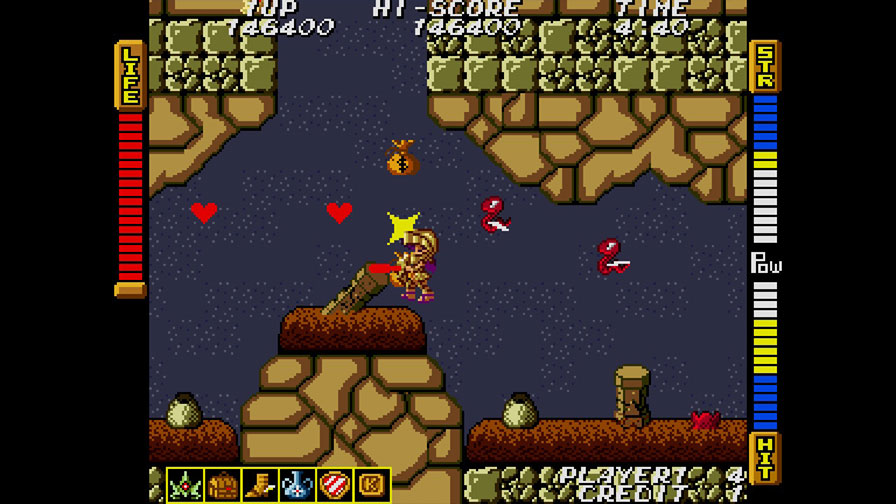 Well, when a company is dedicated to releasing games weekly, you're going to end up with some odd titles now and then. But this is perhaps even more mysterious a choice for HAMSTER than Vs. Excitebike or Vs. Urban Champion. The arcade version of Athena is this week's Arcade Archives release. This is weird for a number of reasons. First, it's on the SNK 40th Anniversary Collection. Not a different version, though it has one of those as well. The actual arcade version, and a well-done emulation of it at that. If you're going to go in $8 for the arcade version of Athena, you might as well throw in another $20 and get 30 other games. The other reason is less confusing in the context of the Arcade Archives on the whole, but let's just say it: Athena is a really iffy game. Is this something you want ready to play at the press of a button? Maybe someone does.
Sales
Only a few new sales today, but wow, what a bunch! Two Tribes has put all three of its Switch releases on sale for half-price, and they are all worth owning. Toki Tori is an interesting action-puzzle game, while Toki Tori 2+ expands the concept into a sort of Metroidvania thing. RIVE, meanwhile, is a really fun shooter that is a little on the short side but still lots of fun. I'd recommend any or all of these.
New Games on Sale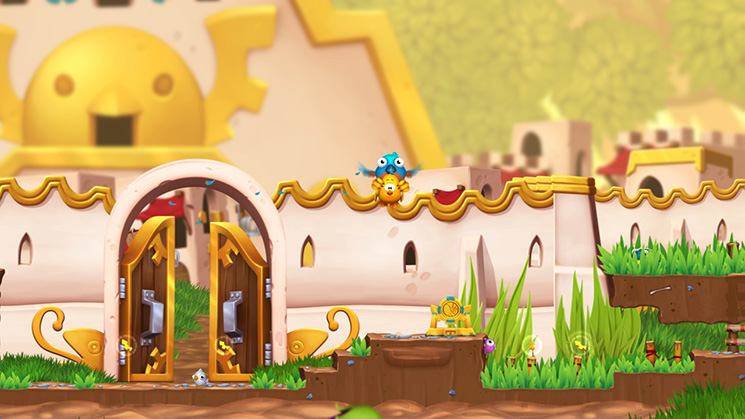 RIVE: Ultimate Edition ($7.49 from $14.99 until 12/31)
Toki Tori ($2.49 from $4.99 until 12/31)
Toki Tori 2+ ($7.49 from $14.99 until 12/31)
Sales Ending Tomorrow, Thursday, December 13th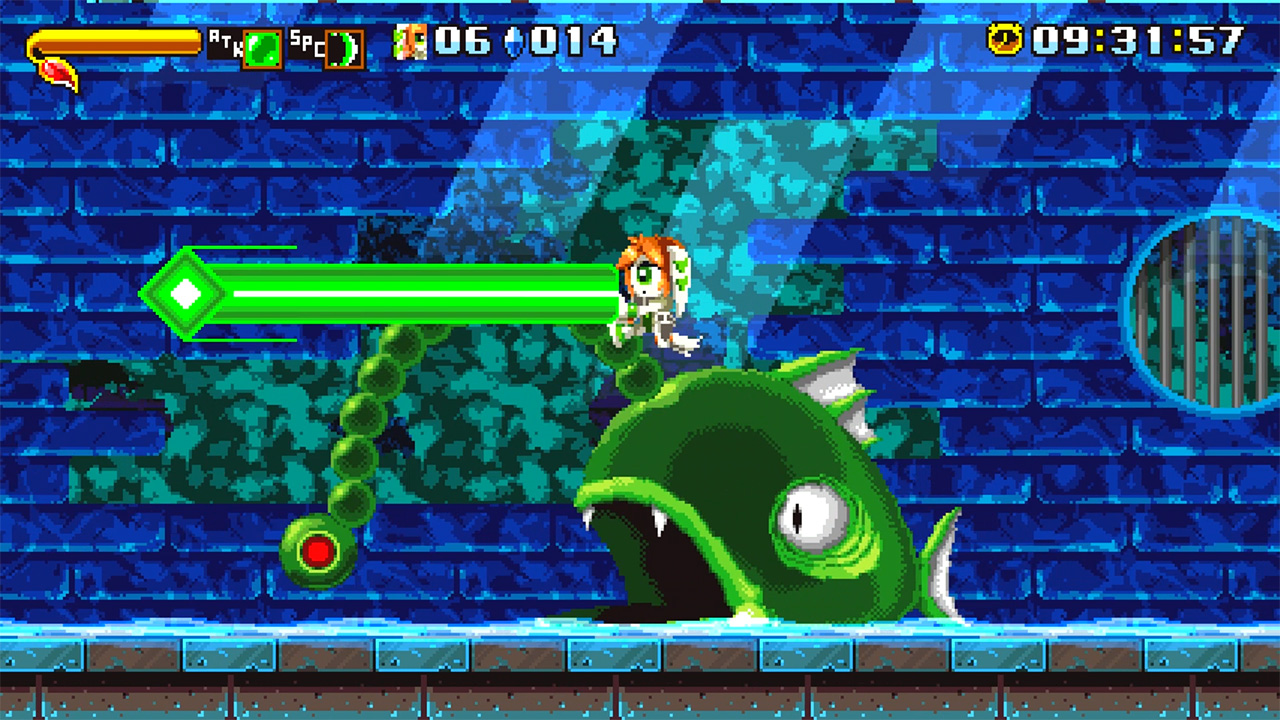 Almightree: The Last Dreamer ($15.99 from $19.99 until 12/13)
Brave Dungeon + Dark Witch Story: Combat ($6.29 from $8.99 until 12/13)
Fly O'Clock ($1.33 from $1.99 until 12/13)
Freedom Planet ($9.74 from $14.99 until 12/13)
Green Game: TimeSweeper ($1.49 from $2.99 until 12/13)
Hyper Sentinel ($3.24 from $12.99 until 12/13)
The Mahjong Huntress ($3.34 from $4.99 until 12/13)
Moonfall Ultimate ($9.09 from $14.99 until 12/13)
Paper Wars: Cannon Fodder Devastated ($4.99 from $9.99 until 12/13)
Pic-A-Pix Deluxe ($6.39 from $7.99 until 12/13)
Red Game Without a Great Name ($1.49 from $2.99 until 12/13)
Shadow Bug ($3.59 from $8.99 until 12/13)
Star Ghost ($6.29 from $8.99 until 12/13)
Startide ($7.99 from $9.99 until 12/13)
VSR: Void Space Racing ($0.99 from $9.99 until 12/13)
That's all we've got today, but there are big things coming tomorrow with this week's new releases. I'll have some impressions of the new SEGA AGES release, Phantasy Star, along with summaries of the other new releases, news highlights, and sales round-ups. I'll see you all then! As always, thanks for reading!