Final Fantasy Brave Exvius (Free) from Square Enix debuted in the West in 2016 and it has gone through a lot since then. Square Enix loves doing cross promotions across its own brands and we saw loads collaborate with Brave Exvius. Over the weekend, Square Enix and Gumi Inc announced War of the Visions: Final Fantasy Brave Exvius for a 2019 release. Watch the announcement trailer below:
As of now, it is set for a 2019 release in Japan but the platforms haven't been announced yet. Given Gumi Inc is involved, it is safe to assume it will show up on iOS and Android at least. I believe the platforms have not been announced because they will likely want to release it on Switch in addition to mobile if not Switch and PC in addition to mobile platforms since many mobile games also release on Switch these days and some free to play ones do well on the platform looking at Arena of Valor.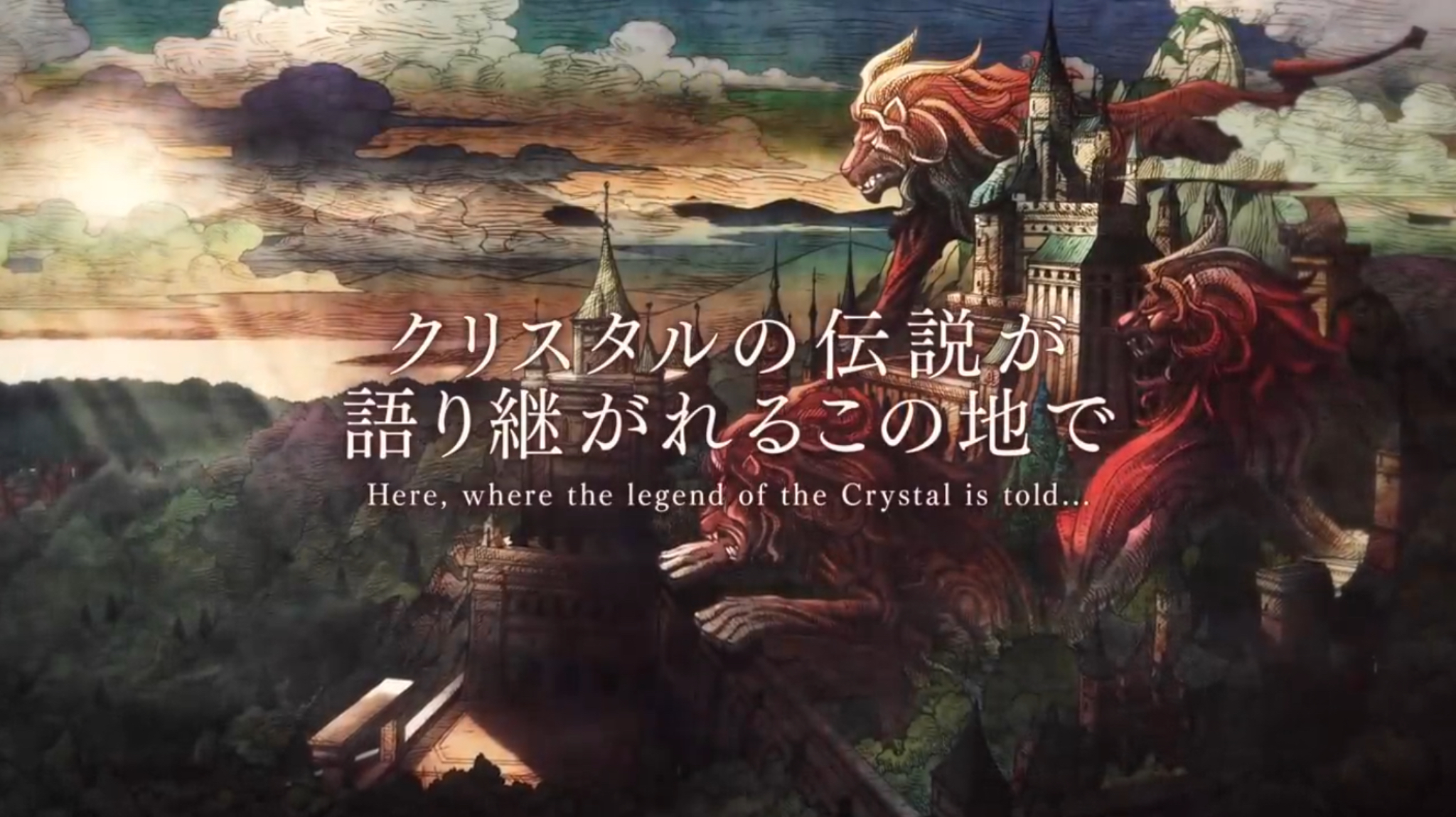 War of the Visions: Final Fantasy Brave Exvius is a tactical RPG and it definitely has some Final Fantasy Tactics vibes. It will likely be free to play as is expected at this stage. I love the Yoshitaka Amano artwork for the logo. If you're interested in it, check out the official website here.
[Source: Gematsu]