Pokémon GO(Free) is finally getting trainer battles. Given how successful and popular the game is, it takes Niantic quite a while to add highly requested features. Proper social features with friends were added recently and we finally have details on Trainer Battles. Trainer Battles will be arriving soon and the team is working on balancing and tweaking them to ensure a fun experience.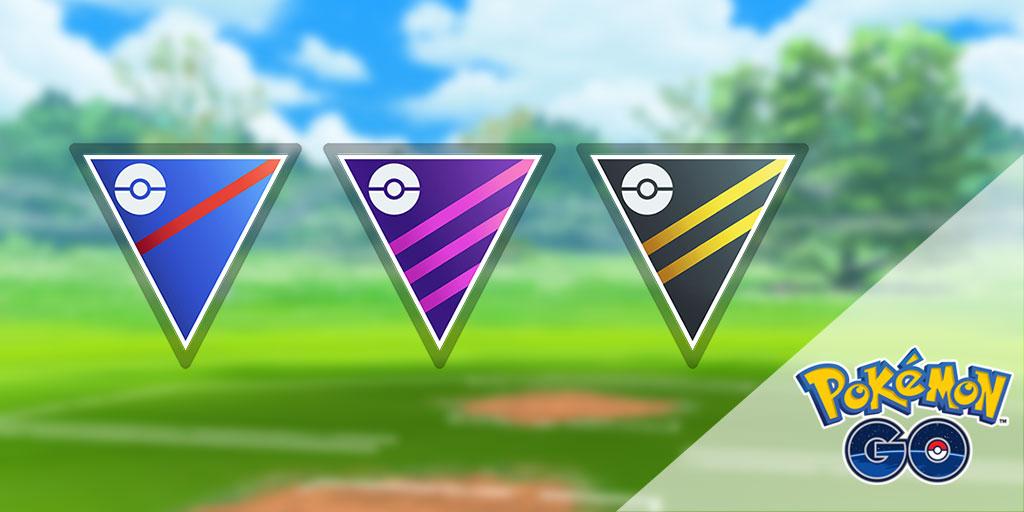 Trainer Battles will be introduced alongside three Pokemon GO Trainer Battle Leagues. The Great, Ultra, and Master leagues have their own maximuma Pokemon CP limites. Great has a limit of 1,500 CP per Pokemon and Ultra has a limit of 2,500 CP per Pokemon. Master League has no limit. Niantic created different Leagues to make the battles accessible to as many trainers.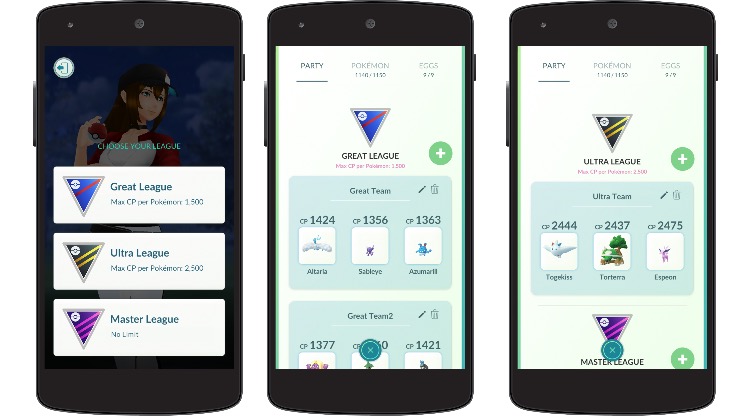 Since the new Nintendo Switch Pokémon games are now available, now is a great time to get into (or back into) Pokémon GO with the new social content and features that have been added in addition to the content you can unlock in the Switch games through Pokemon GO. Head over to our forum thread for more discussion around Pokémon GO.