The lovely Dashy Crashy (Free) from Dumpling Design is great. If you've never played the high score chaser, read our original review for it. We also featured it as our Game of the Week when it released. Today, a Crossy Road event begins alongside an update that brings something newer iOS device owners have been waiting for.
The "Crossy Over" update sees everyone get a Crossy Chicken that can jump, run, and boost. To make sure you own it forever, you will need to colect 100 coins before December 20th. This update also sees the in game unlock system reworked to use coins collected from crashes, hidden ones, and through driving tests. This update has the game finally optimised for the new iPhone and iPad models including the 11 inch iPad Pro.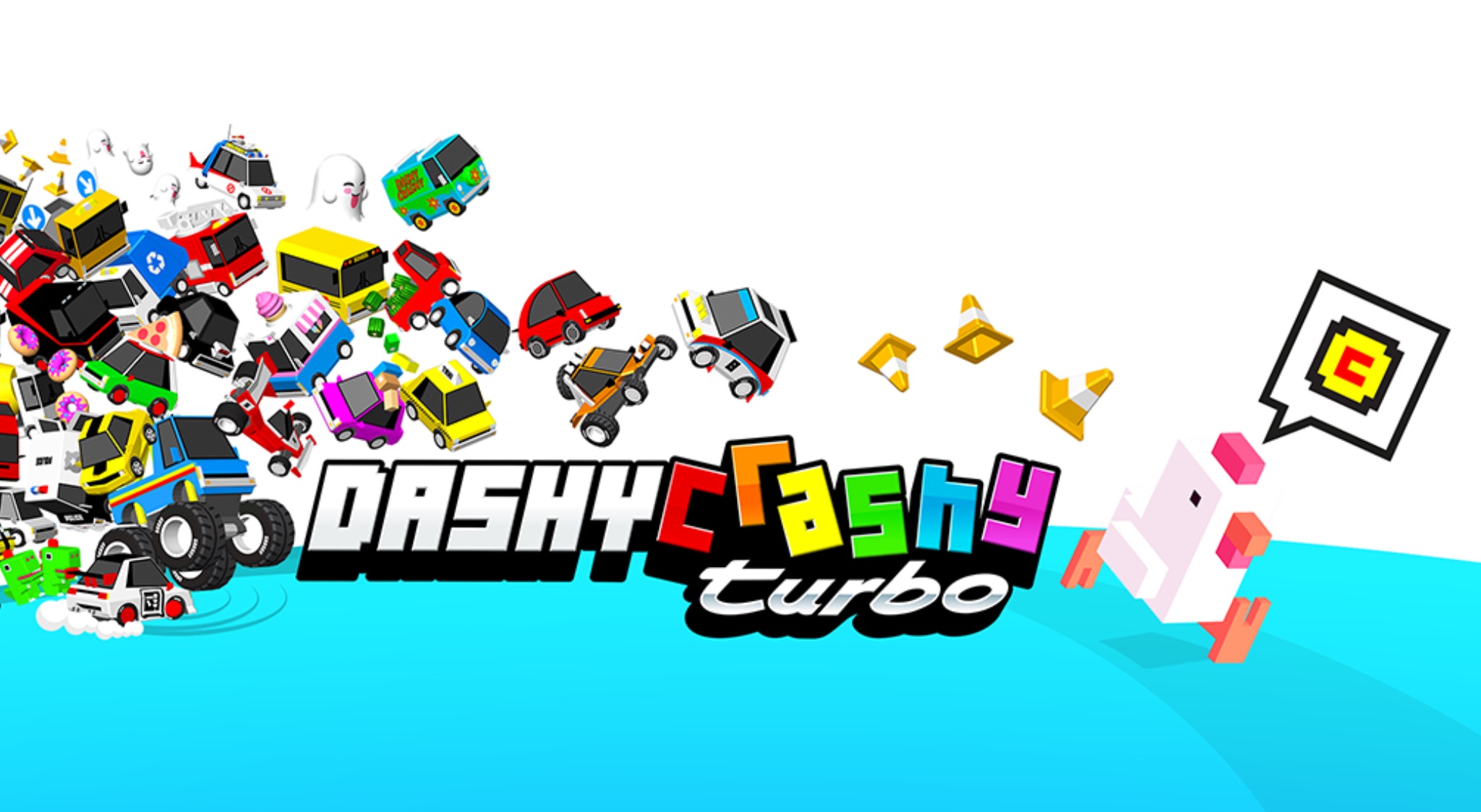 A lot of people rightly despise monetisation models in free to play games. Dashy Crashy has been a great example of unobtrusive monetisation for a free to play release. Check out our forum thread for it here.