Fortnite (Free) patch 6.30 arrived last week and the content update for it has now gone live on all platforms. While everyone is likely still playing Red Dead Redemption 2 (I know I am), Epic Games brings the Wild West and Dynamite to Fortnite as the highlights of this content update. The Wild West is a new Limited Time Mode and this restricts the weapons available for you on the map to go with the theme. These include Hunting Rifles, Shotguns, Dynamite, and a few more.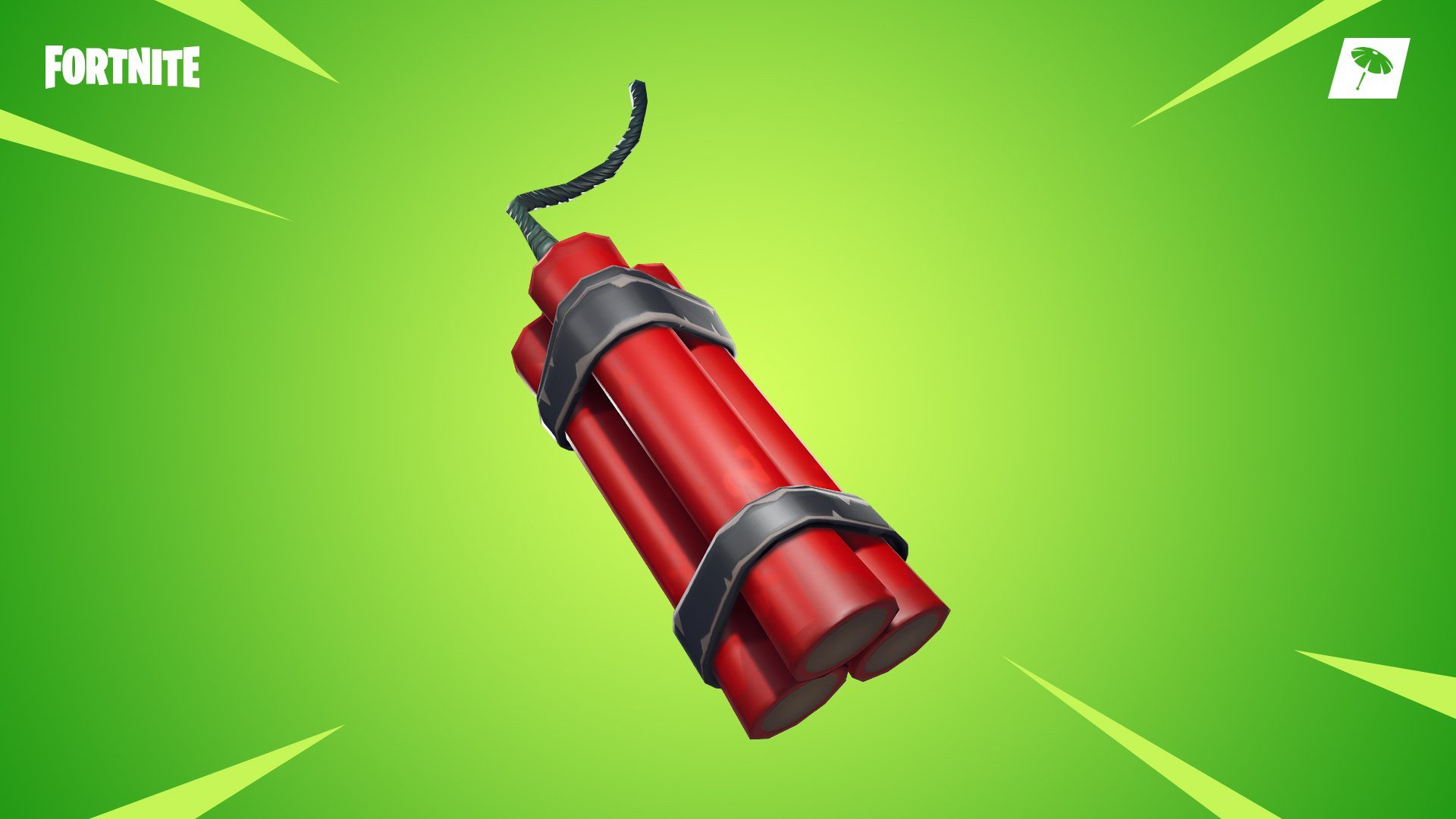 Dynamite is an uncommon item found in stacks of 3 that can spawn from floor loot, chests, Vending Machines, supply Llamas, and Supply Drops. Initiating a throw will start the 5 second fuse that can't be cancelled. The range is less than the standard grenades.
If you do play Fortnite, we have a dedicated channel in our Discord. Make sure to join our Discord channel here to squad up and get some Victory Royales. If you play only on Nintendo Switch, you can now play with PS4 gamers as well thanks to Sony finally allowing true cross play.