Fire Emblem Heroes (Free) has its next Grand Conquests event beginning in a few days. This one will take place on Elibe from Fire Emblem: The Binding Blade. Roy, Lilina, and Cecila will duke it out in grand fashion (I couldn't resist this). Pre-registration for this Grand Conquests event has just begun. You can pre-register by tapping Events and then Grand Conquests in game.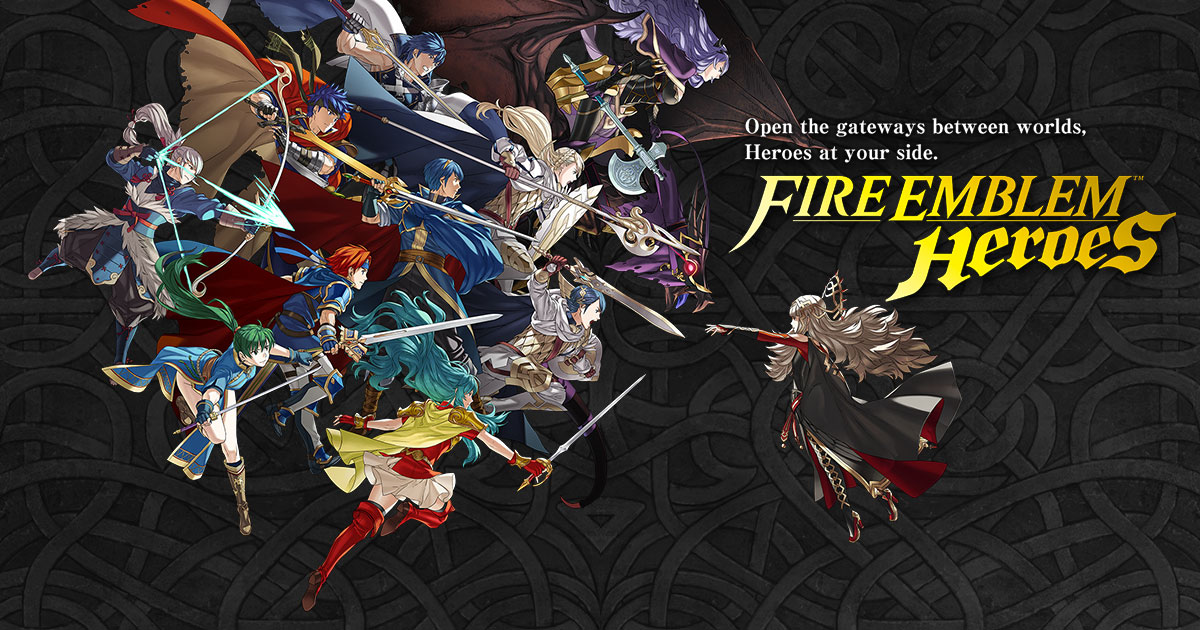 Grand Conquests is a battle event where three armies fight over a territory. This event takes place across 11 four-hour rounds and you need to conquer more areas than the opponents' armies through knockout or taking the lead. Grand Conquests consume Grand Conquests-specific stamina. Beginning tomorrow, Surtr: Ruler of Flame and Ylgr: Fresh Snowfall will be available in a new summoning event titled "Fire and Ice". Get ready for some beyond crazy skills here.
Fire Emblem Heroes is still Nintendo's big money maker on mobile devices. Dragalia Lost is slowly catching up in some regions but it still has super limited availability going by the few countries it has been in since launch. If you missed the last Nintendo Direct showcasing the new Fire Emblem Heroes update, watch it here.