Fortnite (Free) patch 6.30 is finally here on all platforms and it adds a new LTM, a new weapon, various fixes for the iOS and Android version, and a lot more across the board including performance improvements for one aspect of the Switch version. The highlights include the Food Fight LTM that lets you make a mess in what looks like a Splatfest influenced mode and the Mounted Turrent (Legendary).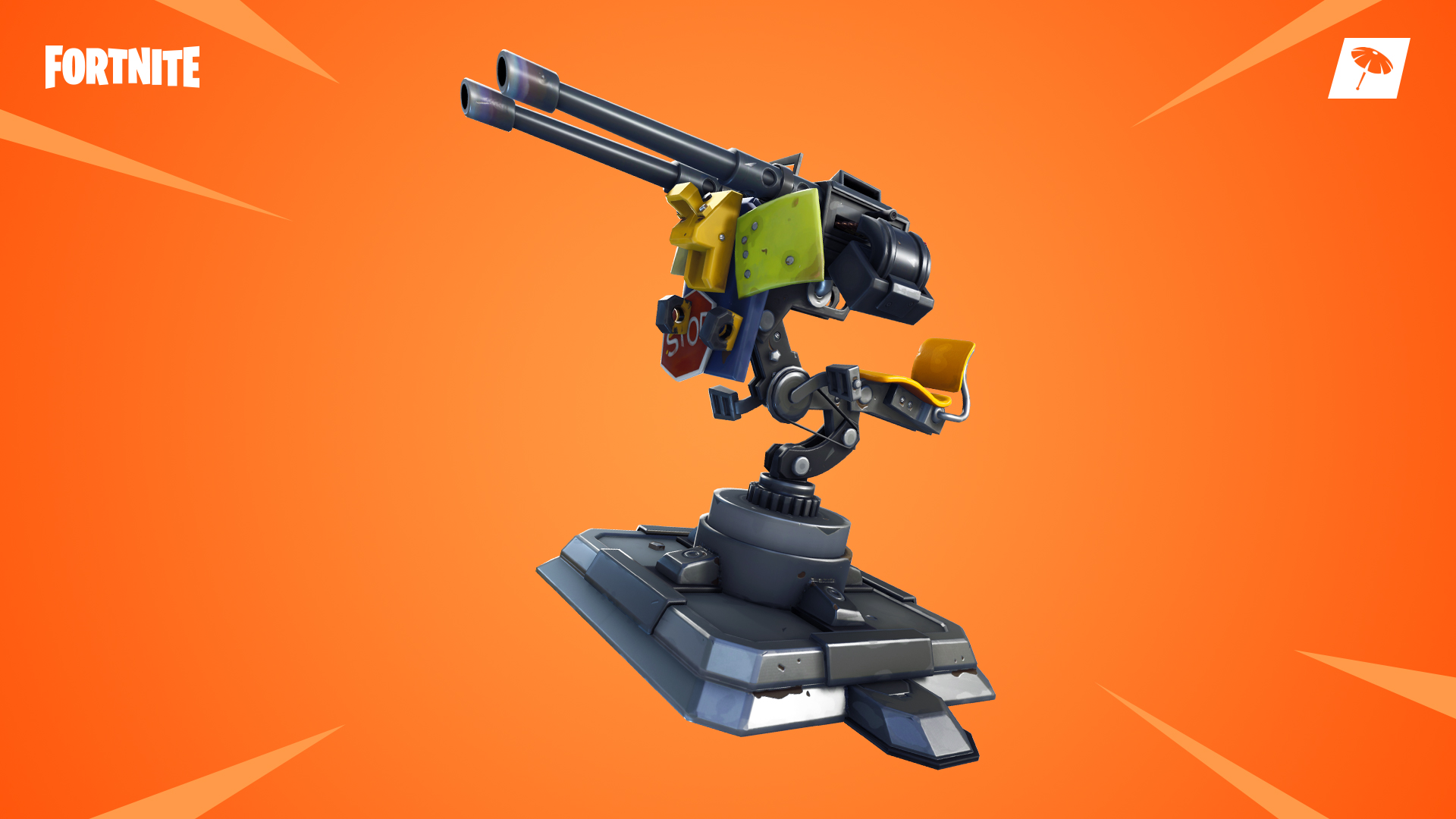 The Mounted Turrent is a legendary trap that can only be placed on floors. It can overheat if used to fire too often. The Food Fight Limited Time Mode lets you choose between #TeamBurger and #TeamPizza in the battle of Durrr Burger and Pizza Pit. A barrier runs across the middle and you need to build a fort to protect the mascot of your choice. The victory condition is destroying the enemy mascot. There's a new Honk button available in the HUD Layout Tool and auto pickup and open doors have been set to off by default for new players. If you're on Pixel 3 or Pixel 3 XL, the UI takes into account the notch with this update. Remember when Android OEMs made fun of the notch and no headphone jack on iOS devices?
If you do play Fortnite, we have a dedicated channel in our Discord. Make sure to join our Discord channel here to squad up and get some Victory Royales. If you play only on Nintendo Switch, you can now play with PS4 gamers as well thanks to Sony finally allowing true cross play.