Jam City and Disney just announced a huge mobile games partnership. This is a multi-year deal and will see Jam City taking over mobile games development for Disney Emoji Blitz and future games based on Disney and Pixar brands. As a part of this deal, members at Disney's Glendale Games Studio will join Jam City to continue working on Disney Emoji Blitz. The first of Jam City's projects through this partnership is a new mobile game based on the sequel to Frozen.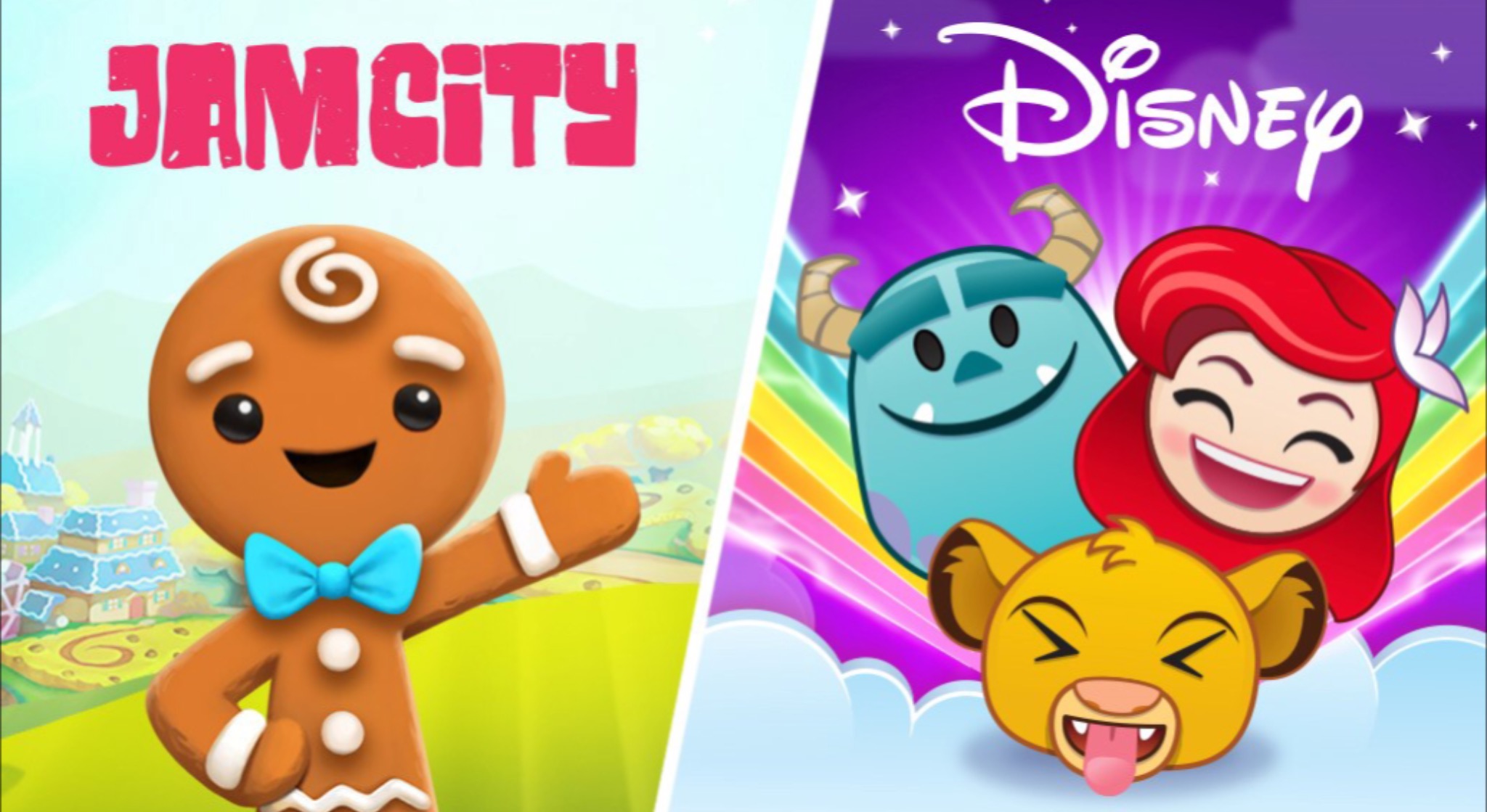 Jam City has taken over publishing for Disney Emoji Blitz and will leverage Disney's characters and brands for the mobile space with multiple games. The Glendale Studio will cease operations as of this deal. Jam City has already made quite the name through various projects and most recently Harry Potter: Hogwarts Mystery. Disney aims to leverage Jam City's mobile reach and talent for their own brands and is a long term deal.
This is another shift for Disney from handling its own games based on its brands to licensing out to other companies for mobile and console games. The financial specifics of the deal have not been revealed and hopefully Jam City can hire most of the talent at Disney's Glendale Games Studio in this deal.