Star Ocean: Anamnesis (Free) from Square Enix had its first crossover event with Valkyrie Profile and today's crossover brings Square Enix's most popular current game characters to Anamnesis 2B and A2 (Yes A2 is great). 2B was already a part of the game through a limited event earlier but 9S and A2 are new to Anamnesis.
The event will go on until November 27th and all three characters are 5-star additions to the game. 2B is a 5-star Ace Attacker, 9S is a 5-star Ace Sharpshooter, while A2 is a 5-star Ace Defender. The event also sees A2's Great Swords and 9S' One-Handed Sword added to the game. There is a Tomb of Remembrance challenge that will let all players get NieR gear including the Emil Mask (I need Square Enix to make a life size Emil Mask). If you still want more NieR, Square Enix will host a livestream with the VA of 2B (Kira Buckland) and 9S (Kyle McCarley) joining in.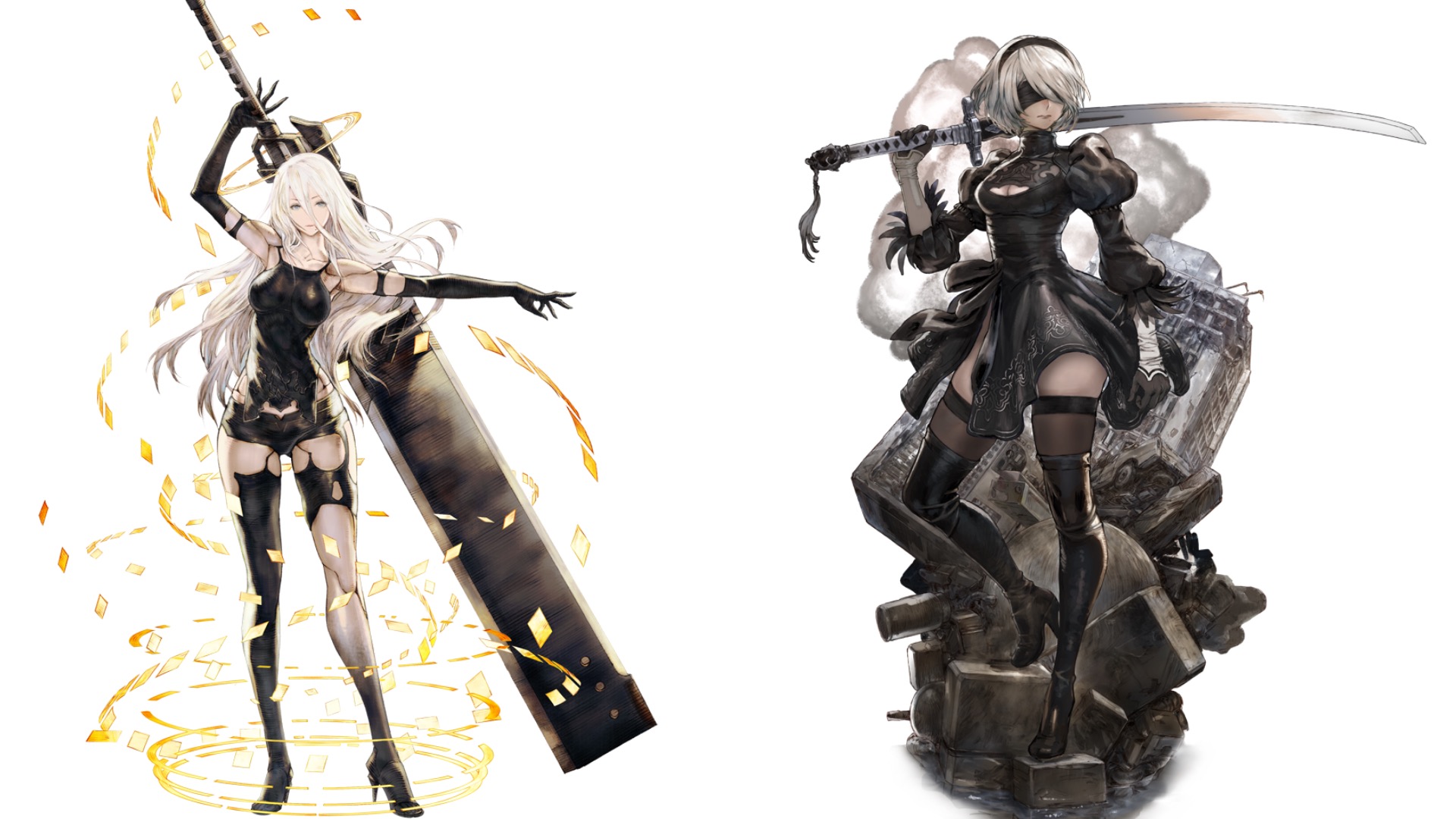 There is also a Welcome Aboard Campaign on right now for new accounts created in game until November 26th offering 2000 Gems, 5-star Ace Character Ticket, three 5-star Character Tickets, a 5-star Weapon Ticket, and more. Check out the game on iOS and Android for free.